Video Link: https://www.youtube.com/embed/8Lo2GLPY2_o
The broom "3JALBI", manufactured by Curelife Co., Ltd. were sold more than three billion won in just ten months after its launch on Korea's leading crowdfunding site WADIZ, and it has been recognized in the global market as its excellent quality.
3JALBI is an innovative product that combines broomsticks, scrapers and wipers with patented technology, and it is now exported to more than three countries including Japan.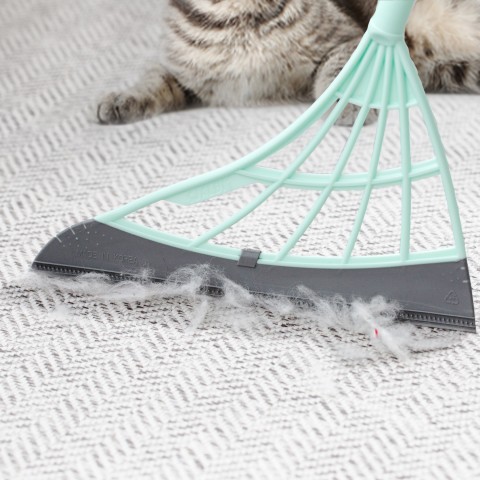 3JALBI has a convenient function to sweep fine dust, hair, and animal hair cleanly using static electricity generated by rubber and floor friction. Therefore, customers are positively responding to the product while calling it an all-round broomstick. In particular, this broomstick allows customers to clean up foreign substances in liquid and powder types. The broomstick is also effective when customers clean wet floors and windows in the bathroom, and they can easily insert it in narrow gaps, making it convenient to remove the dust under the bed or the drawers. Customers also can easily remove any remaining foreign substances such as dust just by rinsing it under running water. In addition, the product is very light with 230 grams in weight and has eliminated corrosion concerns with anti-rust double coating. It is longer than a general broom, so it is easy even for tall men to use it.
The company has enhanced the durability so that customers can use it for a long time without breaking and manufactures the product using only 100 percent Korean accessories and parts.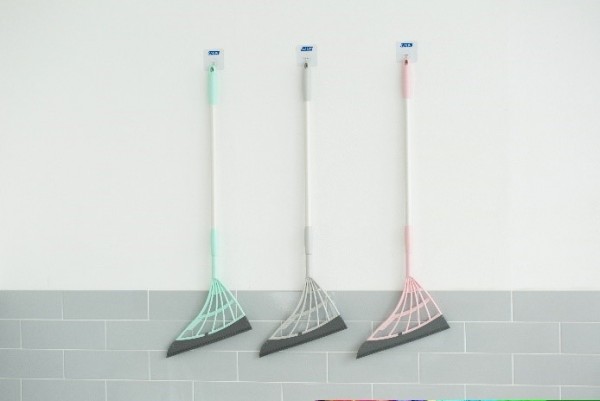 Curelife has successfully passed rigorous screening of the manufacturing process and acquired quality management system certification. To be specific, the company was able to pass the QVC's strict product test by making it different from similar copy products through product stability and verification, such as safety tests for harmful substances, corrosion protection tests, and cold and heat resistance tests. In addition, it continues to sell out its products on the QVC home shopping channel by word of mouth from consumers.
Along with HANDY JALBI and MINI JALBI, which are newly launched, the company aims to introduce 3Jalbi to new countries such as the U.S. and Europe and to make it into a global product.
Media Contact
Company Name: Curelife Co., Ltd.
Contact Person: Yang Pil gyu
Email: Send Email
Phone: +82 10 9312 5436
Country: Korea
Website: 3jalbi.com