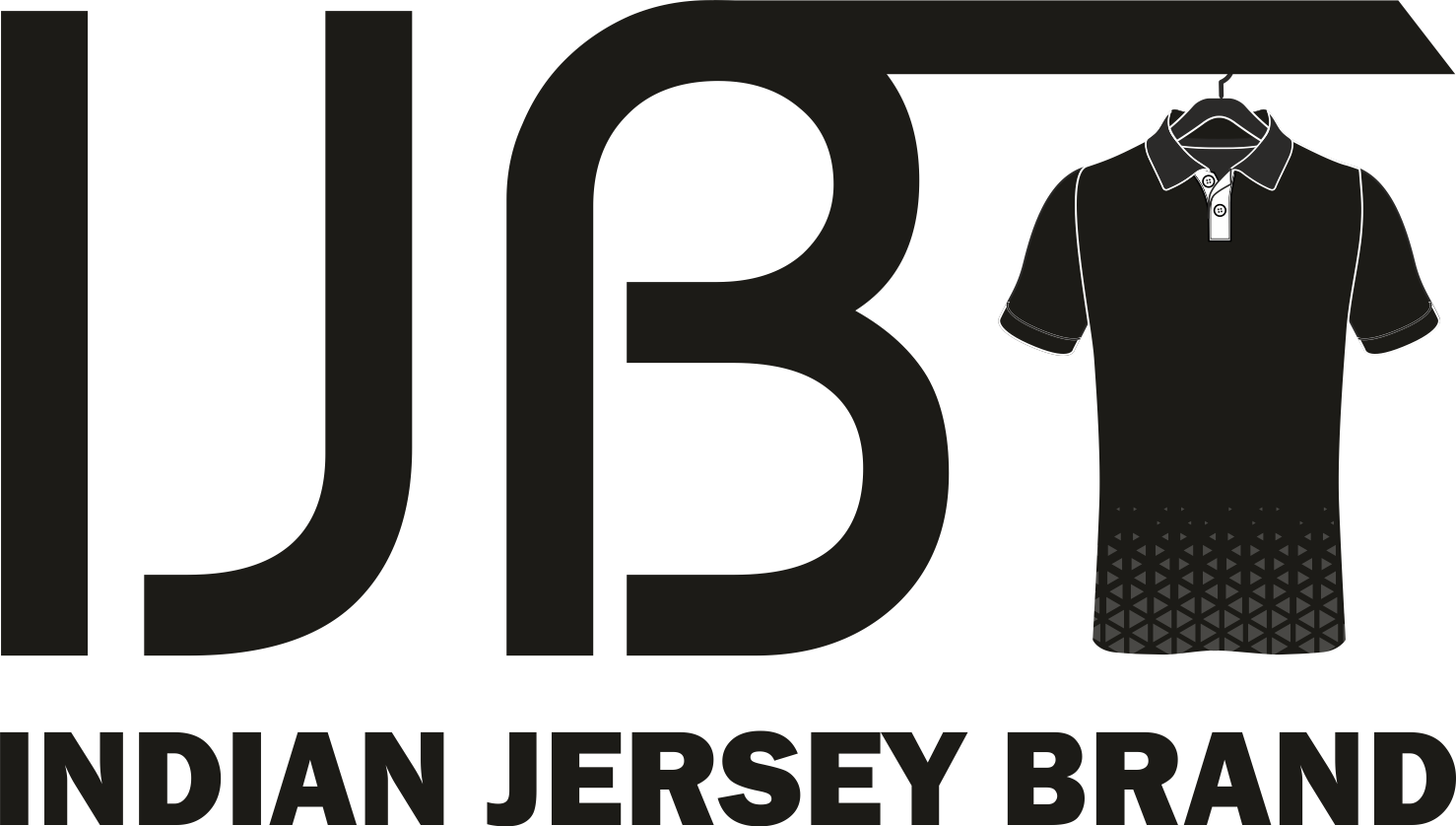 The Revolutionary Jersey Brand From India Will Address the Shortage of Proper Jersey Brands in India, & It is Already Creating a Major Buzz
Mumbai, Maharashtra, India – August 28, 2020 – Indian Jersey Brand has proudly announced that it is all-set for a mega launch this fall. The emerging apparel company has been founded with an aim to establish a one of a kind jersey brand in India that helps people buy jersey online. Moreover, the brand will offer daily wear jersey in all sizes ranging from small to extra-large, and this online apparel outlet is already creating a major buzz nationwide. Based in Mumbai, Indian Jersey brand will be launched soon after the middle of September, and the official date of launch will be announced by the company soon.

Video Link: https://www.youtube.com/embed/4ABAv_PdI7M
"We are here to create a revolution in clothing wear, and also to make the audience realize how comfortable jersey fabrics are." Said the spokesperson of Indian Jersey Brand, while talking about the upcoming daily wear jersey brand from India. "Our jerseys are not only comfortable while doing some fitness activities, but they can also be used as a daily wear clothing option." He added. According to the spokesperson, ordering jersey online in India will be just one click away followed by the launch of this online fashion outlet this fall season.
In addition, Indian Jersey Brand is going to be dealing in jersey selling online, while offering its customers with their own customized design by the fashion designers. Moreover, every design launched by this brand is inspired by a Pokemon character, and its feature along with the skin colors are used to design the jersey. The brand has already established a strong social media presence with an increasing number of people getting on board every day.
The shortage of quality jersey brands in India has always been a major issue, and the founder of the Indian Jersey Brand is basically determined to fill in the gap left in the market due to the absence of a proper jersey brand in India. The team of Indian Jersey Brand has more than 10 fashion designers, who have already created more than 50 designs. Out of these 50 designs, only 10 are selected to be showcased on the initial launch, while more will be released soon after the official launch.
For more information, please visit the website at: https://www.indianjerseybrand.com
Or follow Indian Jersey Brand on Instagram at: www.instagram.com/indianjerseybrand
Media Contact
Company Name: Indian Jersey Brand
Contact Person: Siddharth Nagar
Email: Send Email
Phone: 9930585754
City: Mumbai
State: Maharashtra
Country: India
Website: https://www.indianjerseybrand.com