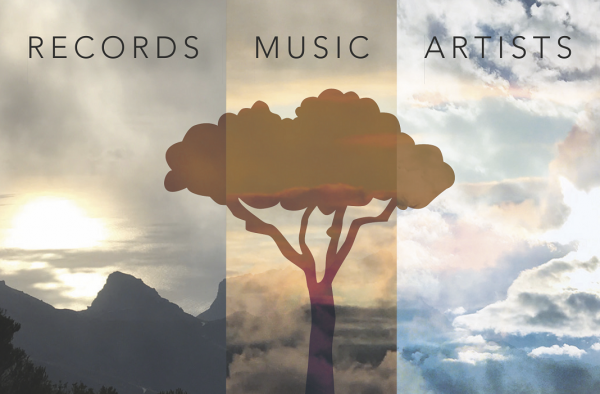 Believing in "Diversity is the key to creation", Flamboya.Art is a music label that creates unique sounds by collaborating with different music artists of various genres, from around the world. The main goal of this music label is to close the gap between analog and electronic music and come out with a sound that has never been heard before.
Flamboya.Art was founded by Sven, a percussionist, who started making music by playing on everything around him. Fascinated by the rhythms of different music genres, he started to take music lessons when he was in ground school.
It is said that you learn a lot through traveling. And especially when you are a musician, you get to learn a lot about different music styles and cultures when you travel to different places. This is what happened with Sven. His love for traveling and learning about various rhythm and instruments, along with collecting percussion instruments from different cultural places, helped him gain knowledge about music that is unknown to many.
Telling more about his love for different instruments, Sven says, "During my travel to Nepal, I started playing Tabla and fell in love! I focused more and more on Tabla and how to bring it into a different context, and integrate it with the different electronic music styles and genres. 2 Years ago, I decided to produce music and started the Flamboya project."
Sven likes to describe his music style as a mix between analog and digital music. Highly inspired by nature as a source of the most unique sounds, Sven loves to record sounds from nature, like the sound produced by various insects or animals. His music style ranges from Chill Out to DownBeat, Ambient to Dance, and Progressive Electro to Tribal music.
Music for him is all about listening, playing, recording, and resampling. Flamboya.Art is a project that was born in La Gomera. Here, different artists come together to create astounding music, while having fun and enjoying the whole process. "Often we call it cook 'n' meet music. We play music and cook for the whole day. To have some food and play music natively and then record and resample the moments as they come to have the most native flow and not recording study energy," adds Sven, talking about his musical project.
After the session is over, Sven uses all the material that has come out of the session to create something new and fun with it.
You can now listen to the music produced by Flamboya.Art on YouTube.com.
Soundcloud: https://soundcloud.com/flamboya
Media Contact
Company Name: Flamboya
Contact Person: Sven Lehnert
Email: Send Email
Country: Germany
Website: flamboya.art