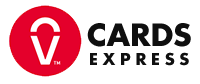 Thanks to Express Cards, everyone can now obtain and activate a Virtual Visa Gift Card in minutes without getting behind long queues and overbearing service charges. And when they are actually sent out as gifts, recipients can redeem them in minutes without any hassle.
Gift cards are cherished by many because they make for excellent gifts and encourage controlled shopping sprees. And unless they want to, users will not have to own a physical card before using this new payment method by Express Cards.
Express cards will not be one of those organizations that do not listen to their customers. The team at the organization is particularly delighted about the Virtual Visa Gift Card as it was developed entirely with users in mind. The virtual nature of this gift card ensures that users will no longer be susceptible to online identity frauds or mail theft. Using Visa's secure technology platform, Express Cards regard its platform and products as safe.
The virtual visa gift card can be funded via credit cards and somewhat unsurprisingly, bitcoin. Express Cards seemingly recognizes that a section of its customer base may appreciate the option to pay via bitcoin and have gone ahead to make it work. Many users have expressed delight that refunds and rewards can be paid right back to the Virtual Visa Gift Card.
With visa card services now available all over the world, the virtual visa gift card is equally functional across the globe. It works seamlessly on all devices; smartphones, tablets, laptops and wherever visa payment is supported. Customers of Express Cards have expressed huge satisfaction with features of the virtual visa gift card and how it is delivered instantly via email.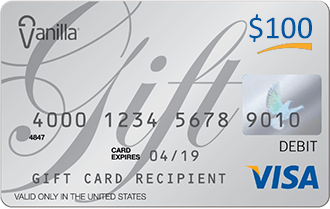 When quizzed about the virtual visa gift card, a representative of Express Cards said, "our customers and users have been going crazy over the virtual visa gift card. They love that it can be delivered instantly via email and love all the measures we have taken to ensure that they are secure. We see this bit of innovation as a win for everyone involved. Users get a stress free shopping experience, shop owners and merchants get paid via a reliable payment source such as the visa platform.
Express Cards has received many rave reviews for their products, and enjoin the rest of the public to join the bandwagon.
For more information, use the media contact outlets below.
Media Contact
Company Name: ExpressCards
Contact Person: Sarah Abraham
Email: Send Email
Address:Damac Smart Heights, 23rd Floor, TECOM
City: Dubai
Country: United Arab Emirates
Website: https://expresscards.net/