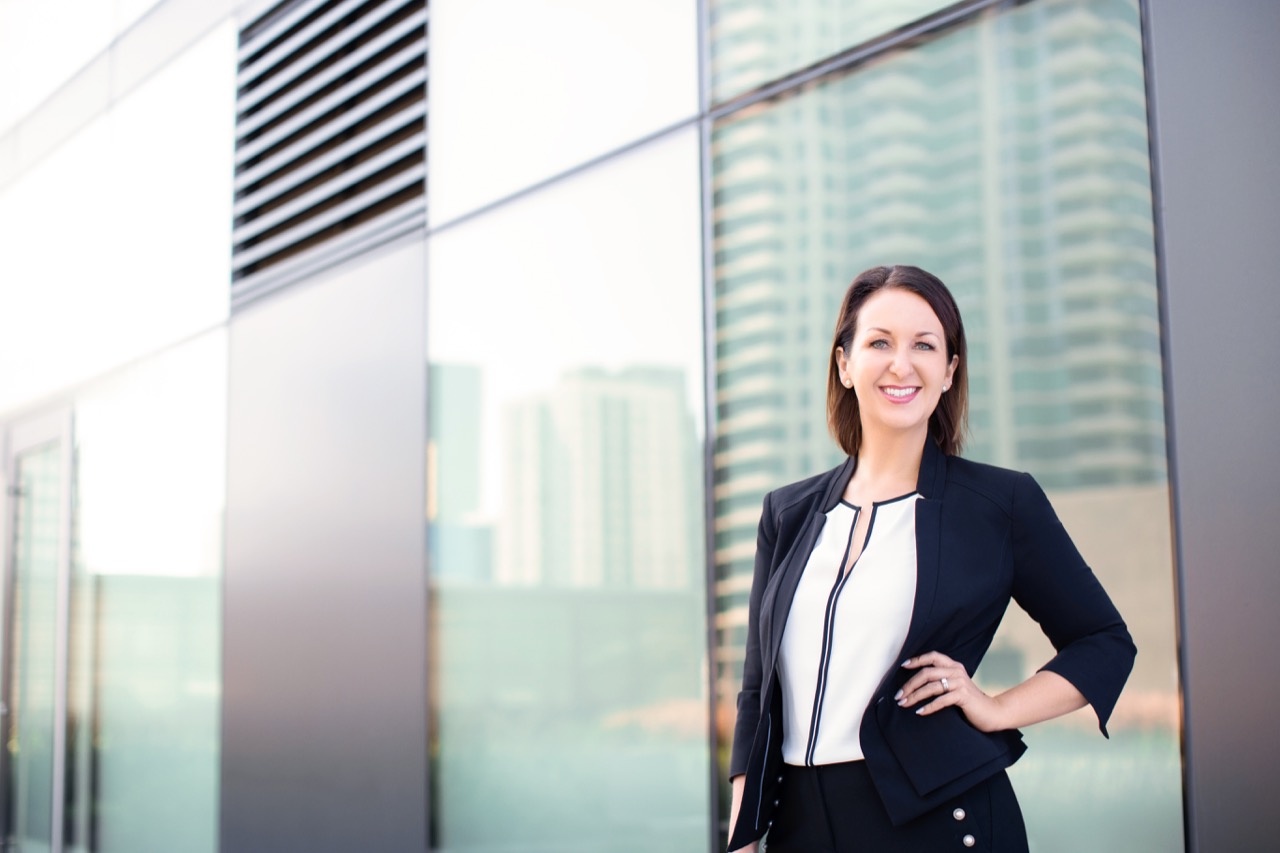 ""Being inducted into the ActionCOACH Hall of Fame is a huge honor, as it not only signifies personal success, but it's also an acknowledgement of what I've done to give back to the business coaching community," Kaufmann stated, "So many great coaches have mentored me over the past 15 years, I consider it a privilege to do the same for others, and strengthen our industry as a whole. This is how we impact the world through business – together.""
FRANCHISE PARTNER KARIE KAUFMANN (SAN DIEGO, CA) was recently inducted into the prestigious ActionCOACH Hall of Fame, reserved for franchise partners that not only reach the highest level of success, but continue to add value to the organization through excellence in business coaching and their impact in the community.
ActionCOACH recognizes the "best of the best" during its annual Global Conference. This year due to the COVID Pandemic, the organization held its Global Conference via Zoom and provided coaches, franchise partners and master licensees with six days of learning and education, which culminated with an Award Ceremony. During the Awards, the company added its most recent Hall of Fame member, Karie Kaufmann.
Since 2005, Kaufmann has coached over 1,000 business owners. She has earned numerous awards and honors, including Global MasterCOACH of the Year (ActionCOACH Global, 2019), Western Region Coach of the Year (ActionCOACH, 2019 and 2020), Coach/Mentor of the Year (Stevie Awards – Silver, 2019), and Most Community Impact (Business Excellence Awards, 2018). However, Kaufmann states that her proudest accomplishments are the results her clients achieve, as indicated by awards such as CEO of the Year (Business Excellence Awards, 2018, 2019), Fastest Growing Company (Business Excellence Awards, 2018), Best Service Based Business (BizX, 2020), and more.
To view the entire list of the ActionCOACH Hall of Fame: https://www.actioncoach.com/about/hall-of-fame/
ActionCOACH continues to grow in the United States and internationally helping small and medium size businesses succeed and reach new levels of productivity and efficiency. ActionCOACH continues building on its mission to create 'abundance through business re-education' domestically and globally and is set for major expansion in 2020. ActionCOACH continues to be recognized as a leader in the business coaching industry and was recently named the #1 Business Coaching Franchise by Entreprenuer.com in its 2020 Franchise 500 edition.
About ActionCOACH®
ActionCOACH the world's largest business coaching franchise, was established and founded in Brisbane, Australia by Brad Sugars in 1993 when the concept of business coaching was still in its infancy. Since franchising the company in 1997, ActionCOACH has helped business coaching become more mainstream and the company has nearly 1,000 coaches in more than 70 countries working with approximately 18,000 businesses weekly to improve results. ActionCOACH specializes in coaching small to medium-sized businesses as well as executives, and their teams. ActionCOACH maintains its growth and strategic alliances by continual development of cutting-edge innovative technology, proven business processes, and systems to add value, satisfaction and additional income streams for its franchisees. ActionCOACH's global headquarters is in Las Vegas.
Visit actioncoach.com for more information.
Media Contact
Company Name: OtterPR
Contact Person: Kat
Email: Send Email
Phone: 3054905911
Address:1900 purdy Avenue apt 2101
City: Miami Beach
State: FL
Country: United States
Website: otterpr.com