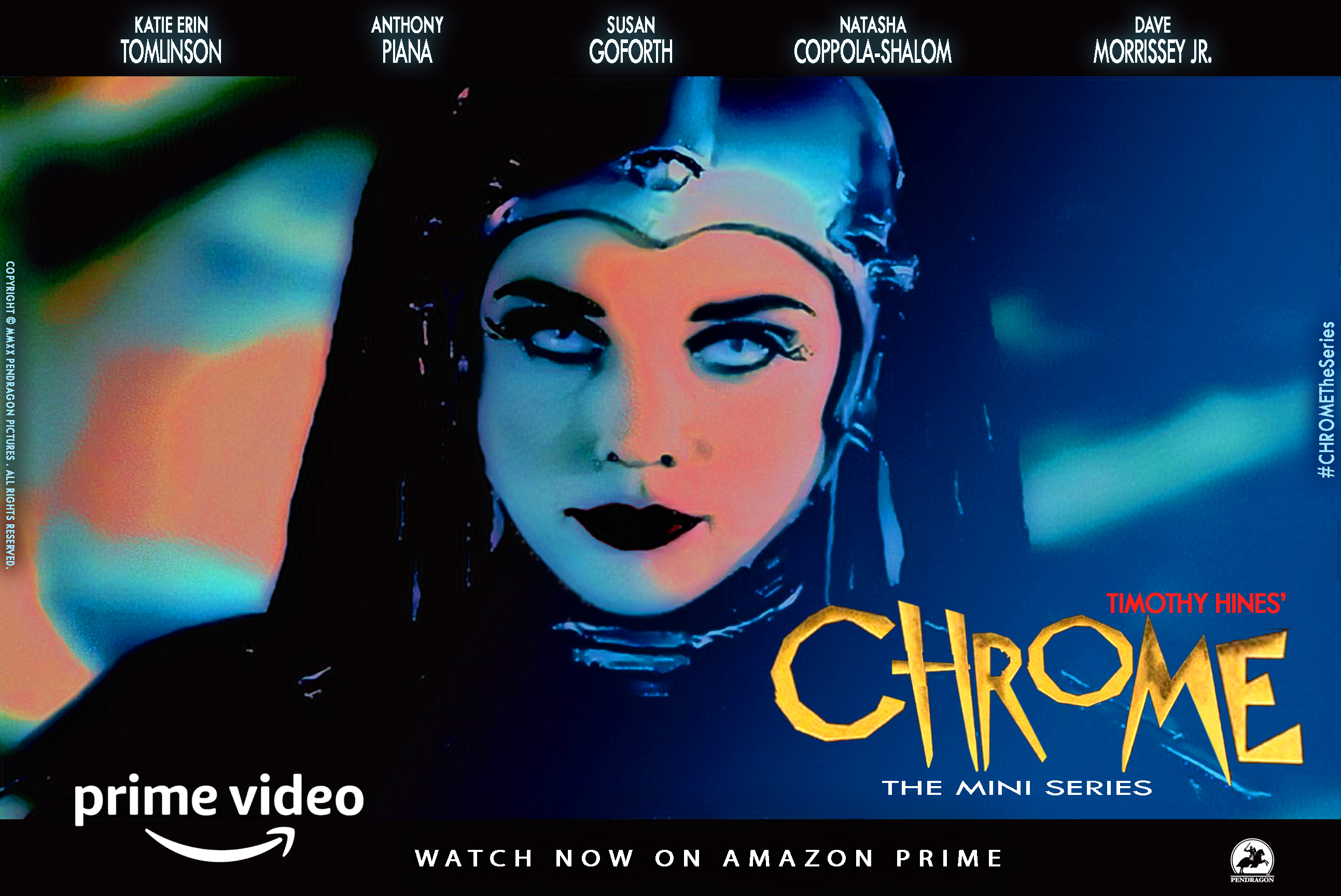 "Amazon Prime is leading the way with fresh, unique and entertaining comic book and scifi escapist series that will twist your mind and take you away form the world's troubles. Pictured: Chrome The Series."
Six great escapist and thought provoking scifi and fantasy series to watch on Amazon Prime; the Boys.

The Boys
A live-action superhero Amazon Original on Amazon Prime. When Amazon opted to cancel their (excellent) The Tick after two seasons, they also stepped up and brought "The Boys" into the fold. And that makes sense as The Boys is basically a darker Tick.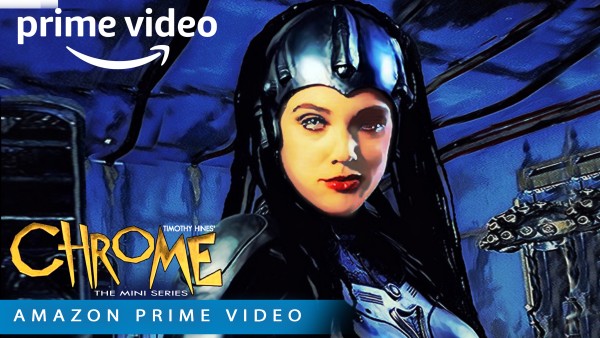 Chrome: The Series
From director Timothy Hines and producer Susan Goforth (War of the Worlds The True Story, 10 Days in a Madhouse) comes Chrome: The Series, an escapist fantasy adventure about a female robot slave who defies her cruel masters with the help of a repairbot named Perdix (Natasha Coppola-Shalom) to fight injustice and bring light to a dystopian world. Created in a comic book retro style the pilot episode is breathtakingly fast paced with more depth than initially meets the eye.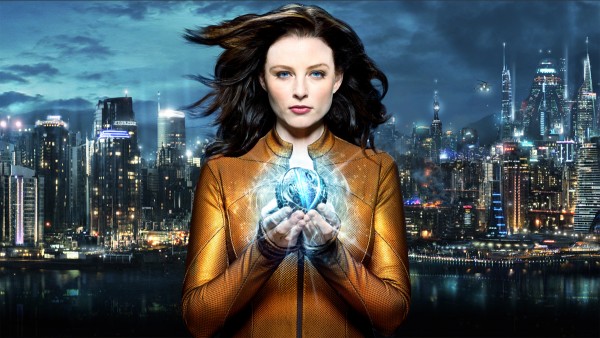 Continuum
Time travel and terrorism combine in Canadian sci-fi series Continuum, which was drawn to a conclusion in 2015 after four seasons. The final six-episode run however, at least knew it was the end, so wrapped up the complicated action-adventure story satisfyingly.
Rachel Nichols stars as Keira Cameron as a police officer accidentally sent back from the future along with a group of 'freedom fighters' who plan violent destruction. It's her job to stop them.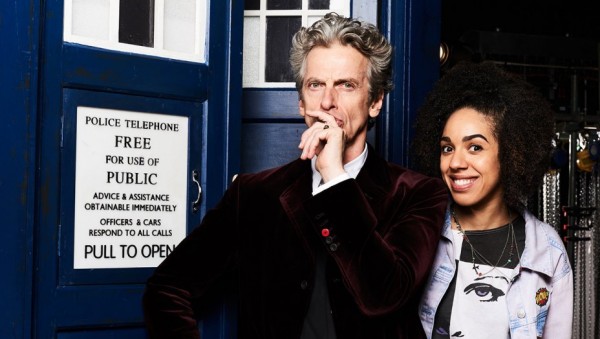 Doctor Who
A great and strange sci-fi show. Doctor Who follows the adventures of the titular "doctor" and Time Lord as he travels through space and time in his TARDIS, looking for problems to solve and people to help.
But you already knew all that. What's important here is that Amazon Prime has all ten seasons of BBC's modern continuation of the classic show, starting with the first Christopher Eccleston season all the way through to Peter Capaldi.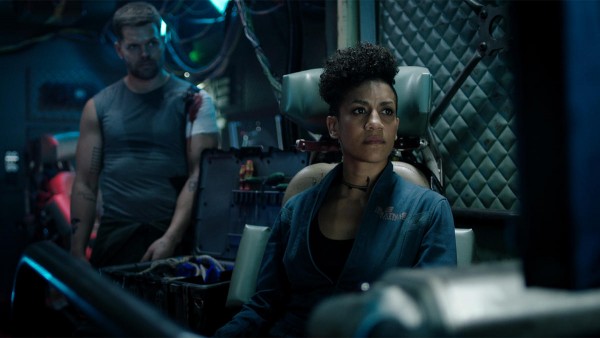 The Expanse
The Expanse is based on a series of novels and imagines a future in which humanity has colonized the solar system. The citizens of Earth and Mars try to keep a loose confederation of planets together while citizens of the asteroid belt battle back.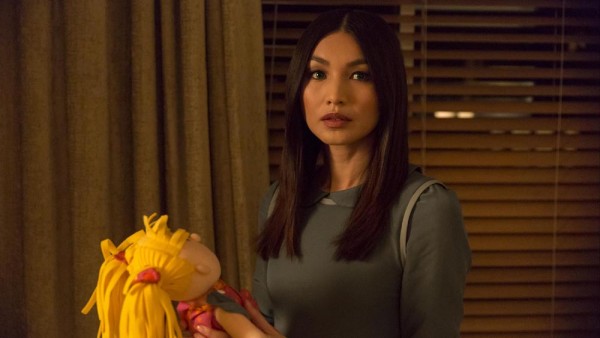 Humans
Humans is set in a near future in which average middle class families are turning more and more to human-like robots called "synths" to help with household tasks.
And you're not going to believe this, but it doesn't quite go well.
Official Trailer of Chrome: The Series on Amazon Pirme. Video Link: https://www.youtube.com/embed/TEeFKldV9OU
Media Contact
Company Name: Pendragon Pictures
Contact Person: Susan Goforth
Email: Send Email
Phone: 1+ 310-480-0837
City: Los Angeles
State: CA
Country: United States
Website: www.pendragonpictures.com