Video Link: https://www.youtube.com/embed/x9nHY5oJ4bU
More than 2000 units of SPLOOT's walking accessories including harness, lead rope, and collar have been sold within six months of their launch starting its successive sales on Naver, Korea's leading online commerce and portal site. They are sold on Korean offline markets, and most of them are sold in the online commerce market.
The products of SPLOOT use strong and luxurious fabrics and buckles made by a No. 1 provider in Korea, and they are dyed in harmony with the color of the fabric, to add a sense of luxury.
Their products are made of polyester fabric with secondary processing to make them softer than nylon and more durable than pure cotton as most of the nylon fabrics on the market are too hard, so there are many cases of burns during a walk.
As the number of single-person households increases, walking for dogs alone at home is becoming more important, and products with a sense of stability being launched.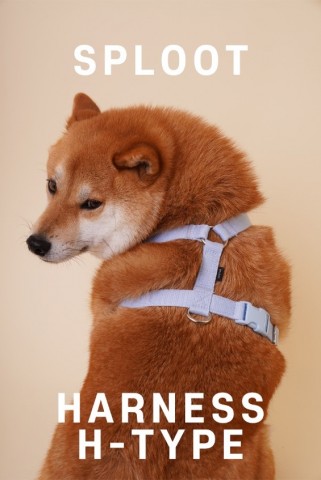 SPLOOT launched an H-type harness to prevent the harness coming off of dogs unlike regular harness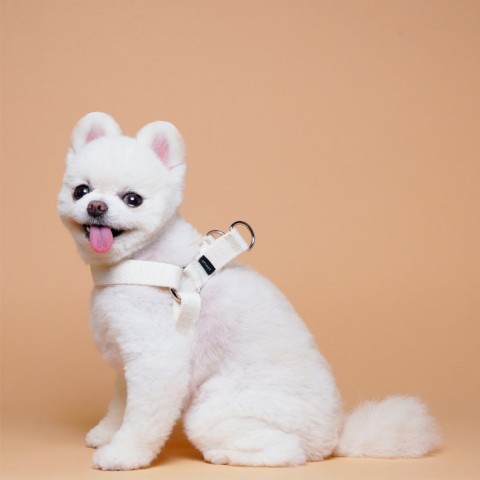 And it also has a Y-type harness for dogs who don't like wearing an H-type harness.
Its 3-meter-long lead cord has a buckle, so you can wear it on the waist and shoulders or hold it by the hand. Even large dogs can wear it has its subsidiary materials and buckles are very strong and sturdy. All products focus on durability so that the fabric can be used for a long time without being torn or a buckle getting broken, and all of its materials are 100% Korean.
SPLOOT's products can be passed on to the warehouse only they pass strict screening in the manufacturing process, and recently, a live broadcast of MBC, a representative broadcasting company in Korea, on Tuesday, August 25, 2020, has been loved so much in Korea that the product appeared on this evening.
Currently, SPLOOT is currently testing and developing many products targeting overseas markets after establishing its name in Korea and plans to launch a variety of dog walking products in 2020.
Media Contact
Company Name: MH CORPORATION
Contact Person: CM KIM
Email: Send Email
Phone: +82 10 3231 1821
Country: Korea
Website: https://www.gobizkorea.com/user/goods/frontGoodsDetail.do?goods_no=GS2020061692494&ctgryCode=S0200100070000&upperCode=M0200100000000&goodsNms=H-Type-Harness