SEATTLE – Two-time bestselling authors Parth Detroja, Neel Mehta, and Adi Agashe have released their highly-anticipated new book, Product Management's Sacred Seven: The Skills Required to be a World-Class PM.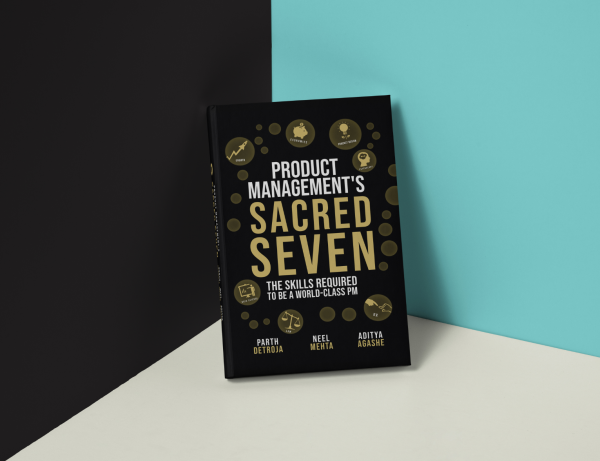 The book covers the seven "must-know" subjects for current and aspiring product managers: design, economics, psychology, user experience (UX), data science, law and policy, and marketing and growth. "We talked to 67 product managers from 52 companies around the world and asked them what skills they wanted to see in interview candidates and up-and-coming PMs at their organizations. These were the seven subjects we heard over and over again," explained Mehta, a product manager at Google. The authors use a combination of "case studies, theory, and mental models" to teach the seven subjects, covering ground like growth hacking, customer segmentation, pricing strategies, metrics, and market entry.
The book is the trio's follow-up to the #1 bestsellers Swipe to Unlock: The Primer on Technology and Business Strategy (2017) and Bubble or Revolution: The Present and Future of Blockchains and Cryptocurrencies (2019).
Both have sold tens of thousands of copies, and collectively they have been translated into nearly half a dozen languages, including Chinese, Russian, Japanese, French and Korean. This tome is even more ambitious than the first two, clocking in at over 700 pages. "It's quite literally seven 100-page books in one package," said Detroja, a product manager at Facebook. "We thought about charging $10 for each, but by bundling them together we're able to offer our readers more cohesion and value."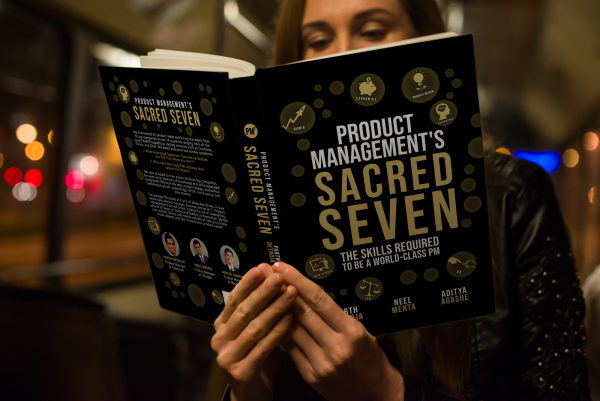 Product Management's Sacred Seven's release comes hot on the heels of the launch of the Product Alliance, a popular series of video courses for people looking to break into product management and accelerate their career. "Both the book and the course can stand alone," said Agashe, who is a PM at Microsoft and also the host of Product Alliance videos. "But together, they give you a powerful toolkit for crushing your interviews and making a name for yourself in the industry." The course contains interview strategies for two dozen companies, from titans like Apple and Amazon to startups like TikTok, Shopify, and Pinterest; resume preparation tips; and strategies for execution, behavioral, technical, and other types of interview questions.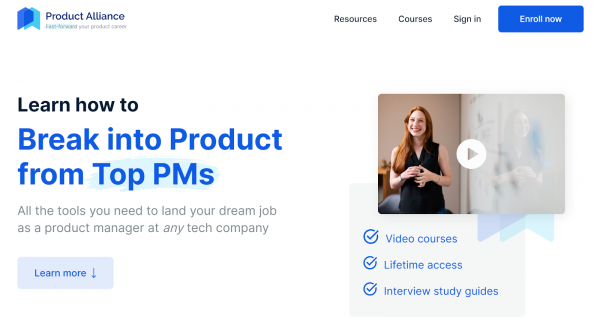 Product Management's Sacred Seven is now available for purchase on Amazon, just in time for the start of the fall product management recruiting cycle.
Media Contact
Company Name: Paravane Ventures
Contact Person: Kelly Foster
Email: Send Email
Phone: 607-288-2191
Country: United States
Website: www.paravaneventures.com