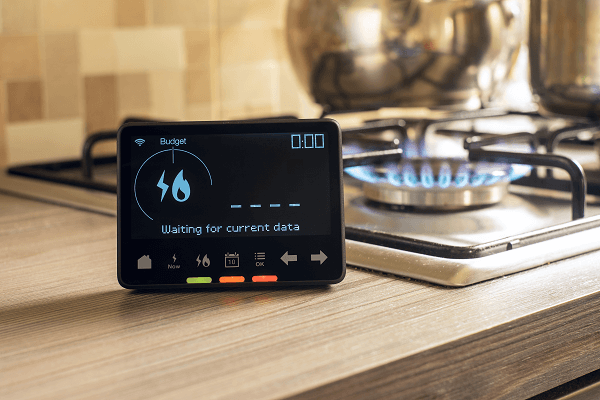 Austin, TX – 7X Energy, a trusted utility-scale solar development company is putting the nation on a path to a clean energy future in a most cost effective way . Its solar projects reduce electricity bills and give investors a good opportunity to take control of their energy management.
Renewable energy is increasingly the least expensive source of new electricity, offering enormous potential to invigorate the worldwide economy.Since 2010, utility-scale solar PV power has shown the steep cost decline at 82% proving it as the smartest and most cost-effective electricity source.Utility-scale solar aids all communities and provide investors the chance to earn a profit from caring for the environment.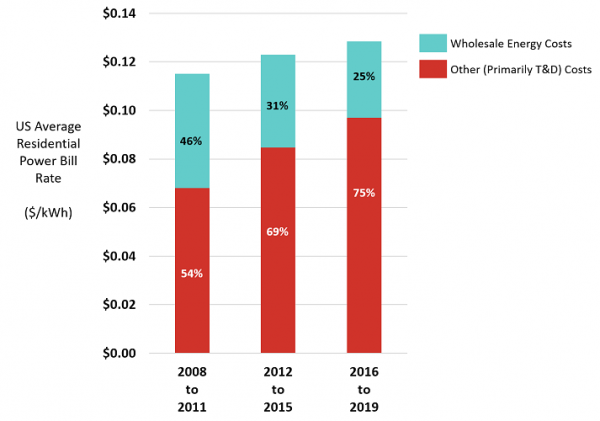 The nation has made substantial progress in expanding renewable energy production in recent times. However, it additionally reflects sharp clashes among major electricity players over the most ideal approach dominated by fossil-fuel-generated power. Utility-scale solar plants provide the benefit of fixed-priced electricity during peak demand periods when electricity from fossil fuels is the most expensive.
Recognising the turning point of energy transition, 7x Energy delivers cost-competitive solar energy to its customers with the exceptional combination of innovation, flexibility, and experience. Its proprietary software, Smart Power MapsTM (SPM) quickly identifies sites to cater to the needs of the investors and can be brought to operation fast, at minimal risk. This enables the company to capture the growing needs of diverse energy at a fast pace.
About 7X Energy
7X Energy has effectively built up various utility-scale solar projects with more than 1,500 MWp under development or operation. The experience, attention to detail, reliability, transactional ease, and trust in the market that 7X Energy possesses has prompted verifiable accomplishment at creating, contracting, and acquiring activities to completion in an ideal way.
It provides development and construction management services of renewable energy projects in the U.S. and with its proprietary transmission analytic software 7X Energy integrates utility-scale solar projects in restructured electricity markets.
For more detailed information, please visit its official website.
Media Contact
Company Name: 7X Energy
Contact Person: Raheleh Folkerts
Email: Send Email
Phone: (866) 298-1632
Address:3809 JUNIPER TRACE SUITE 100
City: AUSTIN
State: TX 78738
Country: United States
Website: https://7x.energy