Washington, D.C. – Well-known author and speaker Tanja Thompson, announces the official launch of Transformational Resolution Group (TRG). The black, woman and veteran owned organization, will offer workplace solutions to companies of any size. TRG and its team members have over 80 years of combined experience and offer a broad range of services including conflict resolution, consulting, professional speaking, facilitation, training, coaching, organizational assessment and group/team facilitation. TRG designs and delivers organizational management and staff conflict assessment and resolution programs which focus on executives, managers and employees to identify and implement best practice changes for personal and corporate sustainment.
About TRG: "The seed for TRG was planted while I was active duty and diagnosed with breast cancer. My youngest son, Tysne, who was 14 at that time, spent 5 months in the hospital before having a liver and kidney transplant. I learned how to speak to medical professionals in a collaborative manner using "I" statements and beginning the conversations with, "We are here and want what is in the best interest of Tyson" says founder, Tanja Thompson. "This language changes the entire conversation and synthesizes discussion to a singular focus."
TRG will offer consultation, facilitation, training, keynote speaking and conference workshops that focus on conflict resolution, resilience training, E-learning, team engagement training, effective communication and beyond. TRG will also serve private sector, non-profit, civic, community service and non-governmental organizations and health sector.
About Tanja Thompson: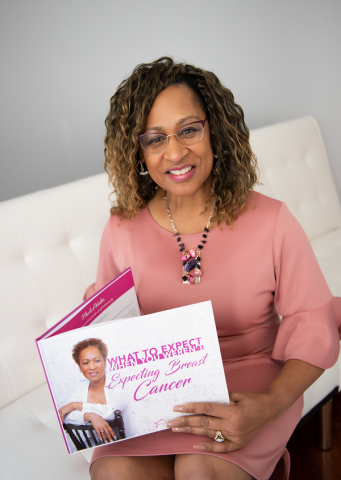 Tanja Thompson is the CEO of Transformational Resolution Group. She is the founder of The Breast Cancer Move Foundation, a non-profit organization, TEDx speaker and organizer, two-time breast cancer survivor and author of What to Expect When you Weren't Expecting Breast Cancer, available on Amazon.
Tanja served her country in the United States Air Force and retired after 25 years, as a 100% disabled and decorated veteran. She now serves her community, Loudoun County, in leadership roles such as Legal Redress Chair for the Loudoun County NAACP, Social Services Board, Health Commission and Board of Directors for the Water Board. She is also a member of the Virginia Breast Cancer Foundation, the Veteran Policy Commission and is a Federal Bureau of Investigation Citizen Academy alumni.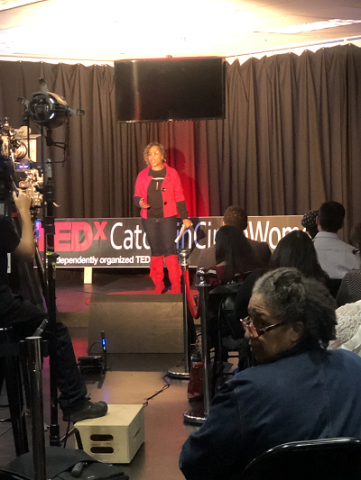 For more information about Transformational Resolution Group, please visit https://www.tanjathompson.com/trg
Media Contact
Company Name: Transformational Resolution Group
Contact Person: Tanja Thompson
Email: Send Email
Phone: (301) 437-9491
Country: United States
Website: https://www.tanjathompson.com