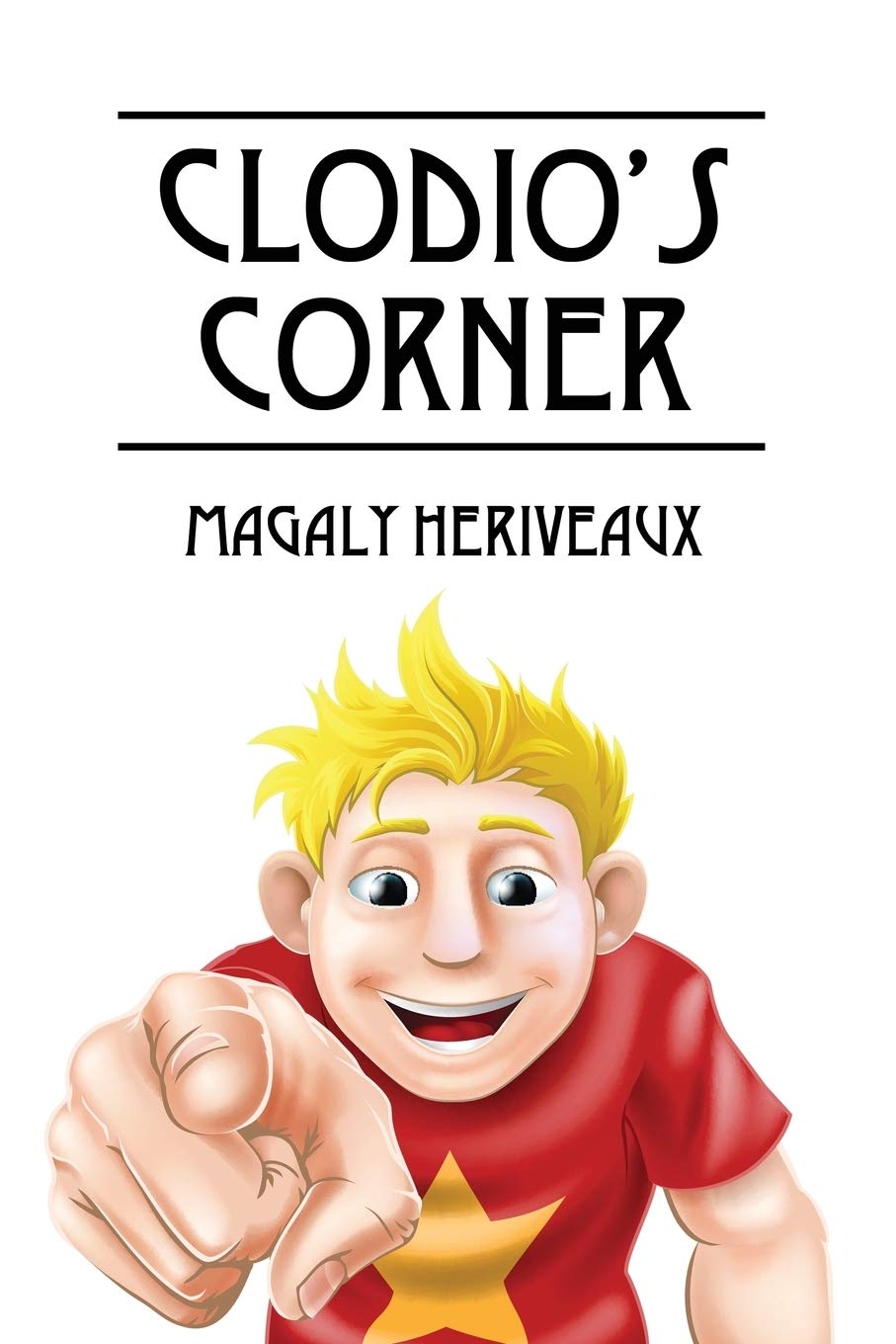 BROOKLYN, N.Y. – September 17, 2020 – Our parents are the first people in our lives. They're there for us from the moment we're born. It's hard to imagine life without them. "Clodio's Corner", penned by author Magaly Heriveaux, delves into the life and struggles and the lovable spirit of Clodio. A high-strung young man, wiser beyond his age who had to re-evaluate his position in the family, with a new Mom on board named Nephalie, and find his place in the society.
Clodio shares, "Everyone demanded dad to kiss my new mom. Wow… my new mom! It sounds strange just to say it, but it was true. There we were… in the middle of the reception hall… and dad took Nephalie with one big swoop in his arms, arched her backwards, and gave her the most comical kiss anyone ever saw. The whole reception hall went berserk! There were roars of shouts, cheers and clapping, that echoed throughout the place."
As Clodio faces a new life with his Dad's newfound love, he also discovers his own self-worth, his undeniable honesty and maturity in dealing with losing a parent and acquiring a new one.
In Heriveaux's novel, Clodio is a reflection of a young man who is full of integrity, excitement and spark in life while having the common teenage mishaps.
This book is an embodiment of teenage struggles and a period of conflict between parent and child. "Clodio's Corner", looks into the roadmap to find a way through it with love and appreciation.
"Clodio's Corner"
By Magaly Heriveaux
Paperback | 6 x 9in | 130 pages | ISBN 978-1478766582
Available at Outskirts Press, Amazon, Barnes & Noble and other online book retailers
About the Author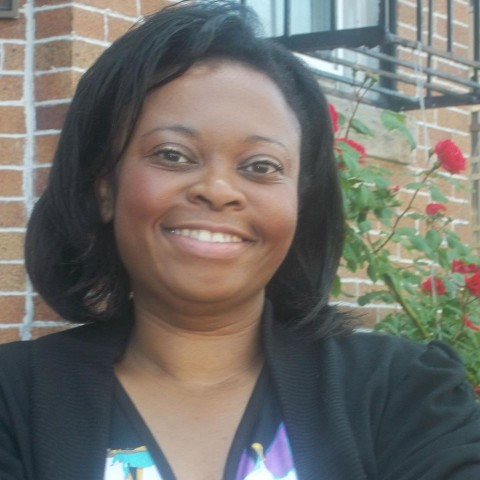 Magaly Heriveaux was born and raised as a Christian in Brooklyn, New York, to a very loving parents, who stayed together for over 40 years. She resided in the state of Michigan from 1989-1995 and completed an undergraduate (B.S.) and graduate degree (M.A.) in Psychology (1993, 1995). She graduated and worked in the Social Service field in New York over the next few years. She traveled abroad to Mexico, Barbados, Jamaica, and Germany with loved ones. Afterwards, completed another graduate degree (2005) in New York State.
At this time, she is a Licensed Social Worker (LMSW) in New York State and brings over 15 years of experience. These experiences include: family and children services, mental health, preventive services, and community relations. Her combined experiences entail direct care and managerial services to her clientele, organizations, constituents, and the community.
Currently single and enjoys visiting friends, family, cooking, writing, and going to concerts. She loves to encourage and make people laugh. Spends time reading inspirational books and writing them to help uplift others.
For more information about the author and her other works, visit her website at www.MagalyHeriveaux.com.
Media Contact
Company Name: URLink Marketing | URLink Print and Media
Contact Person: Media Relations
Email: Send Email
Phone: 1-888-980-6523
Address:1603 Capitol Ave., Suite 310
City: Cheyenne
State: Wyoming 82001
Country: United States
Website: www.urlinkpublishing.com/