Looking for soft and cute children's costumes for the coming Halloween? Now we will take you to explore the top 5 extremely comfortable nightgowns.
Alfagoody is a professional household site that provides diverse costumes including Halloween, Christmas, Cosplay, you will hunt for any occasion outfits what you need, it is available in varieties of colors and styles, vivid characters also reasonable price, soft textures, fast shipping. The mission for Alfagoody is to offer the best festival outwears and the most thoughtful service for each customer, Choosing Alfagoody is to bring comfy to life.
The craziest day of the year is just around the corner, When winter comes, it means that the Halloween is not far away from us. It is an annual holiday when you go to shops to buy pop culture Halloween costumes. Recently, fashion and fluffy Onesies have become increasingly popular among young people. Here will recommend top 5 toddler pajamas.
Every kid will has a dream to animals, These plush costumes with cartoon figure will help their dreams come true.
1) This is a rainbow stripe Kigurumi onesie with a cute Pegasus, ultra kids-friendly fleece will take care of skin for children and retain warm in a clod winter, this jumpsuit is perfect for lounging around the house in, especially tie-dyed resurgence by showing off this super colorful loungwear.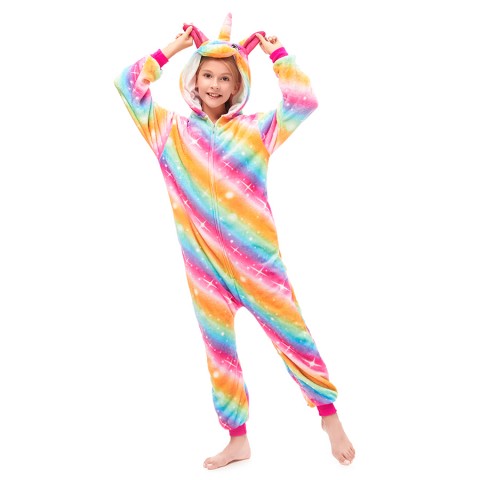 2) Many kids are all love stars, not to mention pajamas with unicorn, It is a star pegasus sleepwear for babies and kids. Zipper up closure in the front ensures children do not have to struggle to use the toilet, design with pockets at two sides keeps it easy to carry stuffs. Children will never take off when wearing this thick and cozy plush sleepover all day.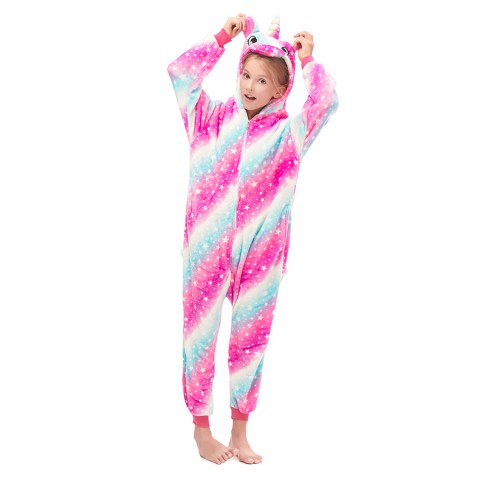 3) Halloween costume emblems funny, green triceratops onesie conforms to the theme of this occasion, wild triceratops figure will add a fuzzy atmosphere for this festival, it is suitable for a animal-themed banquets.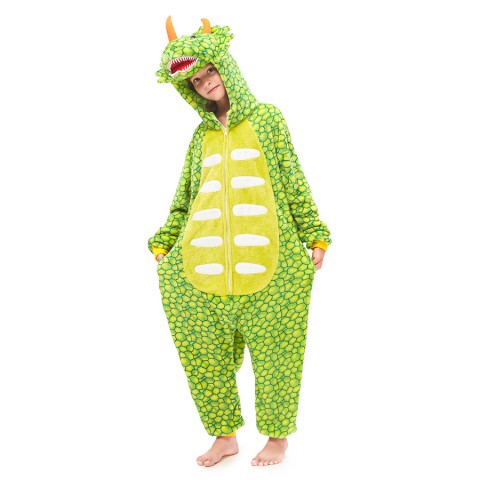 4) The pink set has some intricate details, including tail on the back hip and customized packaging, lifelike pegasus, this style has a wide a range of sizes and will fit babies from 3 years all the way up to 8 years.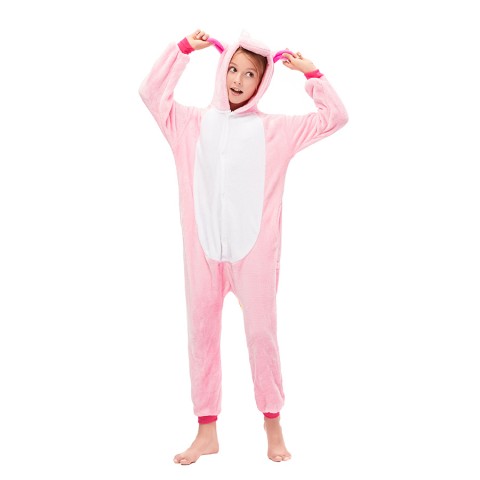 5) This one piece jumpsuit is a multifunctional pajama as a Halloween, Christmas present also for a nightcloth to kids, loose fitting allows girls to dance around in it. Perfectly adorable, zipper opening in the back to use the potty. Hooded Unirocn is equipped with to protect the chill from the cold outside.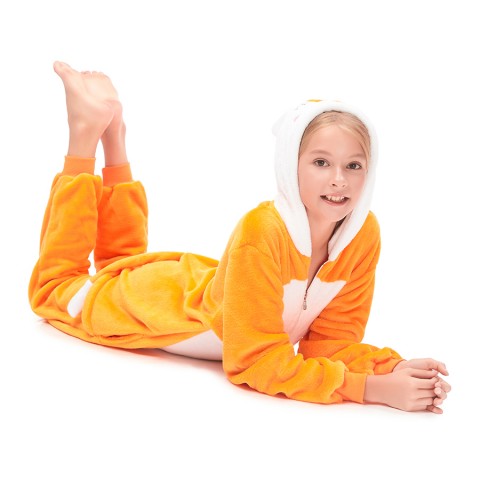 Alfagoody is not just a cloth shopping site also an animal world. Coming into Alfagoody will own a unique experience to different animals.
Media Contact
Company Name: Alfagoody
Contact Person: Samantha
Email: Send Email
Phone: +8615506210392
Address:A Building, City Life Plaza
City: Suzhou
State: Mainland
Country: China
Website: alfagoody.com