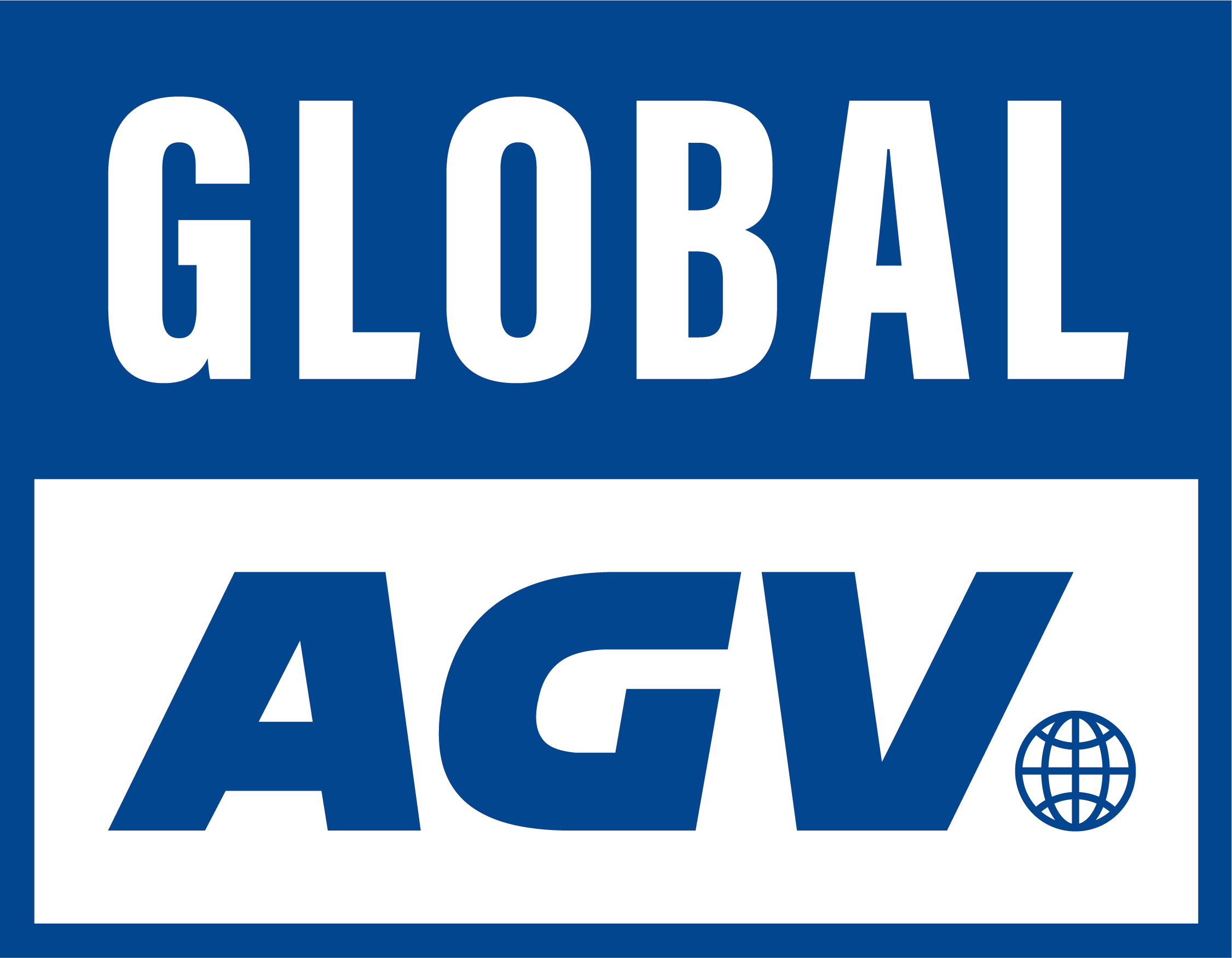 Gert Jensen, VP of Sales U.S. and Canada at Global AGV was recently interviewed by manufacturing journalist Thomas R. Cutler discussing autonomous forklifts for small manufacturers. The interview can be read in Enterprise Technology Review here.
Autonomous forklifts are the logical way for small and mid-sized manufacturers to tiptoe into higher technologies. Jensen shared, "There are some real potential benefits that AGV technology can bring to support specific industries. The challenges in e-commerce fulfillment are different than in a packaging plant, yet both are good candidates for an autonomous forklift. Global AGV aims to target simple and intuitive interfaces to allow autonomous forklifts to be made accessible by the 49% of the market that has nine or fewer forklifts in a small fleet."
"Getting decision-makers in SMEs to start with a single autonomous forklift is the first step in the process; the operations and facility managers understand that a single autonomous forklift is actually a good thing to improve quality, eliminate waste, and reduce costs," added Jensen.
Enterprise Technology Review provides news, views, and advice on technologies used in business beyond Information Technology.
About Global AGV:
Fewer than 2% of forklifts sold in North America are automated, yet, due to the pandemic, there has never been a greater need for this technology. Many manufacturers are looking to automate material handling processes because it reduces the potential for COVID-19 exposure by reducing human contact. The pandemic has made autonomous forklifts an immediate reality for small footprint manufacturing facilities.
Forklifts will be replaced every 5 – 7 years. A manufacturer currently operating just a few units will exchange the next forklift purchase in 2020 with an autonomous forklift to discover the true value that automation can bring to the operation. Autonomous forklifts provide automation which reduces movement costs per pallet and per case.
Global AGV driverless autonomous forklifts offer a straightforward interface solution: a simple point to point horizontal movement of pallets, offering the opportunity of buying only 1 or 2 units at a time. The breakthrough is selling an automated forklift as a product rather than a project. If the manufacturer wants a turnkey solution, a local network of system integrators is available. Global AGV customers order a standard product which can be delivered in weeks. Local partner integrators help to ensure a low-cost quick installation in just days rather than months.
Request more information here. Connect with Global AGV on LinkedIn.
Media Contact
Company Name: Global AGV
Contact Person: Gert Jensen
Email: Send Email
Phone: 630-372-4379
Country: United States
Website: https://www.bila-automation.com/products/global-agv/global-agv-us