Trident Plumbing has increased the size of their workforce to cater to their newly expanded service area in Collin County. The company assures professional and emergency plumbing services at budget-friendly rates.
September 22, 2020 – Leading local plumber Trident Plumbing is pleased to announce their recent expansion of service area to Collin County, Texas. The company has lately increased their fleet size which now allows them to cater to more customers in need of professional plumbing services in north Texas.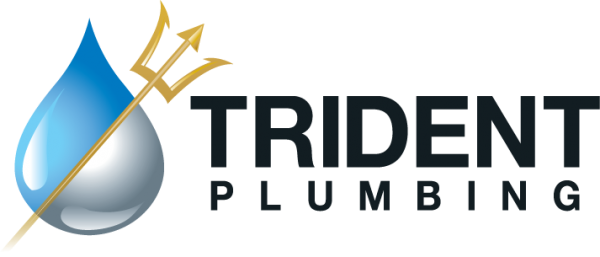 Per Leanne Zukowskil, the operations manager of Trident Plumbing, the Company has been fully operational through out the Lock down Phase, following local ordinances, and has been able to expand even during the pandemic.
"Plumbing has been recognized as an 'essential' service by the USDHS and POTUS and our Frisco plumbers have been relentlessly working all through the lockdown phase. A functional plumbing system is extremely crucial for protecting a community's health and safety, especially during a pandemic like COVID-19. In that light, we are looking forward to serve more homes and offices to keep the community safer and we have recently expanded our services to Collin County. We have simultaneously increased our fleet size to accommodate our growing service area and now we would be able to serve more customers in need of emergency plumbing", stated Zukowski.
"We promise the same premium level of plumbing service for our Collin County customers that we are known for in our existing service regions like Frisco, Plano, McKinney and so on."
Trident Plumbing is known for offering industry-leading plumbing services at highly competitive rates. Backed by an expert team of master plumbers, the company specializes in all kinds of residential and commercial plumbing services. From leak detection to water heater repair and installation to sewage line repair to clogged drain cleaning, Trident Plumbing caters to all.
"We believe in helping our customers with quality service at fair prices. Unlike other regular Frisco or Plano plumbers, we are not here to take advantage with unnecessary multiple visits and highly exorbitant prices. Rather, we are your local plumbers who care for you and would go to any length to ensure the best possible service. We listen to your problem closely and determine the most budget-friendly long lasting solution."
Moreover, Ms. Zukowski stressed their round the clock availability to cater to plumbing emergencies anytime. The company is seasoned in handling emergency plumbing accidents and assures same-day service by an expert team of master plumbers.
"At Trident Plumbing, we are here for our customers like our family members and friends. We know plumbing emergencies can happen anytime and thus we answer 24/7 to cater to all kinds of plumbing emergency services. Whether you need to address a flooded kitchen or an immediate replacement of your dated non-functional water heater, we are just a call away. Our master plumbers are experienced in handling emergencies and we promise your prompt attention even after our regular business hours."
For more information, please visit https://trident-plumbing.com
Media Contact
Company Name: Trident Plumbing
Contact Person: Media Relations
Email: Send Email
Phone: 972-900-6660
Address:122 Rose Lane, Suite 801
City: Frisco
State: TX 75034
Country: United States
Website: https://trident-plumbing.com/