Metis has launched a bespoke customer listening and research system
SAN FRANCISCO – September 24, 2020 – The idea isn't new, but the need is newly critical. Faced with a global pandemic and its intensified anxiety that's pushing employees to breaking point, the demand for a better Employee Experience is now more crucial than ever.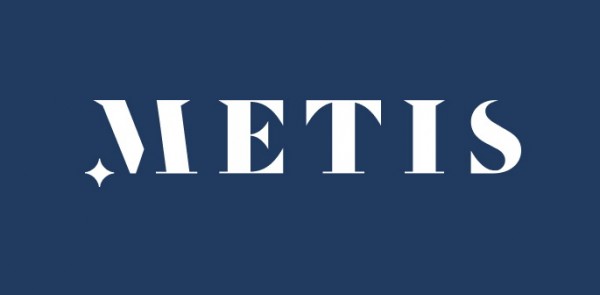 COVID-19 has shone a light on priorities, commonly revealing that the most important factor in our lives is the presence of kindness. However, a recent survey conducted by Metis* also shows that 27% of our employees feel their workplace demonstrates the exact opposite of that, citing issues of rudeness and a lack of respect at every level.
These workplace frustrations can begin as small indignities or quietly demoralizing experiences. But, if left unheard, they often lead to more large-scale damage – not only to employee turnover, business productivity and profits, but also to the attitudes of our wider society.
10% of complaints could be described as 'subtle'; being berated, ignored, belittled, taken advantage of, or otherwise bullied. But 4% of all respondents spoke about bias, or being treated differently from others. 4% may sound minimal, but that's twenty unhappy people in an organization of just five hundred. What's more, these issues will only become compounded by the fallout of 2020.
It's a symptom of a wider problem. Racial and gender incivility dominates our headlines. Institutions from the Catholic Church to businesses like Denny's have been rebuked for their neglect of these basic human expectations. So, why can't we get out of this rut? Where do we start? A better Employee Experience could be a starting point; a place to tackle issues at a more personal, workplace level. To launch the message that we, communities who have suffered together and must work together to rebuild, will no longer tolerate anything less than kindness.
With more of us now working from home, stronger emotional connections with employees become especially important. Emotion rather than location will become the new landscape in which employees evaluate job satisfaction, sense of purpose and overall happiness. We have to realise that future success can't be accomplished by pronouncements or policies from the corner office. Eventually, we must move beyond this to a more tailored approach – tackling society's attitudes one person at a time.
But it's not all terrible. It's not too much to do. With advances in research techniques and ways of listening, we can now give employees the chance to finally feel 'heard' – really heard as an individual. And this is the first step to true connection and ultimate change.
That word – listening – is the key. By its very nature, Employee Experience is a broad and subjective field that refuses to fit neatly into the normal research techniques of ticking boxes and multiple choice to find the problem. This is the Metis difference. We allow people to talk, we listen as humans, and we deliver extraordinary benefits across every industry from huge entertainment venues and major sports teams to international airports and luxury hotels.
Here at Metis we feel passionately about innovation in the area of Employee Experience. This is a real chance to create a workplace that's relevant to your own unique team, one with emotional understanding and a culture of true, transparent inclusiveness. A chance to improve both the effectiveness of your staff and the lives of everyone who works for you and, in turn, us all.
About Metis
Metis is a machine-learning system which helps businesses learn more about their customers, culture and competition. This system conducts research among employees and customers by evaluating their words. Metis hopes to help businesses make their next organizational decisions with clarity and confidence.
If you'd like to know more, Metis is offering a unique new study created specifically for this moment. We can be contacted at…
Web: https://www.discovermetis.com
LinkedIn: https://www.linkedin.com/company/metis-research-reimagined/
Media Contact
Company Name: Metis
Contact Person: Louisa Thomson
Email: Send Email
State: CA 94108
Country: United States
Website: https://www.discovermetis.com/