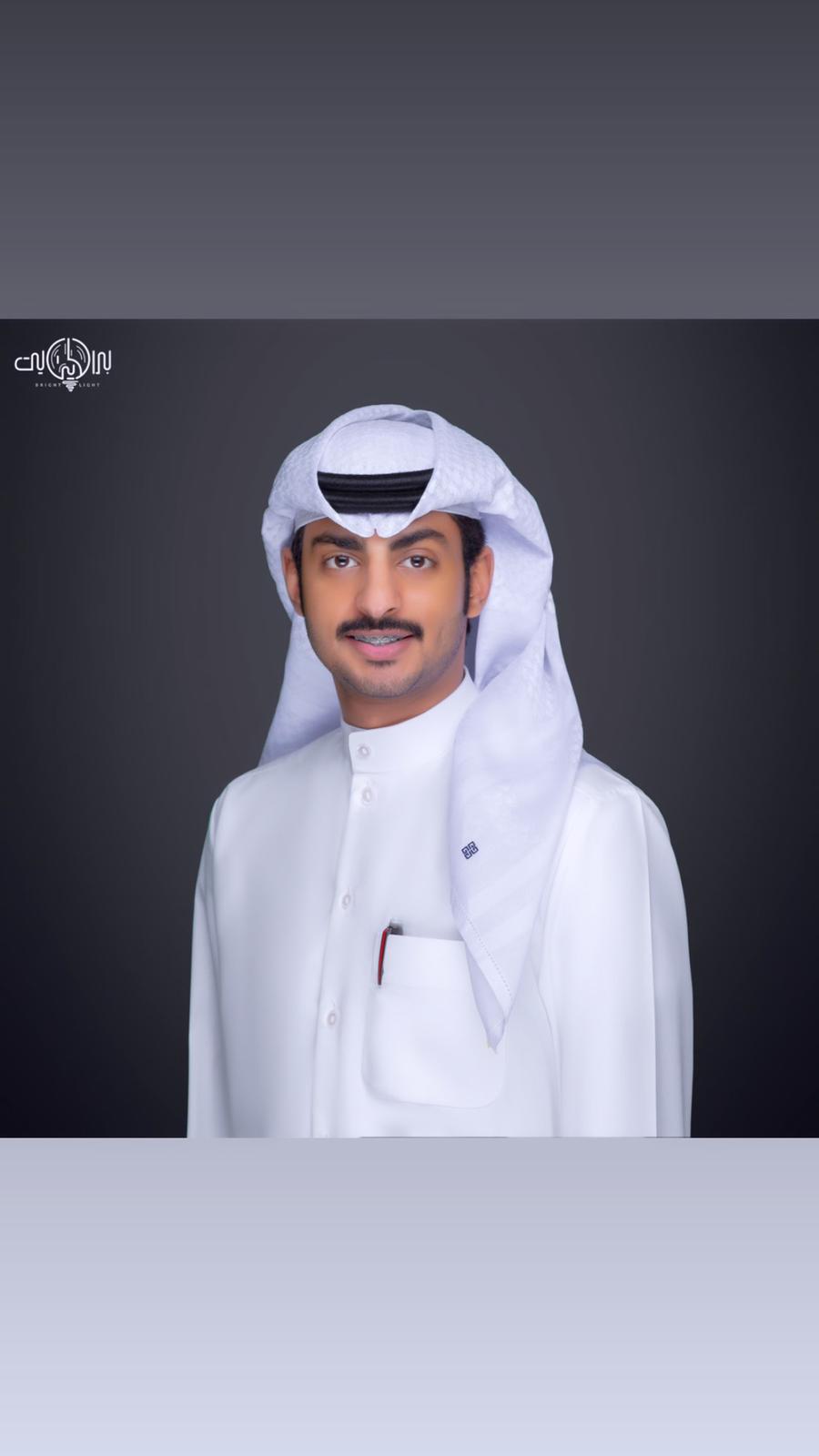 Social media websites are blossoming into a major platform for people to cultivate a following and share their thoughts and opinions on various matters. With the ability to reach out to hundreds of thousands of people within a mere moment, many influencers on websites like Instagram continue to grow in size and garner acclaim.
Among them is Omar Mubark Rasheed ALheefi, an influencer from Kuwait who has been using his online presence to share thoughts, opinions and images with his fans. Omar is among Kuwait's leading and youngest Instagram influencers. He is leading the charge in today's social media world.
Omar Mubark Rasheed ALheefi states that much like other influencers, he started off with not a lot of followers. However, over time, through hard work and consistency, he was able to attract thousands of people who enjoyed his content. Omar posts a diverse set of videos, images and text posts that are able to keep every kind of follower interested. He often tries to imbue a sense of personality and uniqueness in his work. This is what allows his to form his own personal brand of content, differentiating him from other social media influencers.
He now has quite a lot of followers on a multitude of social media platforms including Instagram, Twitter and Snapchat. Omar states that he is pleased to have gotten the chance to cultivate such a large fan following. He hopes to continue providing content that can entertain his fans, while also giving them food for thought. It is this balance and diversity in the content that he makes that has allowed him to garner so much popularity in the first place.
About Omar Mubark Rasheed ALheefi:
Omar ALheefi is one of Kuwait's leading social media influencers. He is a known personality on websites like Instagram, Snapchat and Twitter. Omar has over 44,000 followers on Instagram alone, and has steadily been gaining more daily. His content involves a diverse set of videos, images and text posts that are able to keep his audience entertained. His unique flavor and style is something that can be seen oozing out of every single post that he uploads. It is this uniqueness that has managed to garner him such a large following of fans. Omar hopes to continue making high-quality videos to keep his fans entertained.
For more information: https://www.instagram.com/o_alhaifi7/
Instagram: @o_alhaifi7
SnapChat: o_alhaifi7
Twitter: o_alhaifi7
Media Contact
Contact Person: Omar Mubark Rasheed ALheefi
Email: Send Email
Country: Kuwait
Website: https://www.instagram.com/o_alhaifi7/