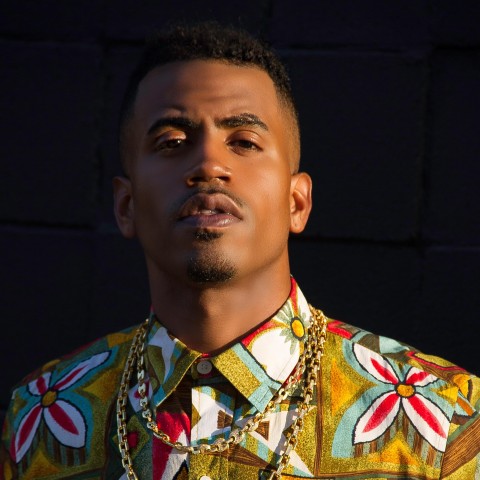 From Long Beach to Hollywood, Tokyo to Bali, Tiago Vega has had an exciting musical journey that has been captured internationally. California based Vega is a talented music artist whose melodic storytelling is unique to every track as he brings great energy and passion to draw listeners in.
Vega's new single "Gettin' It" featuring Jordan Joseph and Tony Roq and produced by Druski is a fun and upbeat track that gets you moving. Vega delivers an energetic and memorable performance on both the hook and his verse, showing off his versatility as he switches between styles flawlessly.
Vega's passion for music derives from sharing the stage with iconic music mogul and rapper/producer Kanye West on his 808's & Heartbreaks tour as he defines the experience as "something that changed his life forever."
He describes his music style as the "new wave of R&B that everyone talks about but can't fully execute." This "new wave of R&B" is especially evident in his debut single "Gone", in which Vega has shared some of the most intimate moments of his relationship with listeners over an electro-trap beat.
Vega has planned to accompany his new single "Gettin' It" with a music video that will be released later this year on YouTube and Vevo.
Media Contact
Company Name: G Media Inc
Contact Person: Grace Williams
Email: Send Email
Country: United States
Website: www.facebook.com/gmediasolutions