Talented writer of children's books, Veronica Pittman, launches a Kickstarter campaign for the latest addition to her book series titled "The Adventures of Paris and Cali"
"The Adventures of Paris and Cali: The First Day of School" is the newest addition to the book series from Veronica Pittman and her fourteen-year-old daughter, Paris Williams. The series chronicles the experience of two sisters and their daily adventures as the author aims to promote reading at home. Veronica Pittman has launched a fundraiser on Kickstarter, with the funding goal of $2,200 to help print up copies of the book and ship them out to supporters.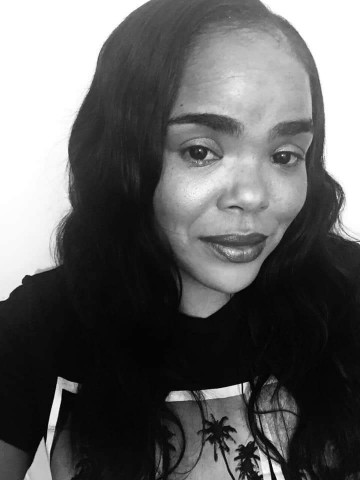 Children's literature remains an important part of the global literature market, providing students with opportunities to respond to literature. Over the years, there seems to have been a steady growth in the Children's Book Publishing industry, with the market in the US expected to grow by 3.4% in 2020. A mother and daughter duo in Veronica Pittman and Paris Williams seems to have mastered the art of providing interesting yet educating stories suitable for all categories of readers, including children and adults.
The latest addition to the "The Adventures Of Paris And Cali" book series further reiterates the author's goal of promoting learning, responsibility, unity, and love. The book is illustrated by Paris Williams, narrating a series of fun and relatable events and common situations that children experience. Some of the topics discussed in the book include entering into a new grade at school, learning about responsibility, adapting to a new environment, and a host of others. The latest book in the series discusses the different emotions that children experience on the first day of school.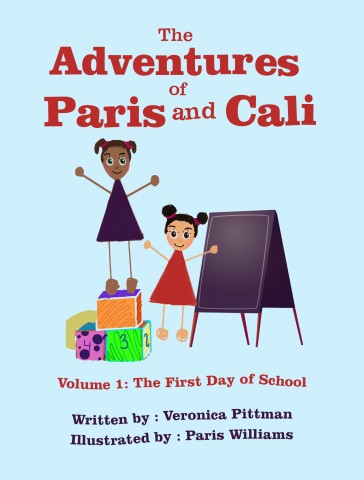 "The Adventures of Paris and Cali: The First Day of School" is currently available for pre-order on Kickstarter as the writer looks to get more books into households and help more families enjoy the benefits of reading. The Book will be officially on Amazon on January 18, 2021 for readers across the globe.
For more information about "The Adventures of Paris and Cali: The First Day of School" and how to support the laudable cause championed by Veronica Pittman, please visit Kickstarter.
About Veronica Pittman
Veronica Pittman is a San Francisco native and mother of two girls. She has been writing since childhood and loves sharing stories with her family and friends, with inspiration coming from her two daughters. In 2020, she was featured as a guest on Good Day Sacramento to promote her book series – "The Adventures Of Paris And Cali." She loves kids as well as writing and plans to write more books and continue to encourage children to read.
Media Contact
Company Name: The Adventures of Paris and Cali: The First Day of School
Contact Person: Veronica Pittman
Email: Send Email
Phone: 916-229-2306
Country: United States
Website: https://www.kickstarter.com/projects/veronicapittman/the-adventures-of-paris-and-cali