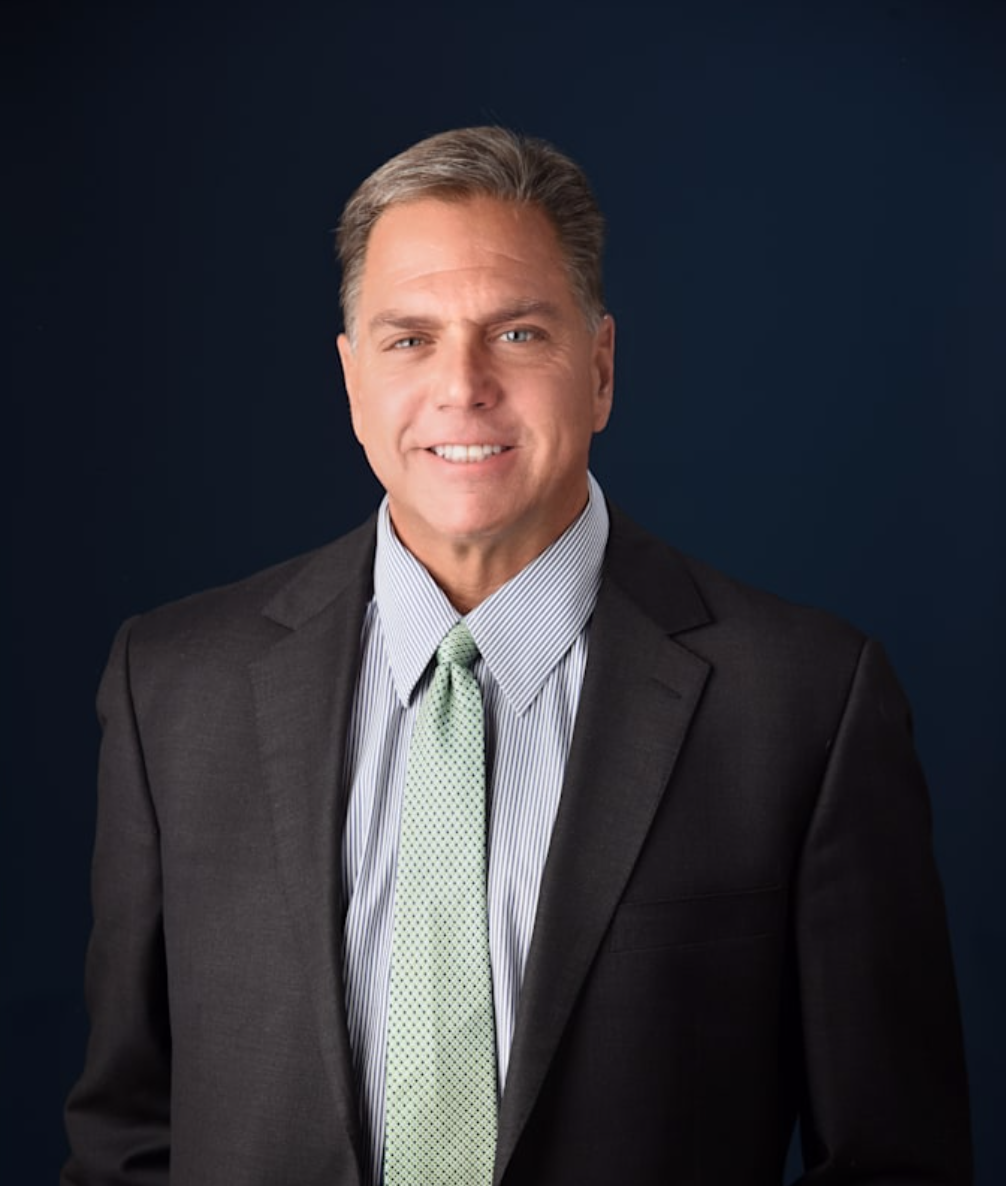 GlobalTech Solutions has partnered with Intelisys, the world's largest technology solutions network by a factor of 2-3 times its competition.
Based in Denver, CO, GlobalTech Solutions CEO Mark Mavis says "This new relationship brings our clients the greatest array of enterprise technology solutions available. We now have the capacity to serve the largest Fortune 500 companies down to a single location, small business. We specialize in old-school customer service while providing world-class, state of the art solutions to drive the greatest efficiency possible. Our end game is to bring every organization we work with to the height of efficiency while reducing their overall bottom line."
GlobalTech Solutions brings its clients the very latest in UCaaS, CCaaS, XaaS, SaaS, DaaS, Public and Private Cloud, Data & Network Security, Telecom, SD-WAN, Application Development, Advanced Digital Marketing, and MSP solutions. Available for both small business and multi-national organizations on a global scale.
GlobalTech Solutions is fast prepared for the new normal in enterprise technology and is on the front line bringing their clients into the most advanced space we have seen to date.
Reach out on the youtube video: https://youtu.be/qmCZI8RrT1M
About GlobalTech Solutions:
We partner with over two hundred IoT service and support organizations, all leaders in their individual scopes of work in the field of technology solutions.
We bring the best people in the industry so you know you can count on the best products, service, and support available, coast to coast, and even abroad. We offer solutions for a national and international clientele, so if you have multiple office locations, in any part of the country or overseas, we are far and away from your best, go-to solution for your most complex technology needs.
We can help you streamline and organize the way you do business and, in many cases, dramatically improve your day to day processes and improve your organization's overall performance as well.
Media Contact
Company Name: Global Tech Solutions LLC.
Contact Person: Mark Mavis
Email: Send Email
Phone: +1720.316.7855
Country: United States
Website: www.globalsolutions.technology