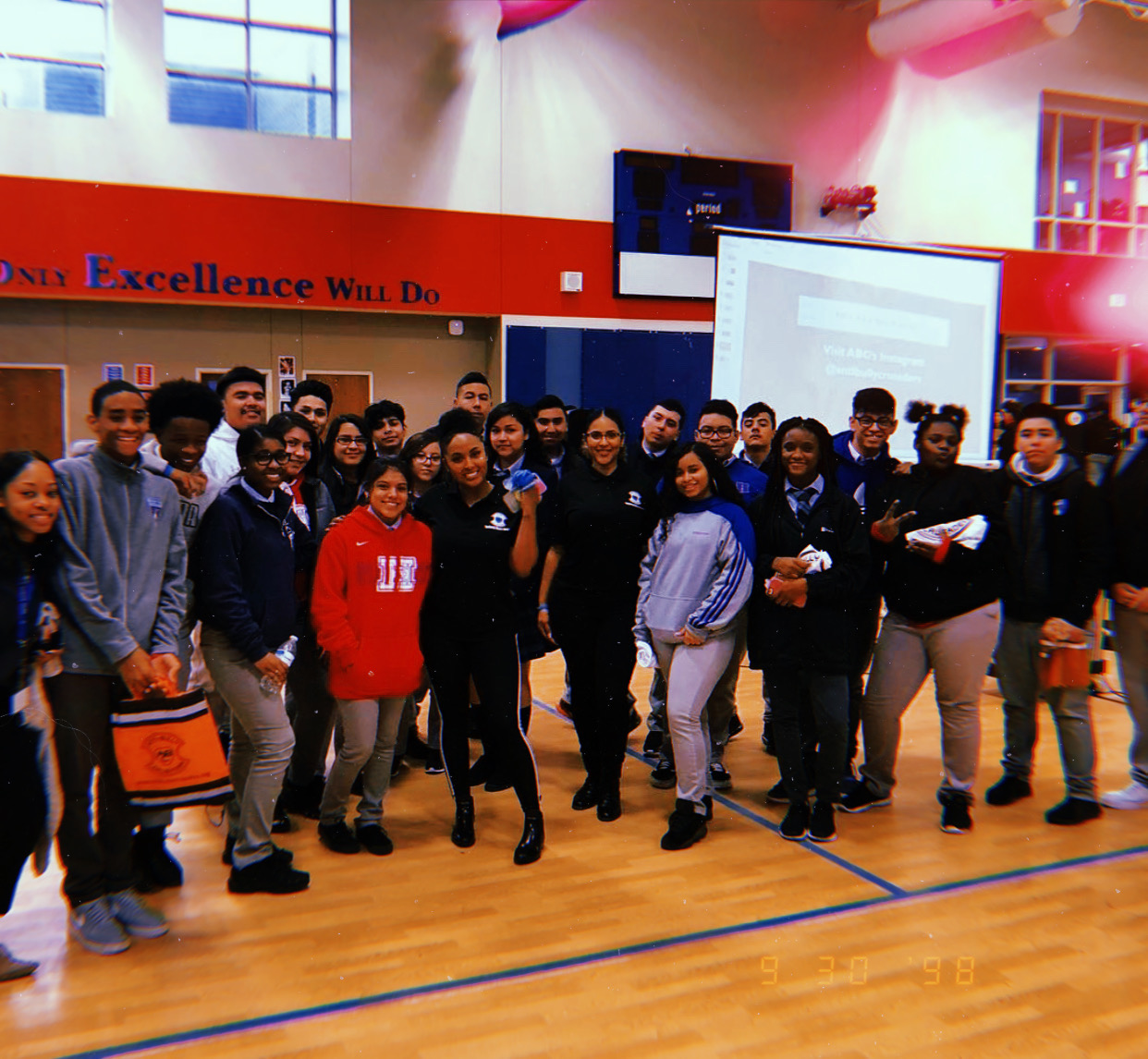 "Join the fight to eradicate bullying and reduce violence. Changing the world one person at a time by providing educational opportunities and creative strategies that curtail intimidation, crush cruelty, and reduce violence."
Anti Bully Crusaders Nonprofit Organization, to host "The Bully-Free Safe Zone," a virtual summit to celebrate National Anti-Bullying Awareness Month
Anti Bully Crusaders Organization is set to host a virtual summit as part of their celebration of the National Anti-Bullying Awareness Month. Tagged "The Bully-Free Safe Zone," the free virtual summit and live concert is scheduled for October 24th, 2020, at 3:00 pm ET. It will be streamed live on Facebook, with speakers teaching participants tips on how to curtail intimidation and other bullying tactics. The summit is organized in line with the organization's goal of eradicating bullying and reducing violence.
Bullying remains a major issue affecting millions of people across the globe. Unfortunately, the incidence of bullying and its psychological and physical effects on individuals seem to be on the rise despite several measures put in place by different bodies. However, Anti-Bully Crusaders Organization, otherwise known as ABC, is not resting on their oars to reduce the prevalence of bullying, with the upcoming "The Bully-Free Safe Zone" summit substantiating this claim.
"The Bully-Free Safe Zone" is organized to ensure the eradication of bullying, offering a therapeutic self-help course that provides participants with instructions on how to curtail intimidation, crush cruelty, and reduce violence by teaching peace, acceptance, and tolerance. The event is the first online conference from the organization and will also double as a Free Virtual Concert Telethon Fundraiser.
Video Link: https://youtu.be/xilM3g27Po4
Hosted by bestselling author Shawn T Blanchard, the event will feature guest speakers from different walks of life, including educators, civil leaders, celebrities, and parents of victims. Speakers at the event include Michigan State Representative Jewell Jones, Former co-founder of BMF Terry "Southwest-T" Flenory, Co-founder of ABC Lauren Washington & The ABC Family , Artist Jessenia, Founder of National Founder of Bully Police USA Brenda High, and Bully Prevention Advocate & Motivational Speaker Kevin Epling.
Objectives of the summit include bringing awareness to bullying and its effects, discuss changes and enforce laws, raise funds for 2nd ed. of Curriculum, promote ABC'S Workshops and Seminars for schools (Post Covid-19 Online Course), and raise funds to provide students with free courses when schools reconvene.
"The Bully-Free Safe Zone" Summit will be held on Facebook via @Antibullycrusadersorg
For more information about the summit and other initiatives from the Anti Bully Crusaders Organization, please visit – www.antibullycrusaders.org.
About Anti Bully Crusaders Organization
Anti Bully Crusaders Organization is a nonprofit founded by Lauren Washington and her father to change the world, one person at a time, by providing educational opportunities and strategies to curtail intimidation, eradicate cruelty, and reduce violence.
Media Contact
Company Name: Anti Bully Crusaders Organization
Contact Person: Lauren Washington
Email: Send Email
Phone: 404.789.0812
Address:1301 E. Debbie Ln Ste 102 #182
City: Mansfield
State: TX 76063
Country: United States
Website: www.antibullycrusaders.org