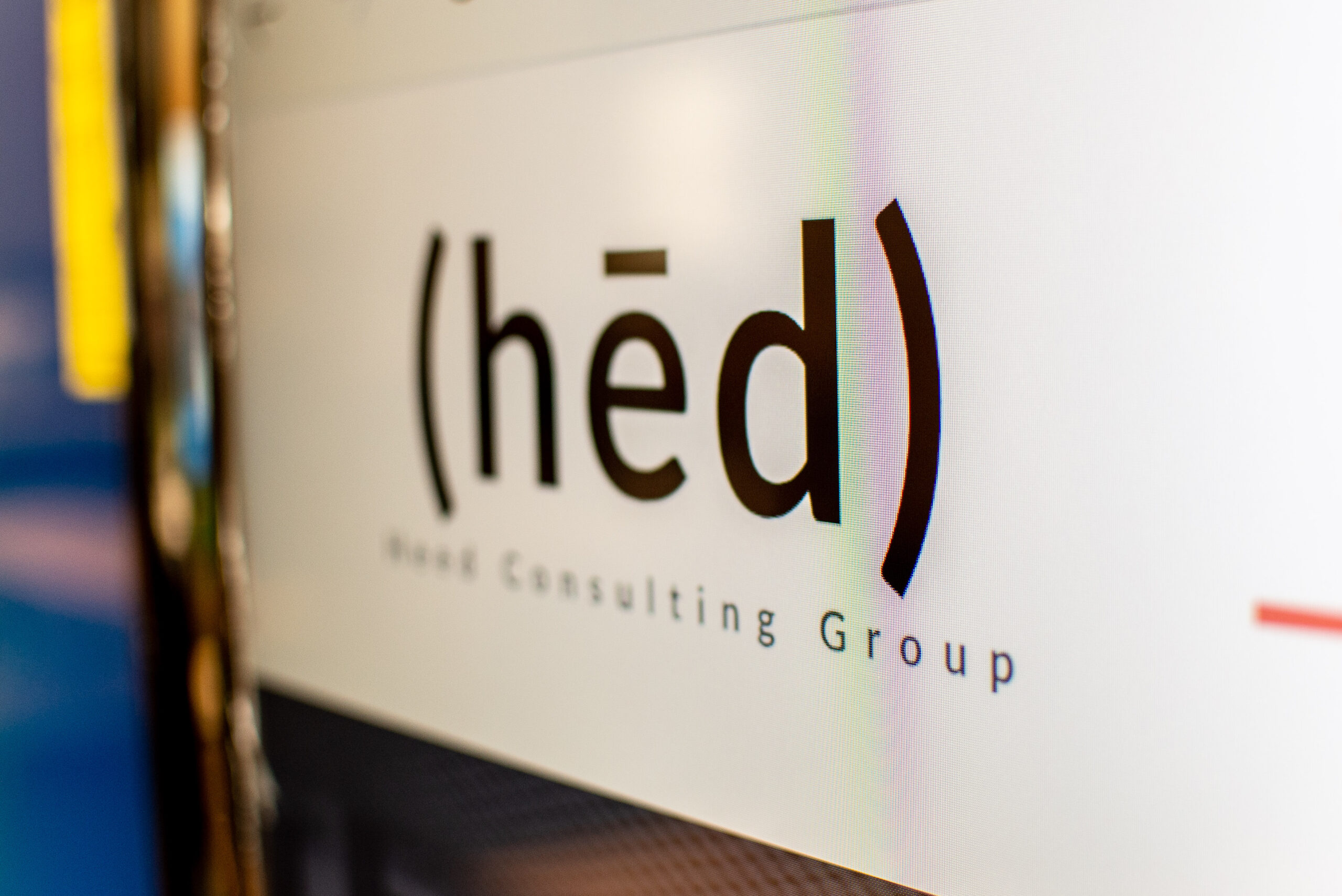 St Mel School, a Catholic academy of the LA Archdioceses for kindergarten through 8th Grade students has partnered with California-based tech company, Heed Consulting Group, to take on the responsibility of Cyber Risk Management and IT Support.
The partnership enhances the school's cybersecurity awareness with Heed, bringing to the table years of experience, expertise, and success in preventing cybercrimes.
As more schools adopt online classes due to the pandemic, cyber-attacks are prone to increase. In one of the most recent cyberattacks on schools, Fairfax County Public Schools in Virginia, one of the country's largest school districts, was attacked during the first week of classes. The hackers successfully exfiltrated student, staff, and faculty data from the network. As proof, the group uploaded about 2% of the data they stole and demanded payment to restore the systems and the data.

Video Link: https://www.youtube.com/embed/qgkJAxlcX_8
Such cyber incidents are a colossal dent to a school's reputation as it leads to a whirlwind of students' mass exodus. As a solution, Heed Consulting Group is fighting cybercrime with the latest AI and Machine Learning technology available. Having worked with other Los Angeles schools like Harvard Westlake, Curtis School, and Willows School, Heed is bringing its expertise to help schools in the LA Archdioceses, as well as others who are feeling threatened by the onslaught of cyber attacks directed at schools with relentless force.
The five most efficient cyber defenders are Anticipation, Education, Detection, Reaction, and Resilience, and Heed is replete with all these qualities. Heed provides a variety of services; delivering IT leadership, direction, and accountability. St Mel's management and parents now have a go-to source for introducing a set of standards and protection for the business and fulfilment of education delivery.
Speaking about the impact of their services on St Mel, a company executive of Heed said: "Since taking on Cyber and IT duties for St Mel, we have strengthened their Cyber Resilience and improved their educational delivery. Teachers are happier with the support. Both the schools Principal, Mary Beth, and the Schools Business Manager, Jessie, are happy to have, and were most interested in the Virtual Chief Technology Officer service. Students and Parents are happy to see their educators in a stable and supported looking environment while Father Steve has expressed his satisfaction that the Church and School is safer."
"Schools need not to fear cyber attacks, we are here to keep your networks safe and secure. Just like St Mel, we become an integral part of our client's success, collaborating with them to achieve their strategic objectives whilst creating long lasting business value through the delivery and management of their technology", Michael Bowers, CEO Heed Consulting Group.
Heed has a team of talented, experienced, and motivated industry specialists recognized as the best in their field. Nullifying cyber attacks against schools or any other SMB is Heed Consulting Group's forte, and they are incredibly proficient at it.
Media Contact
Company Name: Heed Consulting Group
Contact Person: Media Relations
Email: Send Email
Phone: 818-356-7187
Country: United States
Website: heedconsultinggroup.com/contact-us/