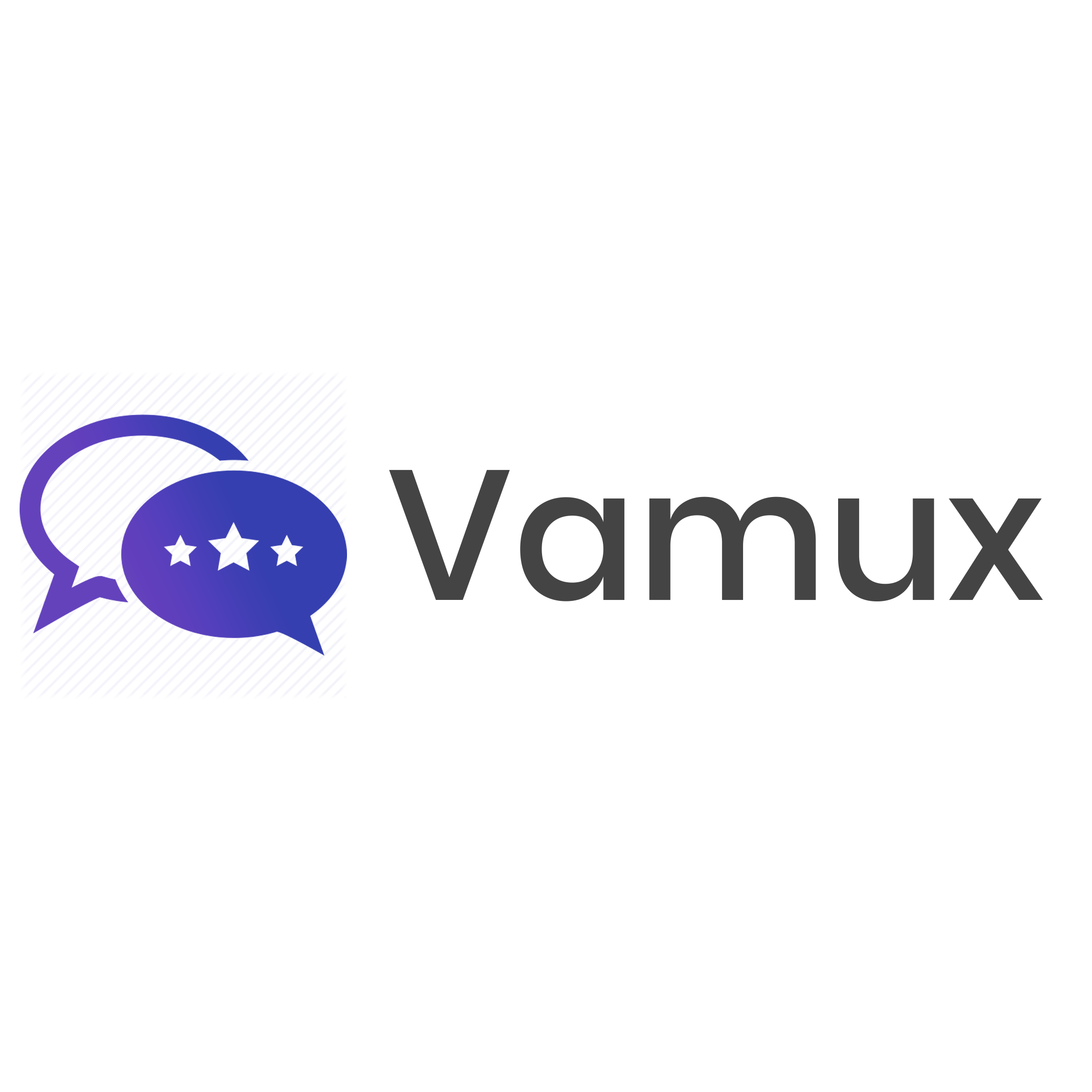 Thanks to Vamux's review management services, Amazon sellers can look forward to a boost in their online stores. The platform is wired to make the exchange of genuine reviews possible on the eCommerce platform. With Vamux, users will no longer have to consider growing their accounts with fake reviews. Vamux will now act as an interface between sellers and rave business-boosting reviews.
Whether offline or online, reviews and recommendations are crucial to the growth of businesses. Without positive reviews, nearly all eCommerce businesses would tank because prospective buyers will be unable to trust their brands. The Vamux platform will ensure that Amazon sellers get the much-needed reviews to boost their surface value and consequently, grow their business and increase sales. Explaining the current scenario is Vamux CEO Jamie Davidson who says: "First off, this is a common practice, free products for reviews. Every single successful store is and has been engaged in this. You simply cannot be successful without reviews. All it takes is one bad customer to leave a negative review and your store is sunk. Amazon has made the practice of asking for reviews from your customers almost impossible. Our service is geared towards seasoned sellers who understand the review process and are fed up with the aggravation of trying to solicit reviews."
A common argument may project the use of Facebook groups as a platform to provide free products for reviews but the method has been labelled "ineffective" by many and exposes entrepreneurs to getting swindled. This is where a review exchange network like Vamux.com can make a difference to sellers struggling for genuine reviews. The company acts as a middleman between Amazon and the seller to ensure the review publication process is in keeping with policy. In this way, both company and seller gain a mutual benefit.
Purchasing credible Amazon reviews from Vamux is an easy enough process. The company offers its services through campaigns based on product prices and the number of reviews. On joining the Vamux.com network, a seller gains access to the portal's user base via a dashboard where reviews start appearing gradually. A product featuring on the review exchange network gains instant visibility among users who are prompted to leave a positive review. Pricing is affordable and unlike other review purchase services that come with no guarantees.
Vamux.com is a unique review exchange network that has recognized the problems faced by sellers and new businesses trying to gain leverage on Amazon. Unfortunately, the process is tough and external resources are necessary for brand survival. With Vamux affordable process of purchasing genuine reviews, businesses can grow and profit faster on the Ecommerce Platform.
For more information: https://vamux.com
Media Contact
Company Name: Vamux
Contact Person: Jamie Davidson
Email: Send Email
Country: United States
Website: https://vamux.com/