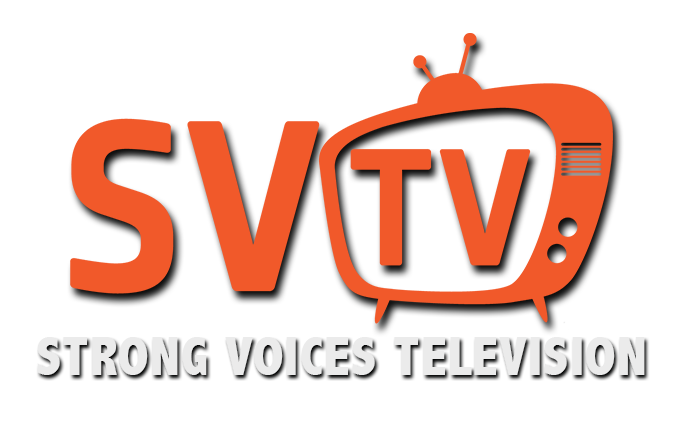 New LGBTQ Documentaries Streaming On The SVTV Network
October is LGBTQ History Month, and the SVTV Network is excited to take its subscribers on an informative trip through the past, telling our lives, our stories, our way, on one network.
The SVTV Network is a premiere LGBTQ digital streaming platform dedicated to amplifying the voices of the LGBTQ Community in television, film, media, technology, sports, and advocacy.
Two award winning documentaries "Upstairs Inferno" and "Breaking Through", currently streaming on the platform takes viewers on a historical and insightful journey into LGBTQ history.
"Upstairs Inferno" the documentary, with numerous awards and accolades tells the story of an attack on a gay club. The incident is also the subject of a 2015 full length documentary, UPSTAIRS INFERNO, streaming now on the SVTV Network just in time for LGBTQ History Month.
For more information on "Upstairs Inferno" http://www.caminaentertainment.com/Upstairs_Inferno/Upstairs_Inferno.html
Upstairs Inferno, the documentary from San Antonio director Robert L. Camina, an incident that was ignored and even tacitly condoned in its time (a joke, or perhaps a "joke," in 1973 was to refer to the fire as "the fruit fry") and remains mostly forgotten today.
As we rapidly approach a Presidential election, a time where our strong voices matter, and LGBTQ History Month, the SVTV Network brings the award winning documentary "Breaking Through".
Despite increasingly positive representations of LGBT people in popular culture and incremental moves toward equality, LGBT people still face discrimination and negative stereotyping. Even when their company non-discrimination policies include orientation and gender identity, many LGBT employees endure anti-gay remarks or jokes, and are left to wonder if it is really safe to be out at work.
In the BREAKING THROUGH, in the award-winning BREAKING THROUGH, openly LGBT elected officials at all levels – including the first gay US Senator, Tammy Baldwin – share their stories of self-doubt and triumph over multiple barriers ranging from race and poverty to gender and orientation, revealing a deeply personal, rarely-seen side of politicians and gay people.
For more information on "Breaking Through" http://www.breakingthroughmovie.com
The award-winning BREAKING THROUGH: Out of the Closet, Into the Halls of Power is STREAMING NOW on the SVTV Network. No other LGBT-focused film from the South has ever gone this far!
SUBCRIBE TODAY as the SVTV Network celebrates and honors LGBTQ History Month.
The official website for the SVTV Network may be found at https://www.SVTVNetwork.com
Media Contact
Company Name: World Star PR
Contact Person: Jimmy Star
Email: Send Email
Phone: 631-506-6600
Country: United States
Website: www.jimmystarsworld.com/world-star-pr/