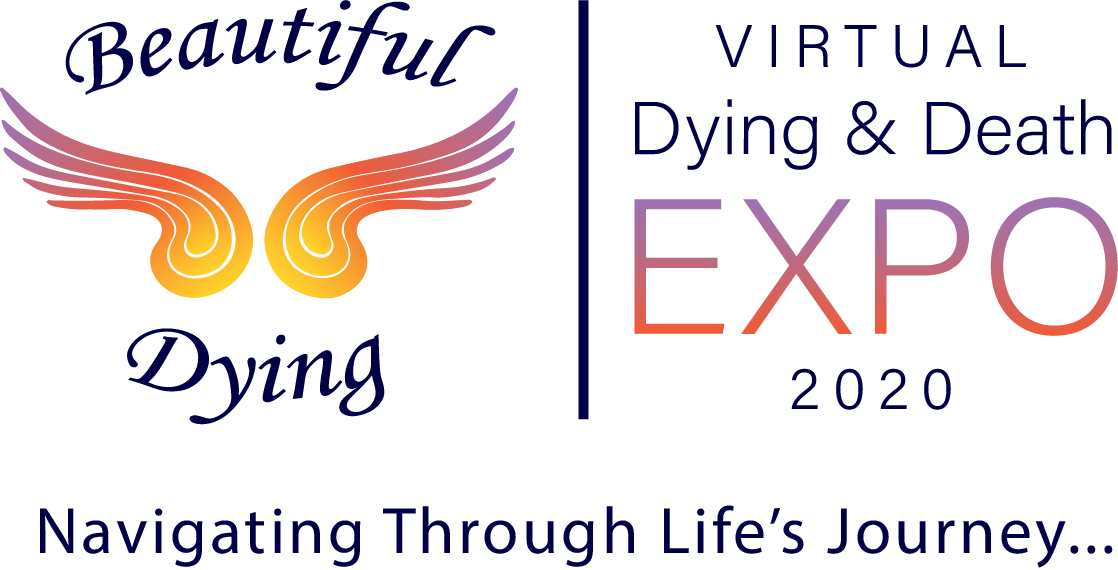 Beautiful Dying Virtual Expo is set to hold the 2020 edition of the Global Virtual Dying and Death Tradeshow expanding awareness and meaningful conversations, demystifying dying and death by bringing industry thought leaders together to share their tools, ideas and resources with a public searching for answers.
Led by Michele Little, a Certified Death Midwife, Beautiful Dying Expo has again reiterated their goal of helping people prepare for the end of this life as the non-profit is set to host the 1st Global Virtual Dying and Death Tradeshow in November. The event is particularly timely, providing attendees with hands-on workshops, panel discussions, music, and education while offering support for people deeply affected by COVID-19.
Reports show that there are more people over the age of 65 living than there are children under the age of 5, an unprecedented phenomenon in world history. Statistics have also revealed that people, regardless of their age group, are more open to talking about dying and death than ever before. However, there is more to be done in bringing awareness and recognizing taking action steps to the end-of-this-life journey, which is where Michele Little and her team at Beautiful Dying Expo are looking to make a difference.
The 2020 Global Virtual Dying and Death Tradeshow will feature experts in the end-of-this-life industry from over 10 countries, sharing their wealth of knowledge and experience with attendees. Scheduled to be held from November 13 to 15, 2020, this three-day cyber-event showcases a robust marketplace launching new products, educational tools and resources. Workshops and panel discussions are available with the "all access pass" offering innovational content to inspire and empower attendees to move from the conversation to a plan of action.
Topics to be covered include financial and estate planning, advance care planning, end of life care, after death events, holistic alternatives, and grief support. The expo will give attendees an opportunity to engage experts in the dying and death industry, getting reliable information about how to get their paperwork in order, plan a death ceremony, or find emotional support.
The event is expected to have more than 1,000 attendees. The timeliness of the expo is particularly great as it comes after the US election and just in time to gather in support of one another and reaffirm our humanness in this world.
For more information about the Global Virtual Dying and Death Tradeshow and how to register, please visit – https://hopin.to/events/the-beautiful-dying-expo. The Beautiful Dying Expo can also be found across social media, including Facebook, LinkedIn, Twitter and Instagram.
About The Beautiful Dying Expo
The Beautiful Dying Expo was created by Michele Little, a Certified Death Midwife and the author of EXIT PAPERS 101™. The nonprofit aims to help people live their best life by embracing death and to help ensure they navigate through life's journey with relative ease and happiness.
Media Contact
Company Name: Beautiful Dying Expo
Contact Person: Michele Little
Email: Send Email
Country: United States
Website: https://beautifuldyingexpo.com/