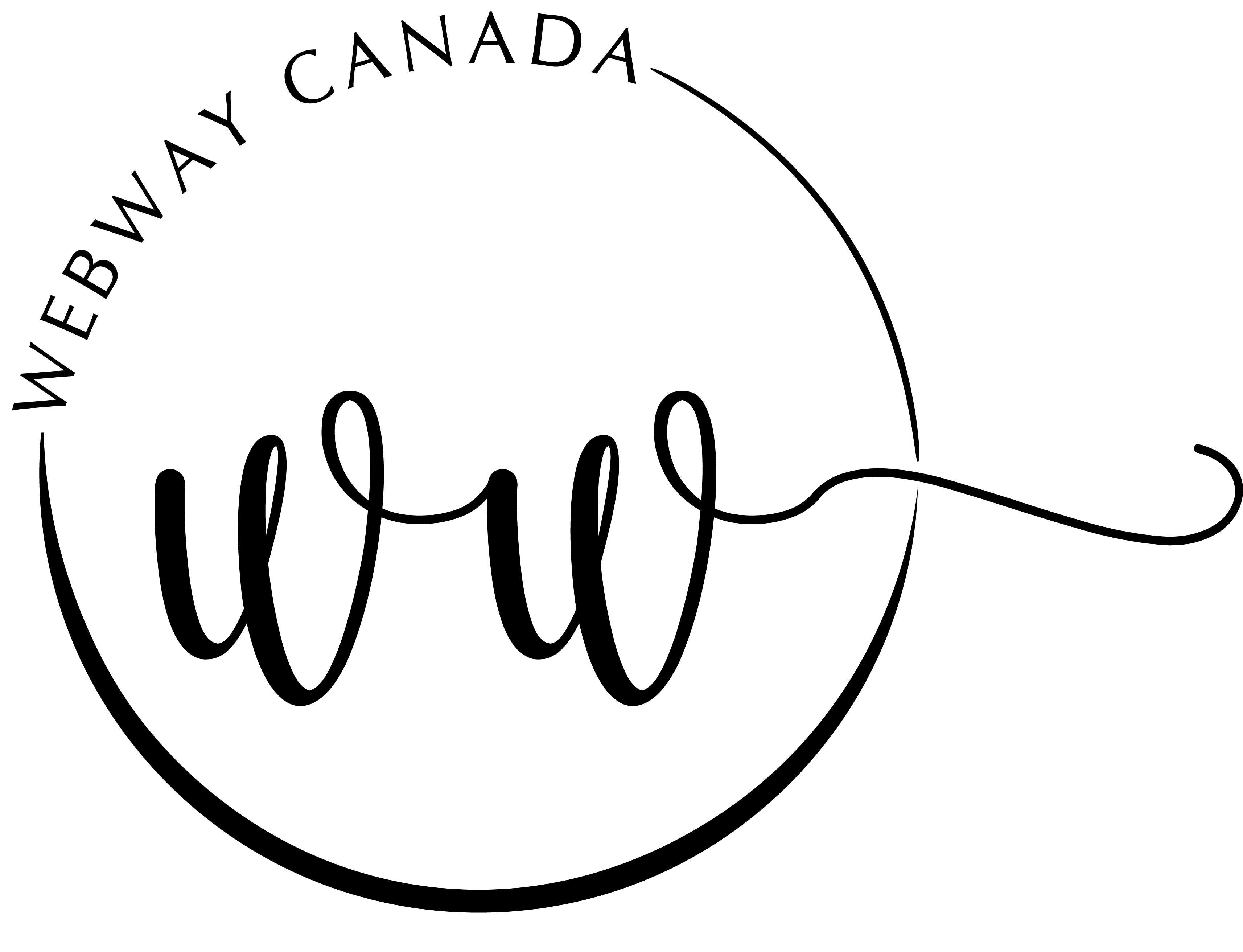 Webway Canada, a web technologies firm, is offering a host of solutions to help businesses get off their feet and expand in the face of competition. While entrepreneurs would be driven by their core passions, it is not enough to succeed in the market where IT rules. To be more successful and open to opportunities, businesses need the help of firms such as Webway Canada to capitalize on chances thrown open by the market.
The business offers a diverse set of services such as web designing, SEO services, mobile app development, and graphic design services. These are the services that are needed by enterprises today to face competition and market goods to customers who are more aware and appreciative of web services. Businesses can use services from the firm for consultation, direction, implementation and after-sales support to ensure that they are well-tuned to the digital world. The business has already implemented a diverse set of projects that are indicative of the experience and skill it possesses.

"We helped over 1200 businesses across Canada to build E-commerce stores so that they can sell online and keep their businesses running during this pandemic, thanks to our hardworking and dedicated team!" says Steve Radley.

Webway Canada has shown by example how IT services can be used to help people directly. While IT solutions are behind many of the advancements that we have seen in the connected world, initiatives by firms such as Webway Canada shows how IT can be used to relate to the needs of common people at the most basic levels.
The business had recently helped small businesses across Canada to sell online and deliver goods during the pandemic, which shows how they apply technology at all levels. It is ready to provide its expertise from designing an online presence to going mobile and implementing eCommerce.
Webway Canada is made of a group of digital experts who believe in innovation. The business provides bespoke web solutions which are the passion of the company. Consisting of a team of creative thinkers, the business is on the lookout to implement life-changing solutions for businesses and individuals. With a positive attitude and loads of enthusiasm, the firm is ever ready to help customers advance their business dreams to the next level.

For more information, please visit: www.webwaycanada.ca
Media Contact
Company Name: Webway Canada
Contact Person: Rahul
Email: Send Email
Phone: 4038888879
Address:246 Stewart Green SW Unit – 6037
City: Calgary
State: AB T3H 3C8
Country: Canada
Website: http://www.webwaycanada.ca