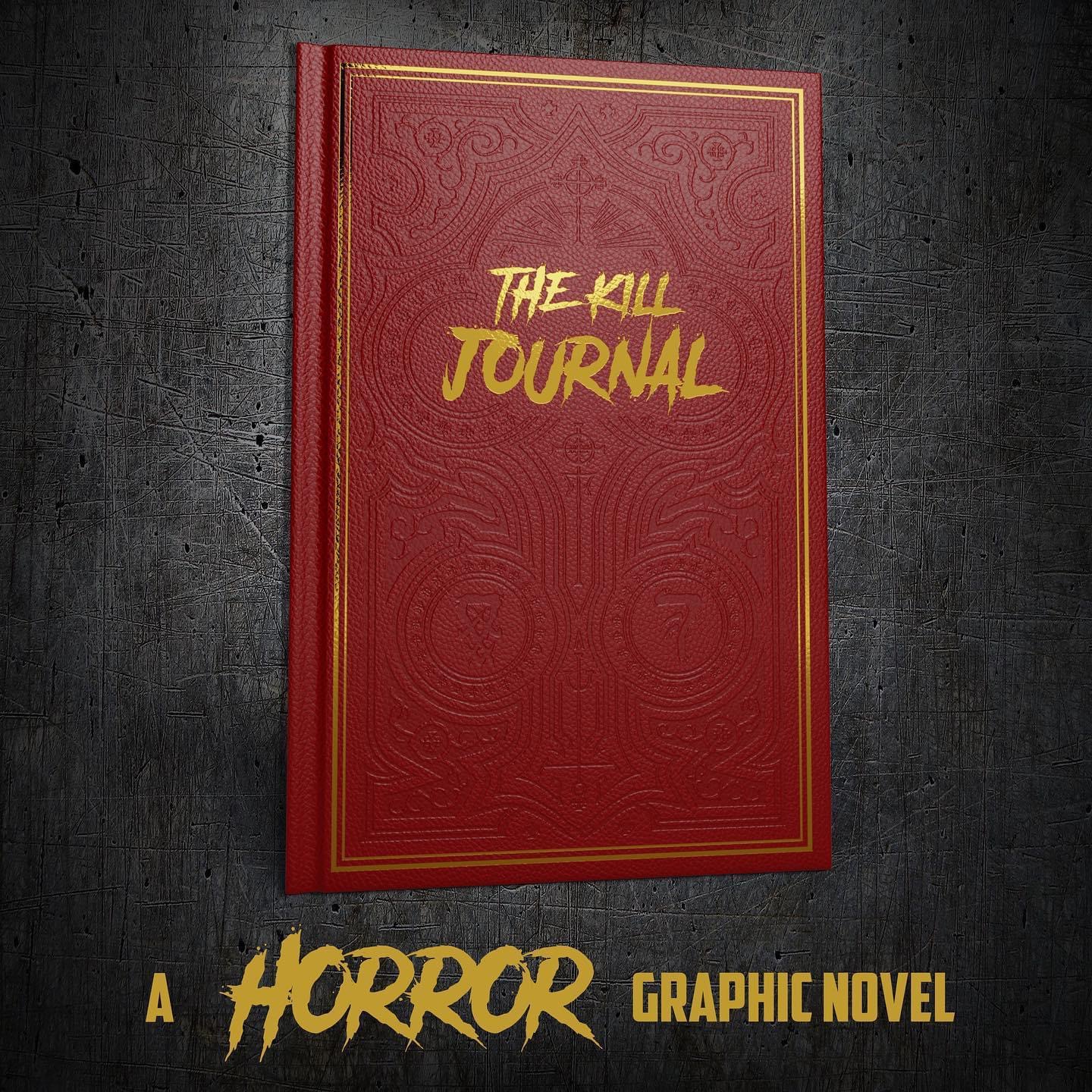 October 30, 2020 – Famoe, a comic book and recording artist has lined up an exciting release for Halloween this year. Fans should watch out for some real excitement as Famoe is known to come up with brilliant stuff that never disappoints his fans.
Famoe, who has already had several chart placements in different nations, is currently working on an origin-story for a comic book. He is also working on two soundtracks, the first of which would be released on 31st October.
The track, "Famoe – I'm a King" is the official graphic novel soundtrack of the Kill Journal. He is also a colorist on this graphic novel team. This combination is just magic, as fans can expect nothing but brilliance from this multi-talented artist. The song would be distributed worldwide via Itunes/Spotify and other social media channels.
"I welcome all my fans and readers of graphic novels to listen to the song and go for the comic book. This is unlike any entertainment they have had before," said Famoe.
Those who were wondering where is Famoe have been answered. The musician and comic book pro has been working hard behind the scenes to conjure up some magical stuff just for his admirers all over the world.
Kill Journal is a story of anti-heroes who get enmeshed in the battle between Revenants, evil spirits who have come back from the dead, and their survivors. Survivors of Revenant attacks have been united behind a mad preacher to hunt down the monsters who put their lives in shambles.
Both the comic and the new songs will be of great interest to fans of superhero and anti-hero comics and storylines. There is much scope for interesting new ideas to be explored in these genres, and Famoe is taking just the right steps. Given his momentum, fans can expect some great treats coming soon. Keep watching this space for more information and breaking news.
Through his expertise and experience, Famoe has had the pleasure of collaborating with several high profile artists like Adam Lawson, a top writer/director & comic publisher. Adam's skill has seen him achieve a plethora of milestones including his current record as the showrunner on YouTube Premium's longest-running series, Escape The Night. He has also won several awards, invented a board game, and produced "Wil Wheaton's Table Top", a hit gaming series. Adam's multi-talent is reinforced by his involvement as a writer in several chart-busting movies. Famoe expressed immense delight at working with a talent like Adam Lawson.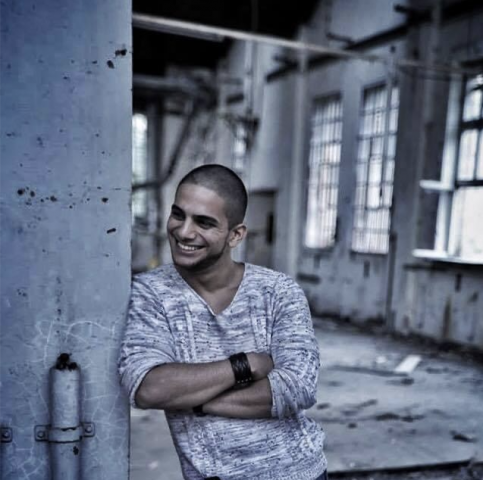 For more information about Famoe's soundtrack, visit the web page at https://www.feiyr.com/x/BQS35
Media Contact
Company Name: Rap & Rhymes Records
Contact Person: Famoe
Email: Send Email
Country: United States
Website: http://officialfamoe.com/