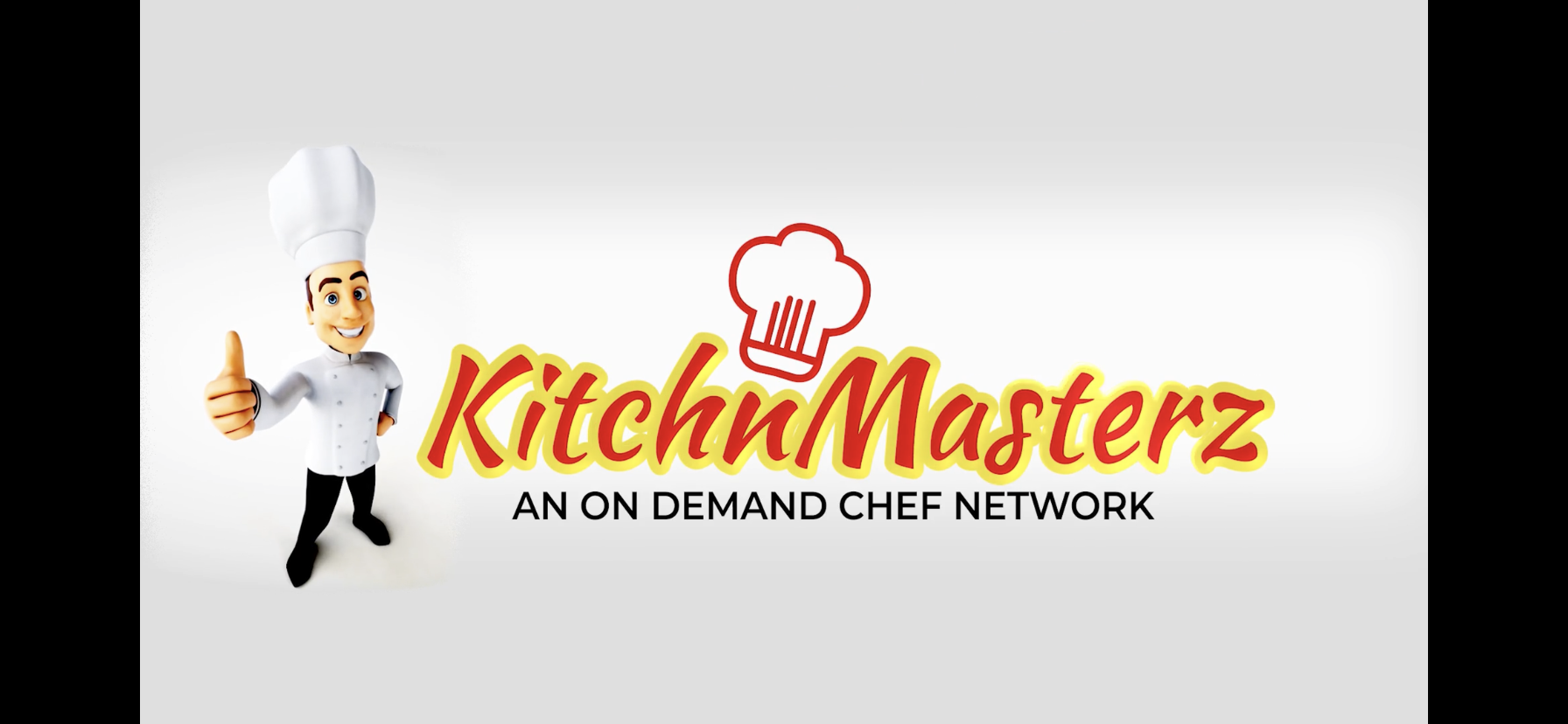 KitchnMasterz, a U.S. wide-based, on-demand, in-home chef services that include in-home meals, meal-prepping, catering, events, private dinners, and bartending is set to launch its services across the Nation starting from November 1st, 2020.

Video Link: https://www.youtube.com/embed/E03HobWZ1cg
Private chef hire is an increasing trend for families in the United States. The luxury of having such services in the home for healthy meals and snacks based on specific tastes and unique dietary requirements makes life easier — and KitchnMasterz is set to take those services up a notch. Armed with a network of chefs and a variety of skill levels and styles, the enterprise ensures to provide as many options as possible to accommodate the needs of both its customers and Chefs.
Speaking about their services, the CEO, Damen Flagg, said: We are here to help struggling families with busy lives and tight budgets to enjoy SAFE, fine dining within the comfort of their own home. Our services also extend to those who are unable to cook for themselves, cater or bartend for events and get-togethers. We also believe our services will help curtail the spread of Covid-19 as we'll be providing much safer options for people to have their meals prepared in their own homes as opposed risking going out amongst large crowds. Damen Flagg has 3 degrees from 3 different Universities, and over 10 years of experience creating, establishing and running businesses of multiple platforms and fields.

Video Link: https://www.youtube.com/embed/0nEgkGIGo7s
In addition to preparing bespoke meals for customers, KitchnMasterz will also create job opportunities for Chefs across the Nation. The enterprise will be creating equal opportunities for people to have exciting careers and create their own schedules rather than have specific set hours and limited options to expand their creativity and knowledge. "We are tailoring to not only Chef's with degrees or experience, but tailoring to those who have knowledge and skills with cooking of all levels. For our customers, we will create healthier lifestyles using fresh, chosen, home-cooked ingredients complemented by a wider selection of meal options as opposed to limited resources available for public dining and small selections of ordered meal-kits," explained Paige Alexander, the Company's COO.

Video Link: https://www.youtube.com/embed/Rhr8jaGTYMs
The Company's business ethos is rooted in safety, honesty, equal opportunities and bringing communities together in multiple ways. The KitchnMasterz has a vision of reaching every community with its services while expanding its footprint throughout the Nation — a vision they've already put in motion by setting launching dates across states and major cities in the Country.
Launching Dates:
November 1st, 2020 with the first 5 states in:
California
Arizona
New York
Texas
Illinois
January 1st, 2021:
Maryland
Florida
Pennsylvania
Massachusetts
Ohio
March 1st, 2021:
Colorado
Washington
North Carolina
Oregon
Tennessee
May 1st, 2021:
Louisiana
New Jersey
Georgia
Nevada
Missouri
July 1st, 2021:
New Mexico
Michigan
Idaho
Alabama
Kansas
September 1st, 2021:
Alaska
Indiana
Minnesota
Virginia
Nebraska
November 1st, 2021:
Oklahoma
Kentucky
Wisconsin
Hawaii
Media Contact
Company Name: Kitchn Masterz
Contact Person: Damen Flagg
Email: Send Email
Phone: 623-764-1882
Country: United States
Website: globalhunttechnologies.in/global/kitchn-masters/