Video Link: https://www.youtube.com/embed/FgMBvn-Mz2E
SHINEPH is a feminine cleanser brand has been steadily releasing a variety of lines such as inner type, daily care, and portable, and its products was on air on a home shopping on the 1st of this month, following the end of last November.
Among them, the most representative product, SHINEPH, is a disposable feminine cleaner that uses an applicator that has been developed through its own R&D and acquired a patent; it also has completed design registration in a total of four countries, including the United States, China, Japan and Europe. Moreover, it has completed a total of 6 clinical trials including skin density, skin elasticity, moisturizing, skin tone improvement, skin irritation, and pH balance and it contains 16 natural extracts, boasting a top quality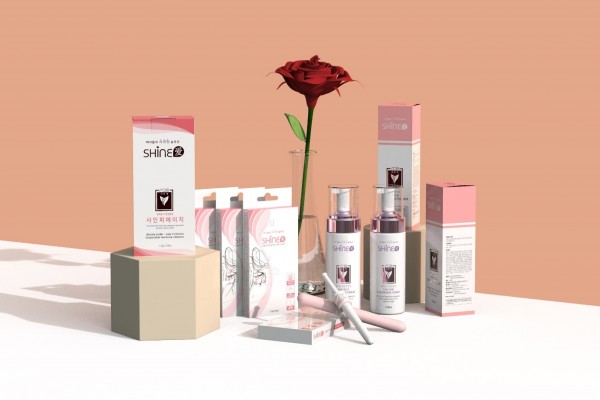 Recently, SHINEPH entered Taobao, one of China's famous online malls, and announced that its entry to T-mall is also impending; it also expressed a strong intention to enter overseas markets.
On top of that, it was revealed that SHINEPH is currently in the process of register FDA indicating that it is also planning to enter the US market, starting with the Chinese market.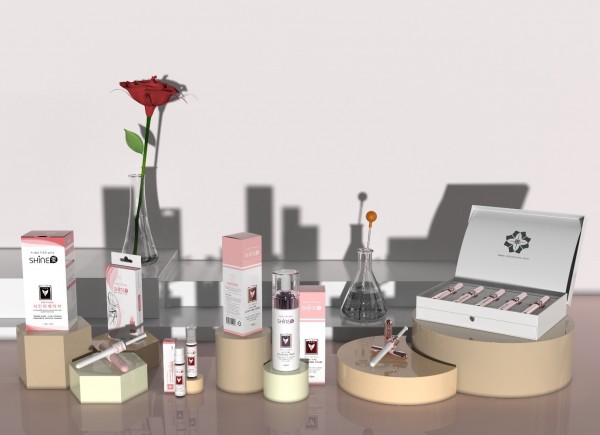 SHINEPH's CEO Jeong Hwa said, "We have confirmed that, through market research, feminine cleanser, which is not yet common in Korea, has already been widely used in China and the United States. In addition, we will try to become a brand that is recognized overseas based on quality and trust."
Meanwhile, SHINEPH plans to launch a new line of feminine cleanser in the future.
Media Contact
Company Name: CH BIO Co.,Ltd.
Contact Person: JongHyuk Park
Email: Send Email
Country: South Korea
Website: https://www.gobizkorea.com/user/goods/frontGoodsDetail.do?goods_no=GS2020012385479&ctgryCode=S0800200060000&upperCode=M0800200000000&goodsNms=SHINEPH(Disposable-Feminine-Cleanser)&skwanSn=&speclKwanId=SPCCD0000741