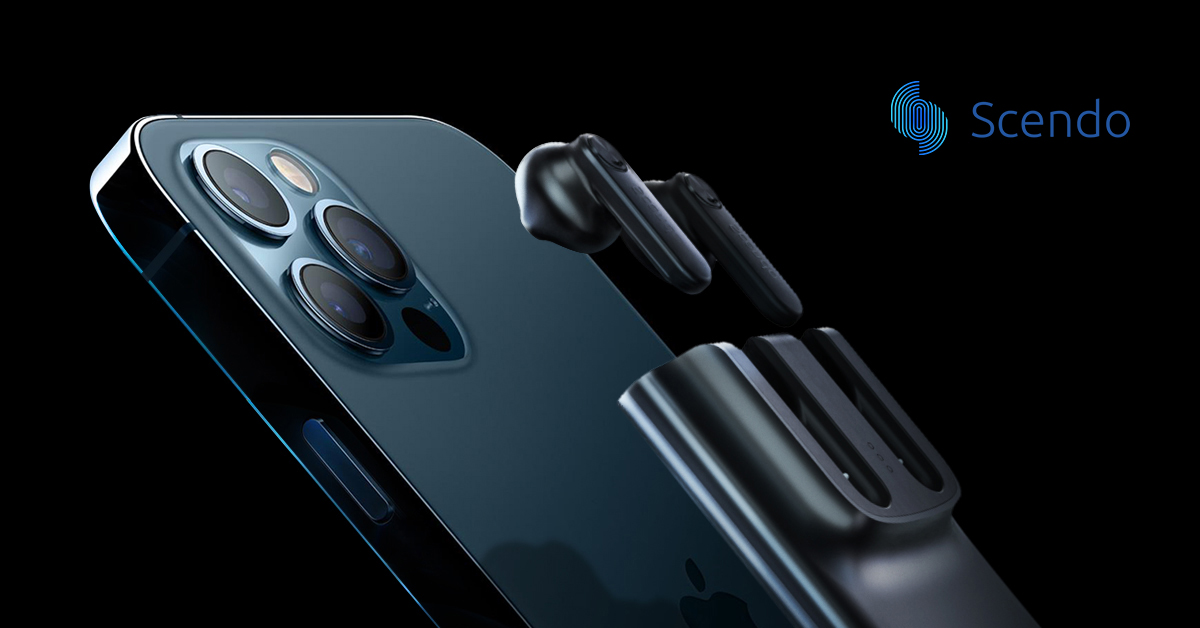 The team at Scendo is looking to help smartphone users make the most of their devices with a string of tech-driven solutions and products. Apparently, smartphones can be even more fun and useful than they currently are.
Scendo's inventory houses sophisticated products like the Snapods. The wireless earphones by Scendo are packed in a charging magnetic case that attaches right to smartphones to ensure that users access them fast and don't lose them often. The device is a true wireless stereo earphone running on the latest Qualcomm Bluetooth 5.2 flagship chipset. Many Apple smartphone users are excited about the Scendo earphones and say that it will be the perfect iPhone 12 companion considering that the embedded magnets align perfectly with the iPhone 12's MagSafe and attract each other. The Scendo earphones are also compatible with other smartphones and can be used across multiple devices. The Snapods are incredibly stylish and pairs sublimely with the iPhone 12 and other smartphones.
With smartphones currently taking on more responsibility in homes and offices, the team at Scendo put some thought into the earphone's battery life. When fully charged, it allows 5 hours' worth of use. The wireless charging case holds 20 hours' worth of power. Through a series of rigorous testing, the Snapods were innovated. The final product features a comfortable ergonomic design and a quality sound system.
Scendo's workforce comprises staff with the perfect blend of skill, training, and experience. As a matter of fact, it was revealed that the company's top designer is saddled with several international awards including "Red Dot", "IF" and "Idea". Scendo is a highly innovative company that is doing its fair share to ensure that people live in absolute comfort for a fair price.
The company has earned many positive reviews for the Snapods. The team at Scendo encourages more people to stay in touch with their future developments by signing up to its email list. Snapods was just launched on Kickstarter on 2nd November and members can enjoy early bird discounts and always be first on alert when a new product or deal hits the table.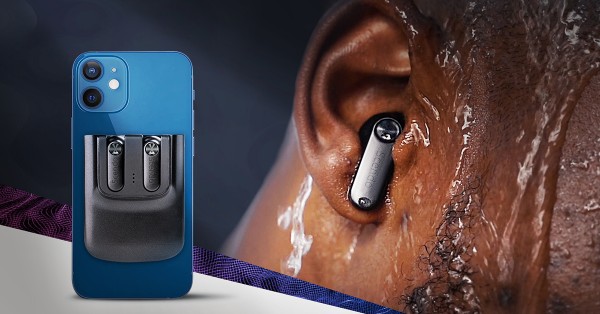 For more information, visit Scendo's websiteor use the media contact details below.
Media Contact
Company Name: Scendo
Contact Person: Eddie
Email: Send Email
Country: United States
Website: https://www.thescendo.com/