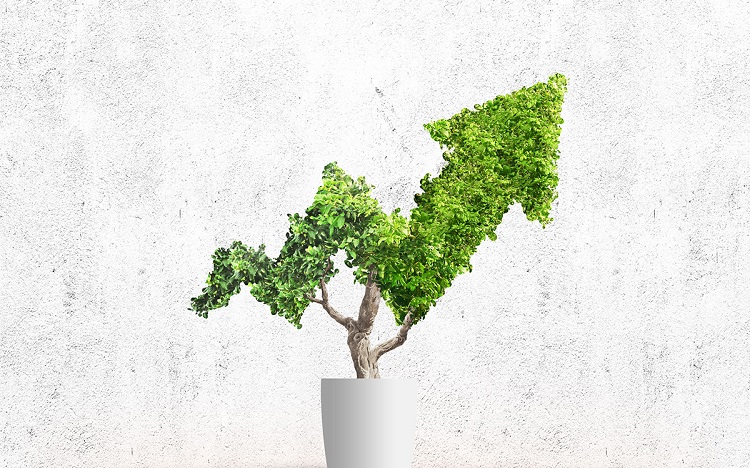 ESG a short form of environmental social and Governance dictates the stakeholder-centric approach for doing a successful business. Basically, it involves the risks and opportunities that a company faces at present time as well as that it can bear in the future.
Moreover, it also checks the impact of the company on its customer, communities, and employees. It considers a global issue. Today ESG has become the key importance for directors.
Now the question is What is ESG and how its strategies help the companies to grow in the market and what type of benefits it offers to the business. Let's find the factors that play part in providing ESG benefits.
ESG Advocacy And Financial Support
It is said that companies utilize ESG factors in long-term strategic planning and create an impact on investors.
The financial impact of ESG advocacy is reported that companies having good sustainability and ESG practice get a positive influence on the operational and stock price performance. Moreover, it is also reported that solid ESG resulted in better performance of companies. Studies revealed that from 100 about 88% of companies got a positive influence due to good ESG practices.
ESG Investing
Companies that are making plans with ESG are more successful. It is because they are bringing change. It helps in direct engagement with other companies. It encourages us to take positive and effective ESG actions. These are consistent with the interest of shareholders and many issues can be resolved via this practice.
ESG and Environmental factors
With advocacy work, the companies are focusing on environmental issues. It includes setting the reduction goals of gas emissions, reduction of methane emission, and toxic chemicals as well as setting the renewable energy purchasing targets.
Social factors
To study the ESG, companies are focusing on various social factors like gender pay equity, supply chain human rights policies, diversity data closure, and GBT equity.
Governance factors
Last but not least is the governance factors. It is important to improve the corporate in key aspects like the responsibility of data closure, board diversity, and political contribution transparency.
ESG community has achieved major success in bringing change in the corporate world. It is all because the collaboration between the companies, communities, and investors plays a significant role in getting sustainable results. Moreover, it creates a positive effect on investment returns.
Measurement of ESG
Although there is no proper method to measure the ESG yet boards and investors are working on the communication gap to find the solution. Moreover, they find the ESG metrics types for reporting frameworks to bring consistency and financial materiality among companies in the industry,
ESG has become important for companies to maintain the success rate. Companies are now building a relationship with communities and employees to achieve the targeted goas and to stand out in the market. They are working on standards to resolve the issues to understand that what is ESG and influence on the environmental, social, and governance factors.
Media Contact
Company Name: Contconcord
Contact Person: Shiraz Kahn
Email: Send Email
Phone: +923367199988
Country: United States
Website: https://contconcord.com