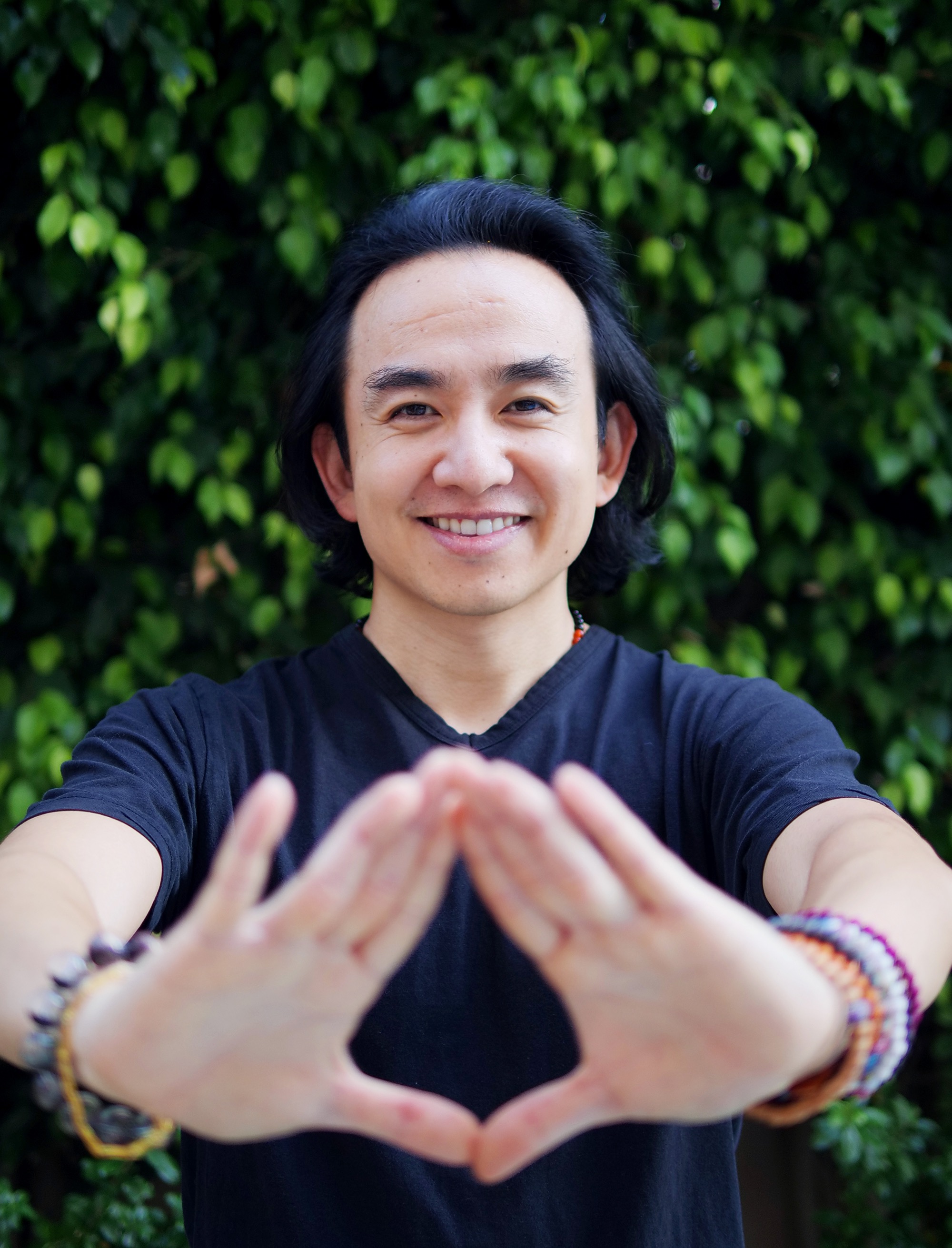 November 3, 2020 – Popular inspirational speaker and co-creator of Saje Flow, James Lin, has released a new video featuring on YouTube. The video is about how powerful it can be if we shift our mindset to the year 2020. Motivating everyone to overcome the challenges and difficulties faced by people in the year 2020, like the pandemic, the video is all about discovering positivity.
Besides being the co-creator of Saje Flow, which was established in 2019, James Lin is a highly regarded motivational speaker, peak identity coach, humanitarian, and educator. He has managed to inspire over 33,000 people directly with the work of his organization.
Lin is aiming to share his extensive experience with assisting people and audience, in the quest to find their true selves and embrace their identities. He believes that there is nothing like the feeling of seeing someone fulfilled and happy.
Lin has created Saje Flow for this very purpose. The portal helps people overcome their struggles and motivates them to be successful through life. There are so many things that can get in the way of happiness and success. Lin has dedicated his life to helping people eliminate things that can get in their way. He further inspires people to take ownership of one's purpose in life.
Additionally, Lin also hosts an online program known as "Freedom Flow Friday" through which he helps people find their flow through movement and breathing techniques. Further, he also designed a workshop named "Empower Your Flow." This particular workshop aims to help people transform and develop despite whatever challenges they might face. The program also helps people in creating a different perspective. He is also a real estate industry professional.
For more information, please visit: https://www.sajeflow.com/
YouTube video: https://www.youtube.com/watch?v=DGs9H0WKA5g
Facebook: https://www.facebook.com/jflowacademy/

Media Contact
Company Name: Saje Flow
Contact Person: James Lin
Email: Send Email
Country: United States
Website: https://www.sajeflow.com/