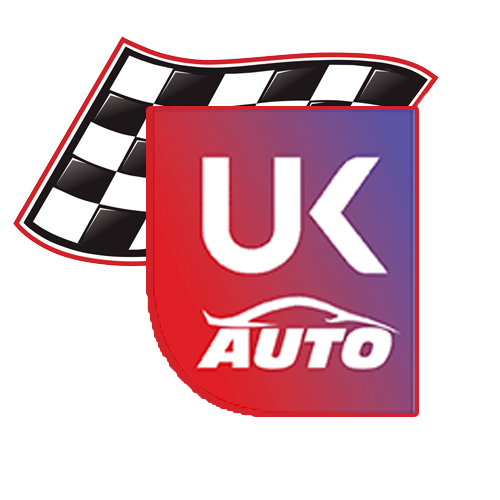 November 23, 2020 – Good news for French car enthusiasts. UKAUTO, a London-based automobile shipping company is pleased to announce that car enthusiasts can now easily import new or second-hand sportscars into France. With UK Auto services, French customers will no longer have to face the hassles that come with import formalities and license delay. Now, customers only have to head on to www.ukauto.fr arrange for delivery straight to their door.
Importing sportscars into France, whether new or second-hand, has often proven to be a tedious affair. It is fraught with delays, obstacles, and holdups due to high costs and licensing constraints. Import and customs authorities tend to go ballistic over incomplete or inaccurate licensing. In such cases, vehicles get detained. As a result, sportscar importers and enthusiasts in France find it extremely difficult and challenging. But with UKAUTO expanding its services out to France, customers will no longer have to face certain rigorous processes.
UKAUTO.FR is equipped to resolve all issues regarding vehicle importation to France such as Licensing, custom duties, documentation, and bills of ownership. Customers will now have their vehicles delivered right to their door step, thereby shielding them from the cold war with custom officials. UKAUTO works with state of the art equipment and methods such as remote car inspection. This makes the importation process easier by reducing both the export and import costs of the vehicle. This makes the vehicle considerably cheaper in the French market.
The team at UKAUTO.FR is equipped to ship all brands of cars including Toyota, Lamborghini, RHD and LHD vehicles, BMW, Audi, Mercedes, Porsche, Lotus, Subaru, Toyota, and Honda to name a few. The company also caters to French customers who intend to purchase Voiture Angleterre or UK cars. With the COVID 19 protocols now relaxed, experts at the agency hinted that French car enthusiasts can go ahead and push their orders through UK AUTO.FR
Everybody wins with UKAUTO. Importers and exporters get to pay fewer bills and car lovers get to pay less for top quality. The agency makes sure that all vehicles purchased from the UK, new or second-hand are in perfect condition. The company ensures that every imported Angleterre is processed in accordance with the current BREXIT importation laws to prevent legal issues in the future.
About UKAUTO
UKAUTO is a vehicle import/export company set up to allow French customers to import new or second-hand sportscars directly into the country. The company guarantees a faster and safer delivery service as proven by the positive reviews on its web page.
For more information: https://ukauto.fr.
Media Contact
Company Name: UKAUTO Fr.
Contact Person: Christophe
Email: Send Email
Phone: +33-1-72-77-43-00
Address:152-160 City Road
City: London EC1V 2NX
Country: United Kingdom
Website: https://ukauto.fr