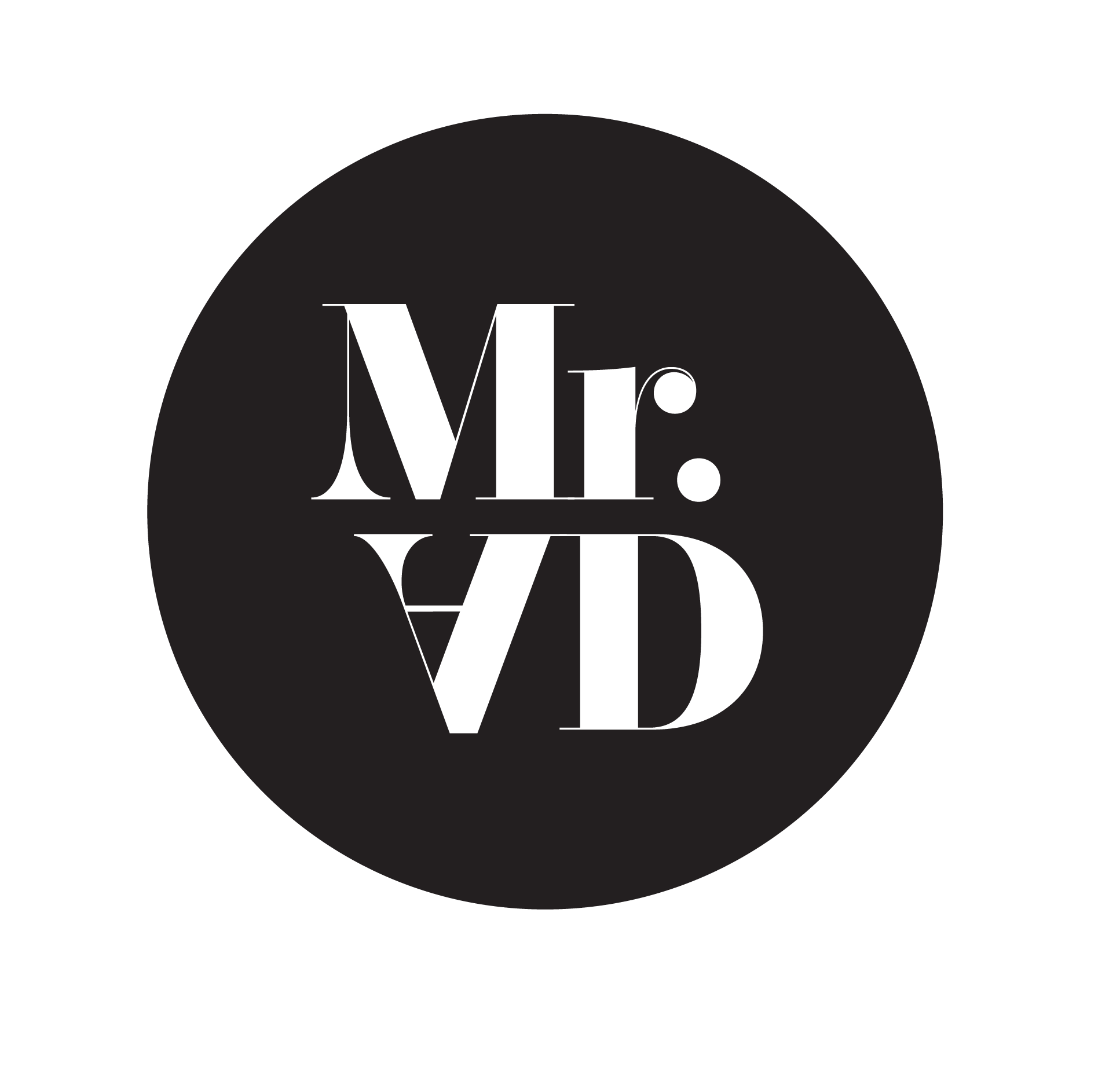 November 23, 2020 – Thanks to the team at Mister Advertising, several business owners have managed to scale their online businesses and e-commmerce stores to 6 figures or more per month. Mister Advertising has been lauded by many for its high-performance marketing methods that guarantee results through Facebook and Google advertising.
In a world driven by technology and the internet, online marketing has surpassed conventional marketing in more ways than one. For many online entrepreneurs, Mister Advertising has been their driving force to generating six figure income streams. The agency has earned a stellar reputation for helping businesses scale and grow beyond the startup level. Many ecommerce entrepreneurs struggle to scale their winning products because they lack the marketing skills, knowledge or workforce required to scale said products.
Since its inception, Mister Advertising has seen its stock rise as one of the best digital marketing agency in the internet space. The company's capacity to deliver desired results in a short period of time has earned them a long list of happy clients. Apart from scaling and growing businesses, the agency specializes in branding, selling, running lead generation campaigns and social media marketing. From auditing and consulting to business and social media account management, Mister Advertising does it all.
Using its "BAMC" formula, Mister Advertising has put up impressive numbers and delivered consistent results to its clients. So far, the agency has managed over 5 million dollars in ad spent, done over 457 productions and generated over 50 million impressions just on 47 projects. Not many advertising agencies have those kind of numbers. When broken down, the "BAMC" formula stands for Branding, Advertising, Marketing and Content.
Mister Advertising was established by a passionate team of creative individuals that include strategists, scientists, artists, designers, writers, and editors. The team is a carefully knit group that complement each other and work together to deliver 6 figure per month income streams to their clients. After several months of success as a digital marketing company, the agency arguably has one of the most prominent portfolios in the industry. These include The Hungry Post, Duke Contractors, Dry n' Fluffy, AutoKars and more.
Despite employing a meticulous approach to executing their work process, Mister Advertising also delivers quick results. In total, the agency has 25 employees and maintains an all-hands-on-deck attitude to every project that comes across their desks. Voicing its mission statement, Mister adverting says, "We have one goal: to create sustainable long-term value and empower others to do the same. To do this massively. We need Scale. If you want to scale, you have to be built to scale. We are built to scale. And we are a group of high-performance marketing specialists that strive to achieve more results in less time."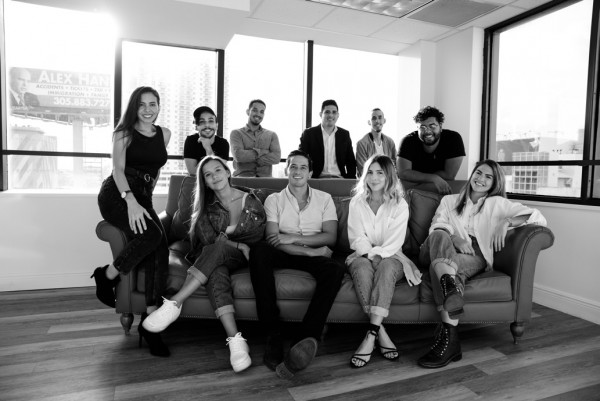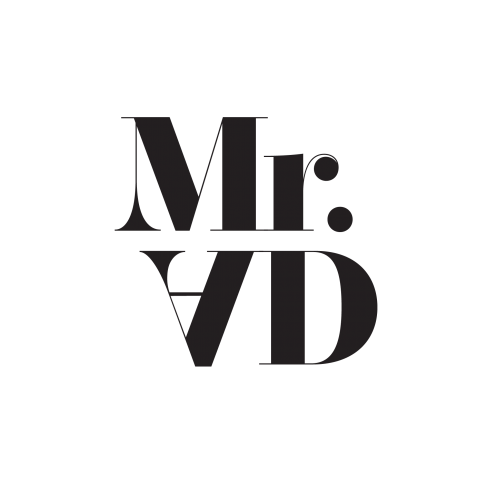 For more information: http://www.misteradvertising.com/
Media Contact
Company Name: Mister Advertising
Contact Person: Ignacio Gerberg (CEO)
Email: Send Email
City: Miami
State: FL
Country: United States
Website: http://www.misteradvertising.com/