The campaign called 'Free My Loans' already has over 900 students that have submitted their names, university names, loan amounts, and means of receiving payment
November 23, 2020 – Famous Tik Toker, Randa Taha has proudly announced the launch of an online campaign called 'Free My Loans' designed to help numerous students with paying their loans a few months after being voted as Miss Supreme America.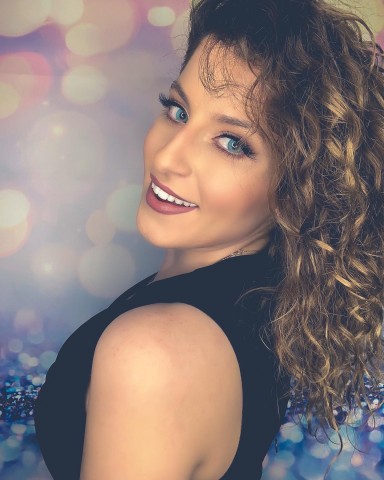 'Free My Loans' would be a virtual tip jar where students go to submit their name, university name, amount of loans, as well as their Cashapp, Venmo, or PayPal to receive payment from other donors in order to help with paying back their loans. Since its launch, at least 900 students have signed up and provided details of their loans and schools, with loan amounts ranging from $6000 – $195,000.
In a recent interview on what 'Free My Loans' is all about, and what she hopes to accomplish, Randa is quoted to have said," It all started with a Tiktok Video that went viral, about how students can get Student Loan Forgiveness or Get on an Income-Driven Repayment Plan.With 1.7 Million+ views, I began receiving hundreds of messages from students across the United States who needed help with their student loan debt.
Students, both Graduate and Undergraduates from every Profession (Teachers, Physicians, Software Developers, Dentists, Engineers, Nurses, Lawyers, Psychiatrists, Scientists, Mathematicians, and the list goes on), all DROWNING in student loan debt. Below is a list of Students who need YOUR HELP. Every dollar counts."
For more information, visit www.freemyloans.com
Contact Information
lnstagram: https://www.instagram.com/_randataha/
Tiktok: https://www.tiktok.com/@_randataha
Media Contact
Company Name: Universal Misses Media
Contact Person: Marcelo Modesto
Email: Send Email
Phone: 713-775.6232
Country: United States
Website: http://www.freemyloans.com/