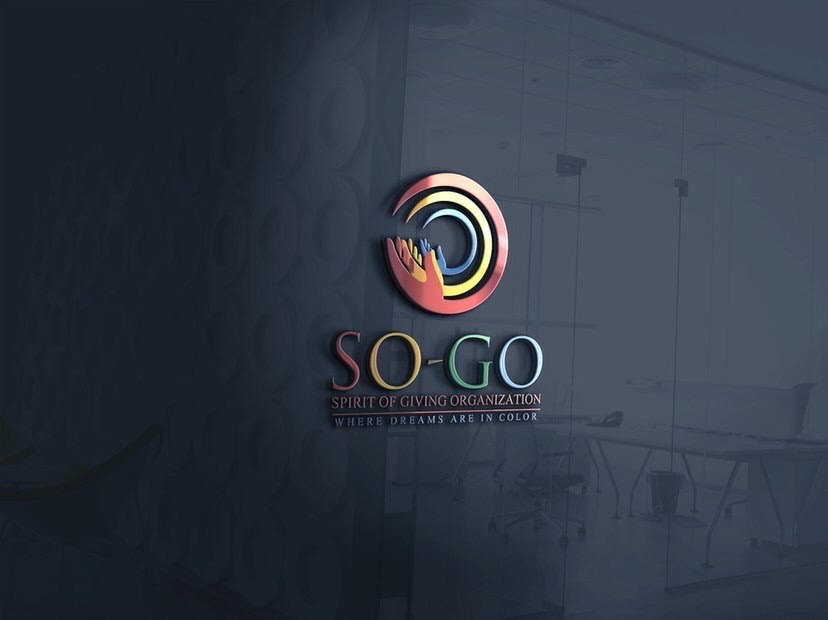 A non-profit is helping inspire people to give by providing shelter, clothes and toiletries to people in need.
The spirit of giving is spreading around the globe and So-Go.org is helping to lead the way. The non-profit organization has created an initiative that provides needed shelter, clothes and toiletries to people and families in need. The goal is to help, not judge, and to inspire other people to do the same. Much needed food is also supplied.
"We are a non-profit. We work off of donations and volunteers. We want to make sure we have people in touch with the support they need in order to help them get a hand up and an opportunity to recover from whatever situation made them vulnerable. This is especially important for people impacted by the COVID-19 crisis," said Taquilla Trammell of So-Go.org.
With many food lines forming in record numbers around the country, there is an overwhelming need for assistance. There are some organizations who make receiving this assistance either impossible with a stringent application process or the process simply takes to long. So-Go.org is changing this. They help as quickly as possible and the in-take process is effective.
"We want people to follow our lead. If they can give and help, they should do so. If they need help, they shouldn't be afraid to ask for it. We are in the non-profit business of sharing resources, bringing communities together, and helping one another on a human level. We are more than our circumstances and we need to remind each other of this fact," finished Trammmell.
Unemployment numbers are skyrocketing right now. More people are out of work and any stimulus checks don't seem to be arriving in the near future. So-Go.org is going to help people have the resources they need to survive without all of the red tape.
More information on the non-profit, Taquilla Trammell, and how to give or get help can be accessed at So-Go.org.
Interviews with Ms. Trammell may be permitted upon qualified request.
Media Contact
Company Name: So-Go
Contact Person: Taquilla Trammell
Email: Send Email
Phone: (818) 791-6916
Country: United States
Website: www.so-go.org