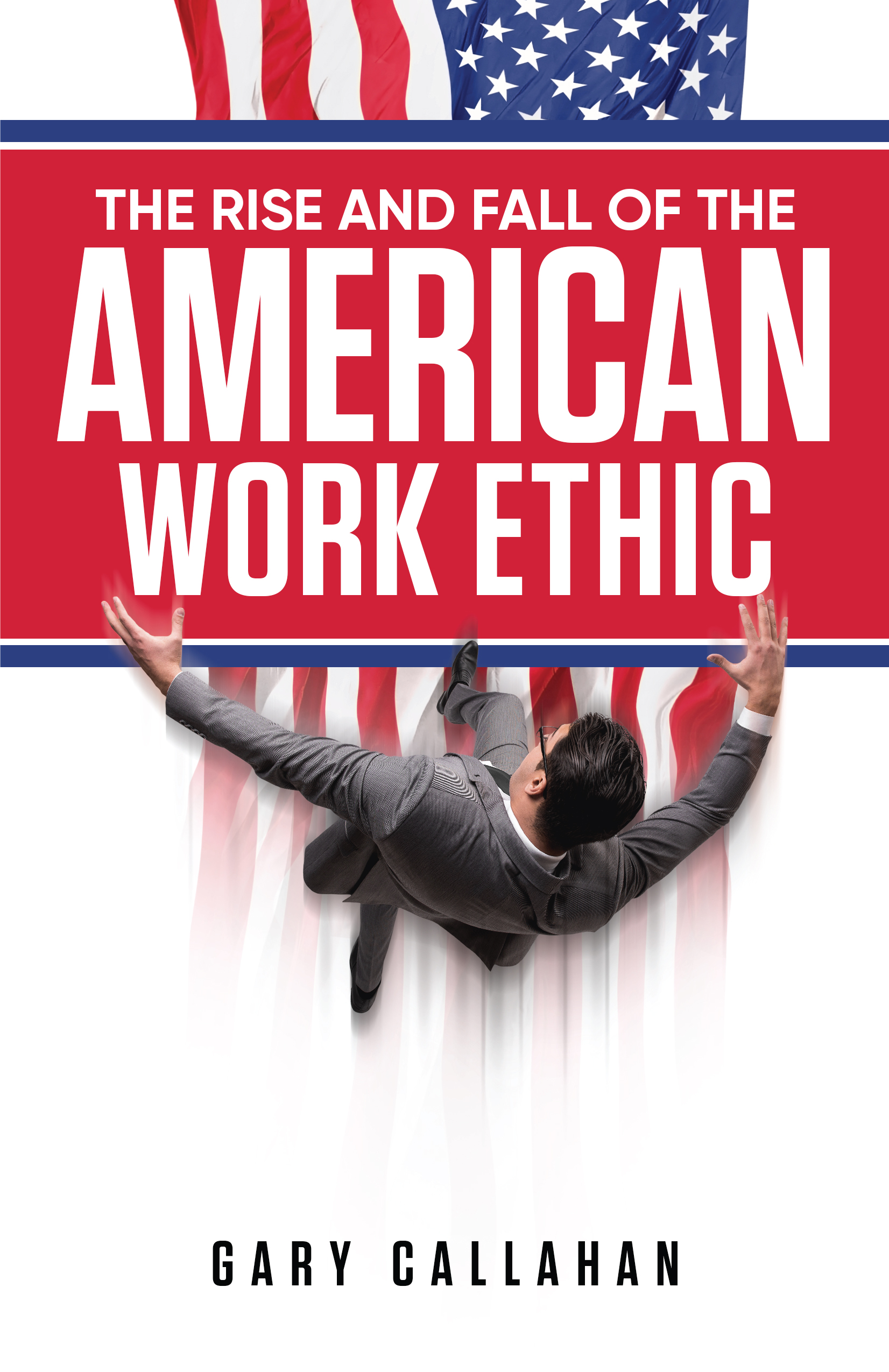 The author picks Work Ethics as the new villain in America. Author Gary Callahan said the weakening of work ethics is the fall of humanity. Its decline not only hurts the family but the future as well. He further writes that it is one of life's disciplines that can enrich a nation and necessary for the development of a country's wealth and government.
How to know when it's worth speaking up or not? Can people protect themselves from the potential consequences of calling out bad behavior? And when one does decide to say something, what do they say and to whom? Certainly, Callahan's book The Rise and Fall of the American Work Ethic is a read that will fire-up a motivation.
Callahan is a nose-to-the-grindstone type of person, for someone like him who has strong work ethics, it is not surprising how this book comes to life. It would be difficult to imagine a more timely and relevant literature to give the world today putting great importance of hard work and responsibility.
Callahan believes that restoring the work ethic, through the transformation of attitudes and beliefs may encourage accountability as well as restoration of individual responsibility.
This book will make the reader feel like they're not alone. Callahan gives insights and prescriptions on how to bounce back to work and encouraging examples of those who have.
The Rise and Fall of the American Work Ethic will restore reader's integrity, quality of work and recommitting themselves to reinvigorated work ethics. Book copies are available at Amazon and other online retail stores.
Check out more of author's works in his website: http://gfcallahan.com/

Follow him on Facebook: https://www.facebook.com/GaryCallahanAuthor/
About the Author
Gary Callahan has spent most of his life as a nose-to-thegrindstone type of person who has worked in the pharmaceutical manufacturing industry for over 40 years. In addition to writing, his interests include camping, fishing, boating, traveling and a little auto mechanics thrown it to keep [his] mechanical skills fresh. He also holds a strong belief in God, and believes that He is the one who gives us hope and strength and allows us to endure… and that the Bible is our manual on life.
Media Contact
Company Name: URLink Marketing | URLink Print and Media
Contact Person: Media Relations
Email: Send Email
Phone: 1-888-980-6523
Address:1603 Capitol Ave., Suite 310
City: Cheyenne
State: Wyoming 82001
Country: United States
Website: www.urlinkpublishing.com/