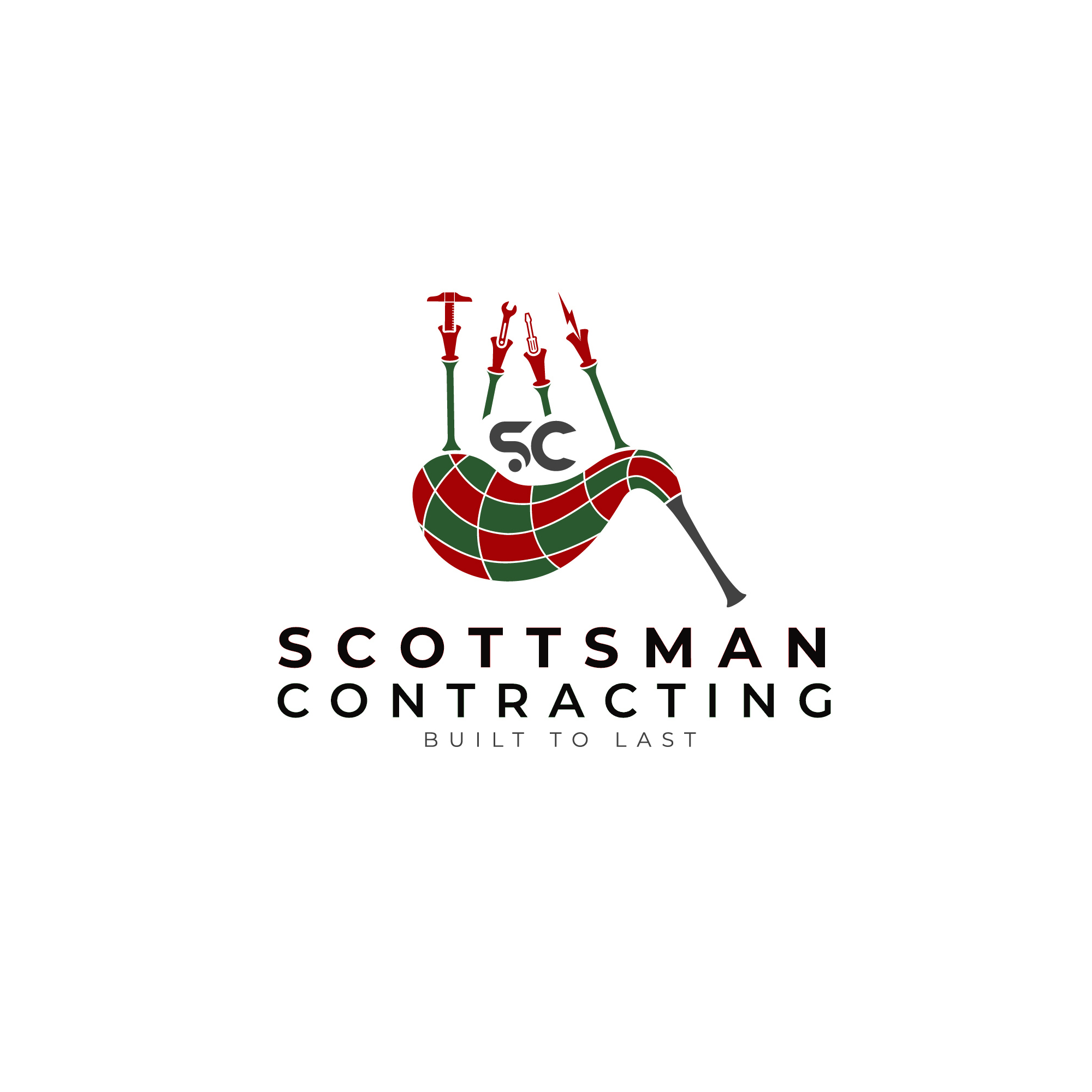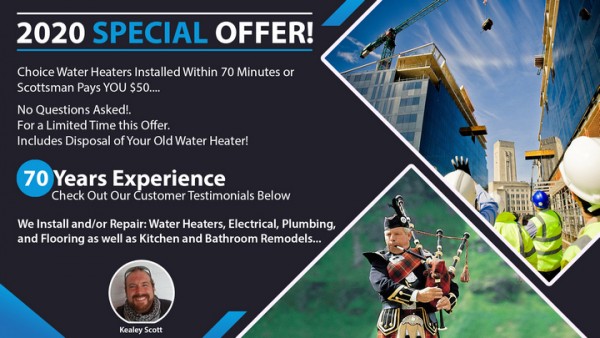 Scottsman Contracting is pleased to announce some new updates for its unrivaled services in water heater installation, plumbing, and electrical repairs, and house remodeling. Their unique and educational approach to client service – before, during, and after work – has won them effusive praise and admiration. The service will soon be featured via a radio interview to be broadcast on December 7, 2020, at 6 pm EST. The interview can be heard on the official website by December 15.
Peace of mind is the first thing everyone is in need of today. Homeowners are often taken by surprises, and in today's conditions, such shocks, either related to bills or nonfunctioning and damaged equipment, are avoidable. Scottsman Contracting is doing admirable work to address all issues, keep everyone calm and in control, and offer remedial solutions and repairs.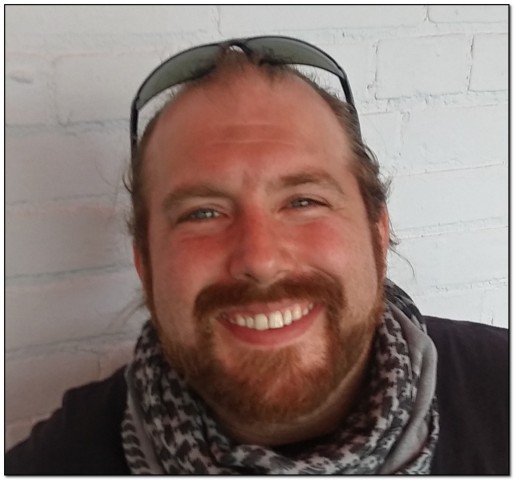 "We take a proactive and preventative approach toward making sure your home keeps you and your family safe and make sure your house mechanicals last a long time," says Kealey Scott – VP of Scottsman Contracting.
Water heaters is a unique specialty of Scottsman Contracting, which offers a quick and expert installation of chosen water heaters in just under 70 minutes. If they fail, the client receives $50, no questions asked. The old water heater will also be disposed of. Scottsman carries an unparalleled 70 years of experience in installation and repair of water heaters and plumbing and remodeling of bathrooms and kitchens.
With Scottsman Consulting, everyone can say goodbye to crazy water bills, bloated energy use and bills, or damaged ceilings and home. Among the services offered are plumbing and electrical consultation, bathroom and kitchen remodeling, structural consulting for drywall, framing, or concrete, and repairs and services for hot water, electrical, plumbing, and structural damage.
Scottsman Consulting wants to offer great value to its customers with thorough information and knowledge so that they can live in perfect harmony.
For bookings online, please visit: https://scottsmancontracting.com/services
For more information, please visit: https://ScottsmanContracting.com/
Media Contact
Company Name: Scottsman Contracting
Contact Person: Stewart Johnson – VP of Marketing and Sales
Email: Send Email
Phone: 740-277-9258
Country: United States
Website: https://ScottsmanContracting.com/