in English for the first time, the book of the famous world PR specialist Anton Vuima – Darkness Public Relations. Anton Vuima is the leader of the international PR Agency Supreme PR. Founder of the international PressRoom project.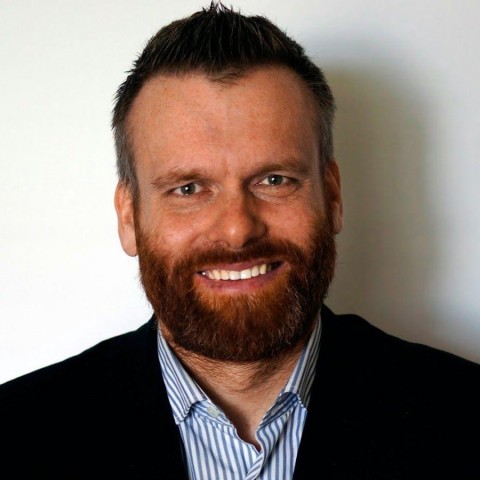 For the first time in English, a book by the world's famous PR specialist Anton Vuima – "Darkness Public Relations" was published. Previously, students translated this book into Spanish, German, and French, and even defended their dissertations on it in London, but no official English translation was published.
The first edition of this book was published in Russia in 2005. And this book changed many things in our world. It was told how to make money from any napkin.
Then a translation of Anton Vuima's book in one copy in English was presented to the American businessman Donald Trump when he was at a party in Moscow. This book is in the personal libraries of the speaker of the Russian Senate Valentina Matvienko, Patriarch Kirill of Russia, and businessman Kolomoisky.
According to this book, they taught at the University of St. Petersburg and a number of University graduates got into the popular factory of social communications around the world.
This book is about Darkness PR. About how to work with your reputation and protect it. The technologies in the book work even on tiny budgets. The book describes the use of creative technologies in PR.
"Society is seen as an external anthill. And the processes in it are considered from external positions, thus it was possible to create methods for managing public processes that were previously unavailable to pr specialists." – says the author of the book Anton Vuima.
For practitioners, the broadest prospects have opened up. This book has already changed history, make your own contribution and get great opportunities.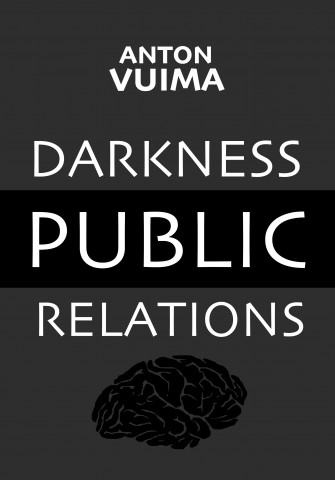 Media Contact
Company Name: SUPREME PR
Contact Person: Ivan Makarov
Email: Send Email
Phone: +79255170418
City: Sankt-Peterburg
Country: Russian Federation
Website: https://pr.help