A few years ago, 21 year old entrepreneur Matthew Yao was a delinquent teenager who was getting in trouble with the law, flunking school and experimenting with drugs. Growing up as the child of Chinese immigrant parents, he understood what it meant to be an "outsider" on the fringes of society. His upbringing and subsequent living in 4 countries (New Zealand, Singapore, Australia and the United States) before he had even grown out of his teens, gave him a unique three-dimensional view of the world which crossed cultures and national boundaries.
Being a square peg in a round hole, Yao didn't fit in well with his peers, given the constant uprooting and moving around and found it difficult to forge lasting relationships with those around him. This led to his rebellious nature, getting expelled from one school, and suspended in the next, to by the time he was 15 years old – eventually spending a night in jail. It was at this low point, "the darkest night of his life", Yao says, that he realized that he needed to turn his young life around. It was then that he had the revelation of finding mentors to guide him and disciple him in becoming what he had always dreamed of becoming – a businessman and an entrepreneur.
At first, he found it a difficult and daunting task to find and track down successful people who were willing to give him the time of day. No one wanted anything to do with a young and inexperienced kid who seemingly showed no promise or talent whatsoever. It was then through tenacity, persistence and strokes of luck that Yao was able to come to the attention of several multimillionaires, billionaires and CEOs who would eventually go on to become his mentors, teaching him about life, business and the ways of the world.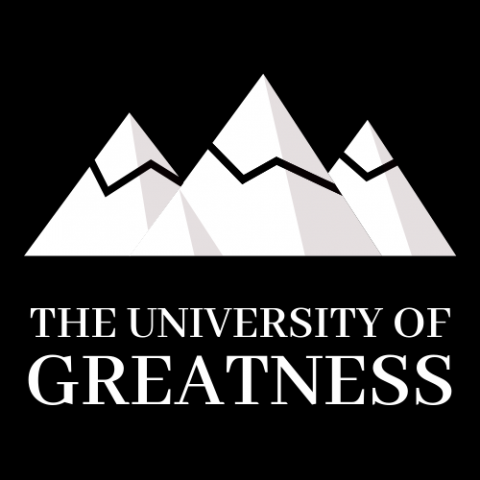 Throughout his journey, Yao went on to amass a sizable & dedicated social media following of young people mostly between the ages of 16-25 while documenting his journey from teenage bum to teenage businessman, and in the process inspiring thousands of young people along the way.
Since then, Yao has built and launched the world's first online learning platform dedicated to real world practical education focussed on mentorship & entrepreneurial skills, called the University of Greatness. This was a direct result of his experience in traditional educational institutions which failed to teach him some of the crucial skill sets and life skills that his self-made mentors were able to impart in him. Yao says his mission in creating the platform is to pass on to the world, especially his own generation, the necessary entrepreneurial mindsets and abilities to excel in the workforce and the world of tomorrow. Yao says he believes that entrepreneurs and entrepreneurial people empower society and that education is a crucial factor to achieving this.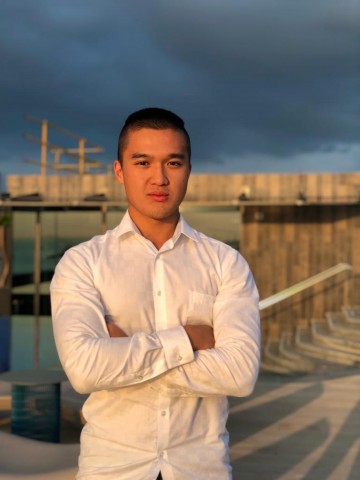 The shift from offline to online has been further quickened by the coronavirus-related shutdowns around the world in the recent few months, with many educational institutions and workplaces being forced to move operations online. With student tuition costs rising in many parts of the world, Yao says that the education industry is facing imminent disruption from nimble product and service providers like his who are able to offer value to the masses at significantly more affordable price points.
For more information, please email press@matthewyao.com
About Matthew Yao: matthewyao.com
University of Greatness Platform: greatnessuni.com
Media Contact
Company Name: University of Greatness (MJY Organization)
Contact Person: Matthew Yao
Email: Send Email
Country: Australia
Website: https://www.greatnessuni.com