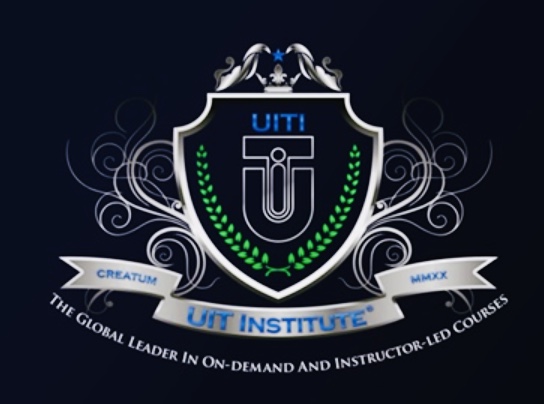 World-renowned and industry-leading on-demand and instructor-led certification platform, UIT Institute "UITI", has achieved a milestone of hitting over 1.5 million subscribers in November alone, becoming one of the fastest e-learning platforms to hit that figure after officially launching its services.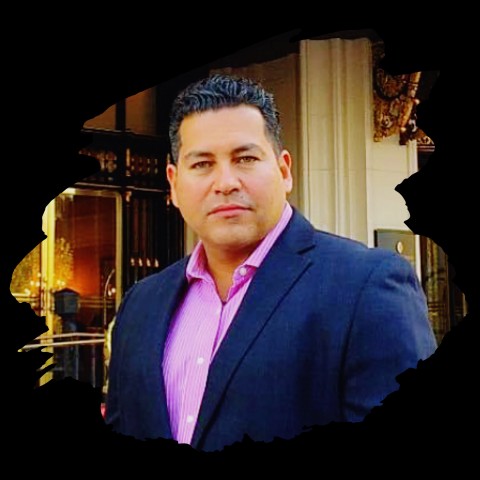 The online platform, backed by cutting-edge technologies of Artificial Intelligence and a proprietary Learning Management System (LMS) averages about 50,900 subscribers/emails every 24 hours, and about 14 subscribers per seconds.
This is an impressive and incredibly massive milestone given that Jorge Reyes Jr., CEO of UIT Institute, and his team had just launched the new eLearning Training Platform replete with Integrated Artificial (Ai) Intelligence, Customer Relationships Management (CRM) Software, and Ai Chatbot Services in the month of September. This surge in the number of subscribers is a glaring testament to the impeccable and invaluable services the institute offers to its students, born out of the need to cope with the challenges created by COVID-19 global pandemic.

Video Link: https://www.youtube.com/embed/vm8N3eX-p2w
UITI is validated for excellence in eLearning content development by attracting this incredible number of subscribers on a daily basis. This is a result of its sublime adoption of the growing Massive Open Online Courses (MOOC) movement available outside the traditional university system, which aims at unlimited participation and open access via the web.
It's noteworthy to mention that the institute specializes in 8 different areas across a breadth of categories: Cybersecurity, IT Networking, Cloud Management, Software Development, Project Management, Soft Skills, Business Skills, and Office Productivity. Each course aptly designed with smaller units comprising video lectures with closed captioning, in conjunction with integrated quizzes to help students understand concepts and reinforce ideas, as well as follow-up homework, which promotes a "learn by doing" model.
UITI's affordable e-learning program is not only built for students. Granted, its primary objective is for professional students to benefit from its easy-to-navigate online platform; however, It's also a multi-functional platform where businesses and organizations can create custom learning portals for corporate training, which guarantees transformational results for their business.
The institute's outstanding services have attracted rave reviews from its students. According to Olivia D. Robinson, a cloud management student: UITI has a unique learning approach, easy to navigate. The on-demand and instructor-led videos are very detailed and lengthy. However, time goes by fast while having fun and learning. What I enjoyed the most about the videos is that it takes complex subject matters and breaks it down in a simple way "A great way to learn about Cloud Management". The price tag is also amazing!
Media Contact
Company Name: UIT INSTITUTE
Contact Person: Jorge Reyes Jr., CEO & Founder
Email: Send Email
Phone: +1 800-921-6049
Country: United States
Website: www.UITInstitute.com