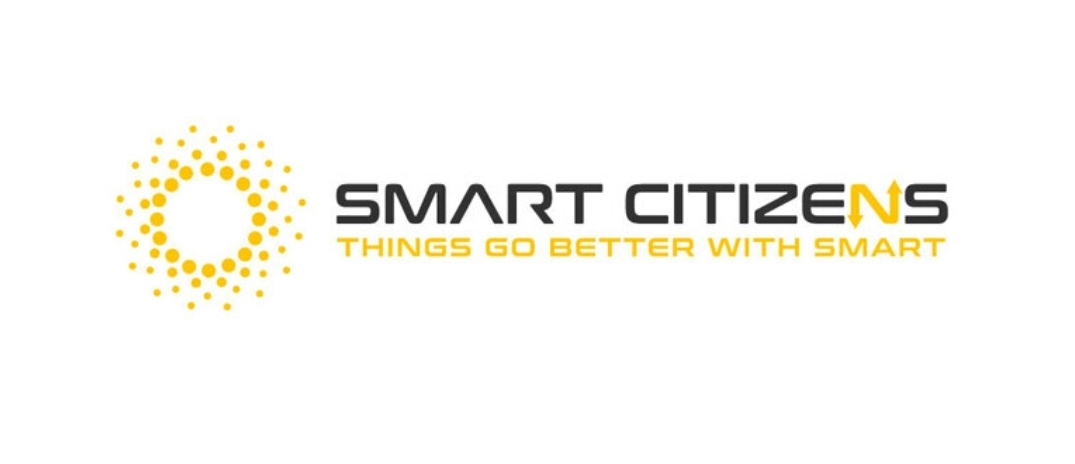 December 2, 2020 – According to the team at Smart Citizens, a home can never be too comfortable and they have moved to introduce UAE residents to their smart home automation solutions driven by artificial intelligence. Despite being a relatively new company, Smart Citizens has endeared itself to the people in Dubai and the rest of the UAE with its smart home automation.
Smart Citizens helps homeowners to enjoy maximum luxury with its smart products designed to enhance comfortability. Apart from homes, the company also renders its smart home automation services in offices. Smart homes are growing immensely in popularity for the security and comfort that come with them. Through the use of artificial intelligence, smart homes are many times more secure than regular homes. For example, in the event of a gas leak, certain smart homes open the windows in a home automatically to reduce any chance of tragedy. In other smart homes, gas cookers get shut off automatically through artificial intelligence.
Humans entertain a million thoughts daily and tend to be forgetful. With smart home automation, forgetfulness will no longer bear fatal consequences. They might even go unnoticed. Among other things, smart home automation is useful in the control of temperatures around a building. It is also the most reliable way to ensure that the building stays secure from unwanted elements. Smart Citizens automation services allow the following systems to run automatically: alarm systems, windows, faucets, refrigeration, locks, surveillance, and even curtains. They all work in sync through cloud-based connectivity or, more accurately, the internet of things.
Smart Citizens also sells smart products that are capable of running without human intervention. The company's inventory addresses the core concerns of humans such as safety, security, and convenience. So far, Smart Citizens has accumulated a long list of happy customers who have patronized its smart products and home automation services. Over the course of the year, smart products were found to be excellent innovative gifts among family members and friends. The Unique shopping portal offers products in three segments, smart home, smart office, and intelligent citizens or individuals. Smart home products include electronic password-generated door locks, smart wireless water valves, radiator, and thermostat temperature controller via Alexa and even wireless Wi-Fi-enabled fingerprinted or digital code door locks, to name a few.
Businesses have a fantastic choice of products such as mini erasable notebooks, cloud-integrated notebooks, desktop cooling devices, portable USB fans, smart refrigerator cups, and many more, while individuals can choose from products like erasable diaries and notebooks for children to blue tooth smartwatches and smart touch heating insulation base coffee and tea holders.
Smart Citizens LLC is based in Dubai and designs its smart home products that cannot be found anywhere else. Products are made from the highest quality of materials that feature durability and long life. Unique to the store is its impressive and curated deals on offer.
Smart Citizens was founded by Doctor Ashraf Nouri who first mapped out the idea during the numerous coronavirus-forced lockdowns. Realizing that families are being affected by unexpected accidents, he saw the need for preventive actions around the home to be automated. In his head, he wanted homes that mirrored the daily routines of the residents in it while running without human intervention. The company aims to be the #1 store that provides smart solutions for the global market.
In his own words, he said, "It's important to do what makes you happy, safe, and secure. Spend money wisely on yourself and the things that you enjoy such as the place you live in. The idea came to me during the COVID-19 pandemic when everywhere was locked-down. I thought of why there couldn't be actions taken automatically without our interventions and based on our daily routines. There are families around the world who died because of unexpected incidents such as gas leakage at night. Why couldn't be an arm-robot that opens the windows when such an accident happens?" – Dr. Ashraf Nouri
For more information: https://smartcitizens.ae/
Media Contact
Company Name: Smart Citizens
Contact Person: Ashraf Nouri
Email: Send Email
City: DMCC
State: Dubai
Country: United Arab Emirates
Website: https://smartcitizens.ae/