Parsippany, NJ – New technology is invented every day. The industry, known for its billion-dollar valuations with companies in the pre-revenue stage, usually judges its winners and losers by the potential user base. However, one company is banking on increased regulatory oversight of a specific industry to spark the growth most businesses never achieve.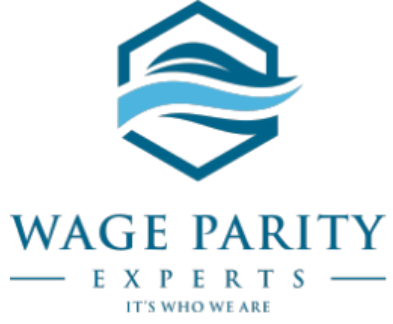 Wage Parity is a law that home care agencies in the Greater New York City area have to comply with. Earlier this year, drastic reforms made it tougher for businesses to manage the financial and administrative burdens of complying with Wage Parity. Though it was clear that a technology-based solution could be the solvent, as it is in many cases, this small industry isn't on the radar of the 'big-minded' Silicon Valley execs. That absence created a golden opportunity for Wage Parity Experts, a tech-based TPA in northern New Jersey.
"Circumstance breeds opportunity, but positioning and timing are the big factors at play here," says Jamel Wright, Founder, and CEO of Wage Parity Experts. "We began developing the software 2 years ago with no idea that these changes were coming. I'd love to say it was all foresight, but it was just as much luck as it was intuition, if I'm honest."
As the updated legislation calls for higher transparency, additional reporting, and heightens accountability for agencies, the company has enjoyed an increased interest as a result. The penalties for non-compliance are more severe than previous, including potential jail time for violators. Over the past few years, several headlines have cited major violations of the wage parity law, placing the industry further under a microscope.
Wage Parity Experts is preparing to release its biggest software upgrade yet, adding more functionality than any update ever before. With the new year looming, the company expects to exceed earlier expectations of growth.
Media Contact
Company Name: Wage Parity Experts
Contact Person: Jamel Wright
Email: Send Email
Phone: (855) 808-6228
Address:90 E Halsey Road Ste 100A
City: Parsippany
State: NJ 07054
Country: United States
Website: www.wageparityexperts.com