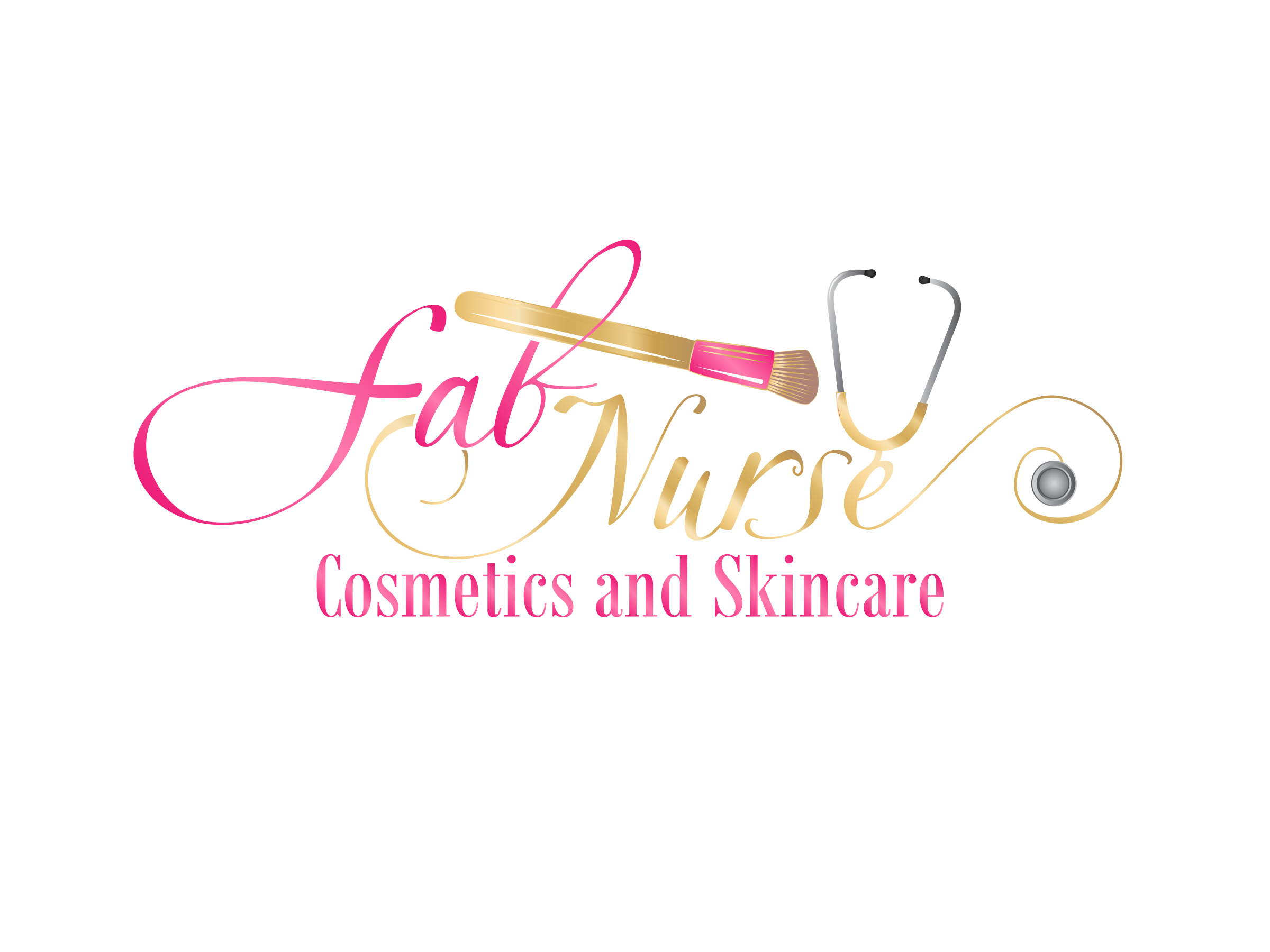 "This brand is for the FAB, THOSE WHO HAVE faced THEIR FEARS remained AUTHENTIC AND STAYED BEAUTIFUL IN THE PROCESS."
Experienced nurse of over 19 years, Tomekia Luckett, Ph.D., RN, announces the launch of Fab Nurse Cosmetics and Skin Care, a cosmetic and skincare brand to meet the needs of nurses and other working professionals
The work that nurses do for humanity often goes unnoticed but not to 19-year veteran nurse, Tomekia Luckett, who has today, launched a cosmetic and skincare line – Fab Nurse Cosmetics and Skin Care – to provide nurses with the respite that they so desperately need. Tomekia Luckett is amongst approximately 1% of Registered Nurses in America who are holders of a PhD. She is out to address the cosmetic and skincare challenges that nurses face from different parts of the world, especially with the emergence of the COVID-19 which has relegated these health professionals to working gruesome hours daily.
Fab Nurse Cosmetics and Skin Care will be officially launched on December 5, 2020 with a view of bringing a hectic 2020 to an amazing end. The brand is simply out to reward nurses and provide whatever they need to suit the humungous stress that their bodies go through. The brand's motto reads, "This brand is for the FAB, THOSE WHO HAVE faced THEIR FEARS remained AUTHENTIC AND STAYED BEAUTIFUL IN THE PROCESS".
Nurses remain one of the most dignified and trusted professionals in the world and recent developments, particularly the COVID-19 pandemic, have highlighted the importance of these seemingly unsung heroes. The field is undoubtedly female-dominated, with millions of strong women going the extra mile to put a smile on the faces of their patients. While the global makeup market has continued to expand over the years, no brand seems to have deemed it fit to cater to the needs of nurses. Consequently, Tomekia Luckett, PhD, RN aims to change the narrative as she launches Fab Nurse Cosmetics and Skin Care.
The initiative could not have come from any other person, as the 19-year veteran nurse and survivor of domestic violence personifies her experience to show the versatility of the profession. The launch of the cosmetics line is timely, helping to celebrate health and beauty experts as well as healthcare professionals, particularly for their efforts in the light of the coronavirus pandemic.
Fab Nurse Cosmetics and Skin Care will be offering a wide range of products for nurses and other categories of makeup enthusiasts.
For more information about Fab Nurse Cosmetics and Skin Care and the range of solutions offered, please visit – http://www.thefabnurse.com/.
Media Contact
Company Name: Fab Nurse Cosmetics and Skin Care
Contact Person: Tomekia Luckett, PhD, RN
Email: Send Email
Country: United States
Website: https://www.thefabnurse.com/