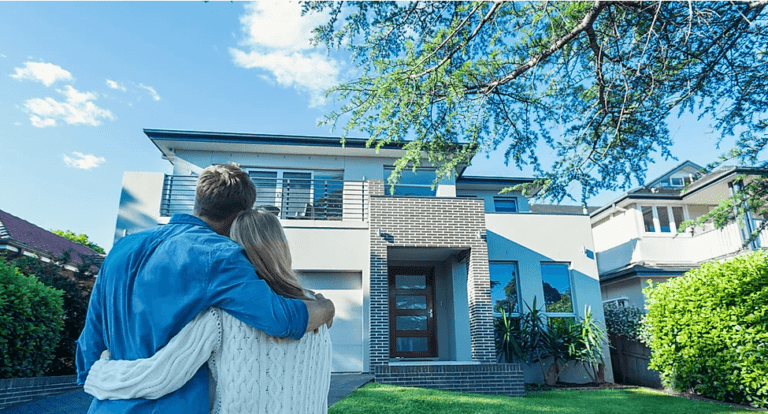 December 4, 2020 – Protect With Insurance is delighted to notify the American people about its insurance policies on things that really matter, life and home. Homeowners are encouraged to take advantage of the firm's more-than-fair mortgage protection insurance plans. Protect With Insurance has been lauded for its competitive coverage rates. The firm grants instant insurance coverage without any medical exams and waiting periods.
Clients who sign up to Protect With Insurance are privy to a plethora of benefits and will have access to insurance plans that 100% pay off their mortgage. The firm also offers a flexible plan that covers a client's mortgage partially for a reduced cost. Protect With Insurance understands that homes are huge investments and have tailored their plans to protect homeowners. In the event that a breadwinner dies, mortgage insurance helps the family keep up with mortgage payments and retain their home. If a homeowner is critically ill with no means to pay the remaining mortgage cost, Protect With Insurance will step in and cover the mortgage costs. Rather than risk a home being reclaimed, it makes more sense to take out a life insurance policy with added mortgage protection which will not place additional burdens on surviving loved ones keeping a home safe.
Protect with Insurance is a life insurance company offering mortgage protection insurance at attractive and affordable premiums. The company's mortgage insurance policies are the same as whole life policies with all of the living benefits of life insurance.
Unlike conventional life insurance policies that may not cover all elements of insurance, Protect with Insurance provides unique mortgage insurance plans combined with disability insurance that will help a family retain their home, pay medical bills, or give a spouse a financial buffer to list the home for rent or sale in event of the insured person's demise. Moreover, one can enjoy tax-free money if diagnosed with a terminal or critical illness.
Protect with insurance was established as an independent life insurance agency licensed to sell life insurance in the country with life insurance and mortgage protection insurance plans for any budget. The company is backed by a team of professional state-licensed insurance brokers who shop the top companies that give the best prices. The company mission statement reads:
At Protect with Insurance, we are committed to providing the best services and prices on life insurance in Arizona. We promise to treat you like family. What are you waiting for? Schedule a free consultation today.
For more information: https://www.protectwithinsurance.com/
Media Contact
Company Name: Protect with Insurance
Contact Person: Chad McMahan
Email: Send Email
Phone: 928-323-0933
Address:989 S Main Street, Ste. A-293
City: Cottonwood
State: AZ 86326
Country: United States
Website: https://www.protectwithinsurance.com/