Leading providers of high-end luxury watches and jewelry, Gray and Sons, offers a twist to the 2020 Christmas celebration with their unique gift ideas for him and her
Christmas remains one of the biggest celebrations across the globe, with beautifully decorated trees, baubles, the smell of oranges with cloves, and bustle in the kitchen indicating the nearness of the day. Gray and Sons is looking to make this year's celebration even more unique and magical by helping people appreciate their loved ones with a universal, practical gift that can be worn all year round – a watch and jewelry.
Jewelry remains one of the most anticipated gifts under the Christmas tree, especially for fashion enthusiasts. However, it is sometimes difficult to hit the recipient's taste due to several factors. Thankfully, Gray and Sons offers vast jewelers collection that includes classic propositions framed in white or yellow gold and sophisticated necklaces, earrings, rings, and bracelets, with diamonds appearing in the company of pearls, tourmalines, and amethysts to create unique compositions. Consequently, shoppers can enjoy the most elegant and memorable gifting experience ever, appreciating their loved ones with quality, exclusive jewelry pieces from brands like Cartier and Tiffany & Co.
Gray and Sons also has an amazing inventory of stylish and functional watches from top brands across the globe. The store features the likes of Rolex, Hublot, Patek Philippe, and Audemars Piguet. The amazingness of the gift ideas from Gray and Sons for Christmas stems from the exclusivity of the watches, delivering amazing timepieces made by some of the best craftsmen in the industry.
For more information about the products offered by Gray and Sons and how to appreciate family and friends during the Holidays with the gift ideas from the company, please visit – https://www.grayandsons.com/.
About Gray and Sons
Gray and Sons was founded in 1980 to fulfill the watches and luxury jewelry dreams of customers across the United States. Over the years, the company has grown to become increasingly popular as the go-to source for quality designer watches and jewelry pieces from top brands across the globe.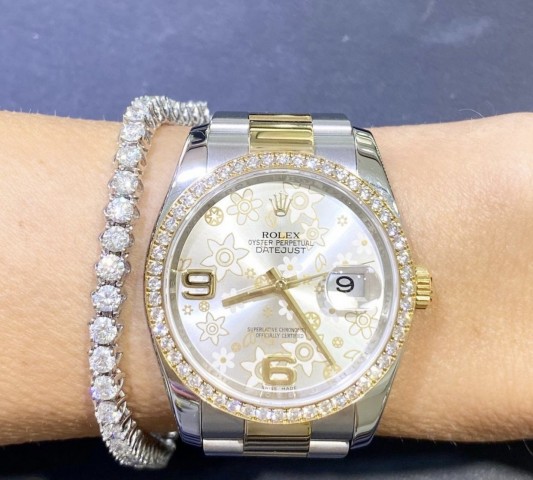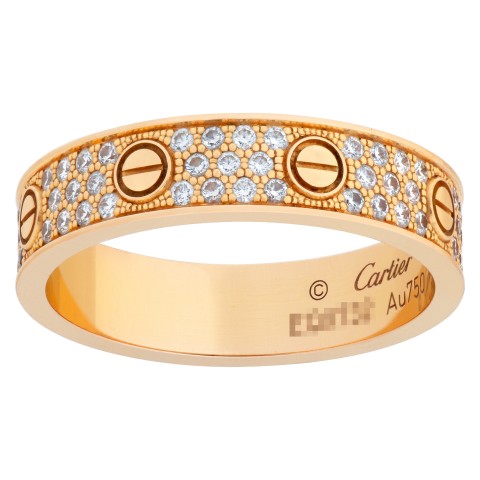 Gray and Sons sells pre-owned and used Luxury Jewelry and Watches, with clients from different parts of the nation.
Media Contact
Company Name: Gray and Sons
Contact Person: Media Relations
Email: Send Email
Phone: (305) 900-4531
Address:9595 Harding Ave
City: Surfside
State: FL 33154
Country: United States
Website: http://www.grayandsons.com/