MiSolar Installs has three decades of experience in installing solar panels all over Arizona. Its mission is to educate homeowners and businesses on the cost and environmental benefits of installing solar panels.
According to announcements released by MiSolar Installs and Daniel DelaCruz, the business is a Phoenix solar energy panels installer with more than thirty years of experience in propagating the benefits of solar power to the community it serves. According to Federal Solar Tax Credit, also known as Investment Tax Credit, property owners who install new residential and commercial solar installations can deduct 22% of the solar panel system's cost from their taxes.
According to sources, the financial benefits of installing a renewable energy system are a massive incentive for property owners. Clean and sustainable energy apart, the savings on power bills in the face of steadily rising power costs mean that investing in solar panels is an intelligent decision. Experts from MiSolar Installs are always at hand to guide homeowners and businesses about the nitty-gritty of solar panel installations and provide them with the best-suited solution for their needs.
According to sources, MiSolar Installs audits and trains its installers to ensure that they follow industry best practices during installations. Correct installation of panels does not interfere with a roof's integrity. The firm executes all the necessary due diligence to ensure that the panels are installed for maximum effectiveness. An initial consultation determines the customer's needs and informs on the potential savings. This is followed by a thorough check of the roof to assess its condition and design the best possible panel layout for maximum power generation. The company obtains all the necessary permissions and permits for the job from the city and the local utility company.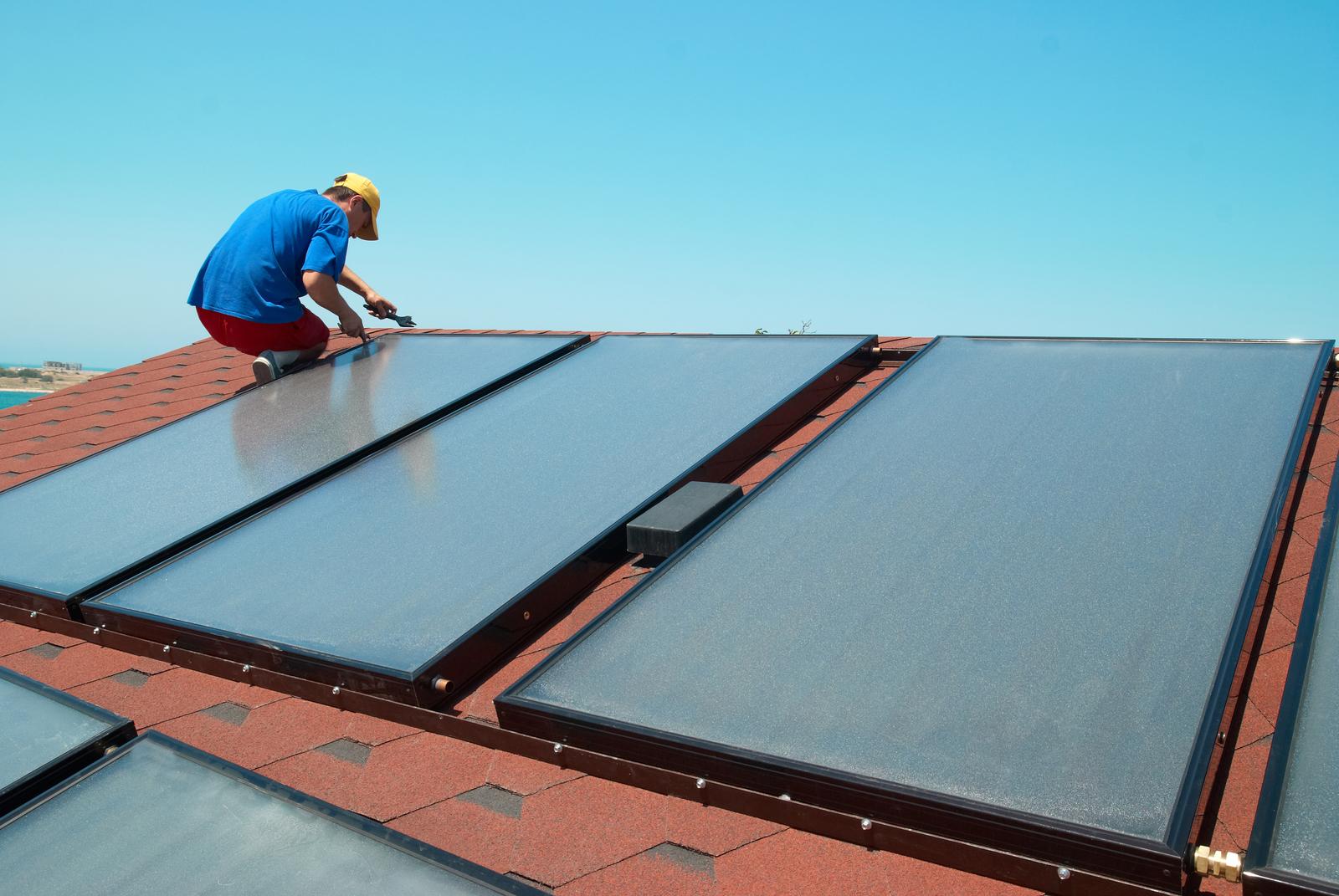 For more information, go to https://phxsolar.net/
Daniel DelaCruz of MiSolar Installs said, "When you install a renewable energy system on your property, you not only save money on your electricity bills, but you protect yourself against rising electricity rates in the future. How much savings depends on the utility rates and solar policies in your area but going solar/renewable is a smart investment regardless of where you live."
Sharing information on how solar energy panels work, DelaCruz said, "Solar panels are made up of photovoltaic (PV) cells made of silicon. When in sunlight, these panels convert sunlight to electricity. Individual cells are wired together to form a solar panel. They are coated in tempered glass, which allows them to withstand harsh weather.
The electricity produced by a single solar panel is typically not enough to power a home or business, so multiple solar panels are necessary. The number of panels varies installation by installation, but every solar system (also called an "array") will include a series of panels mounted and wired together. This array may be installed on a roof ("rooftop solar") or the ground-level ("ground-mounted solar").
The electricity generated by solar panels takes the form of direct current (DC). However, most appliances and electricity-consuming objects (called "electric load") require alternating current (AC). To convert the solar electricity from DC to AC, an inverter is needed. You will need to choose between two types of inverters: a central inverter and microinverters. While both perform the task of converting electricity from DC to AC, they differ in critical ways."
About the Company:
MiSolar Installs has helped commercial and residential clients move towards a sustainable future. Steadily rising energy costs are why people are moving towards cheaper and cleaner solar energy, and MiSolar Installs has the expertise to handle solar panel installation projects of all sizes.
Media Contact
Company Name: MiSolar Installs
Contact Person: Daniel DelaCruz
Email: Send Email
Address:3104 E Camelback Rd. #2911
City: Phoenix
State: AZ 85016
Country: United States
Website: https://phxsolar.net/