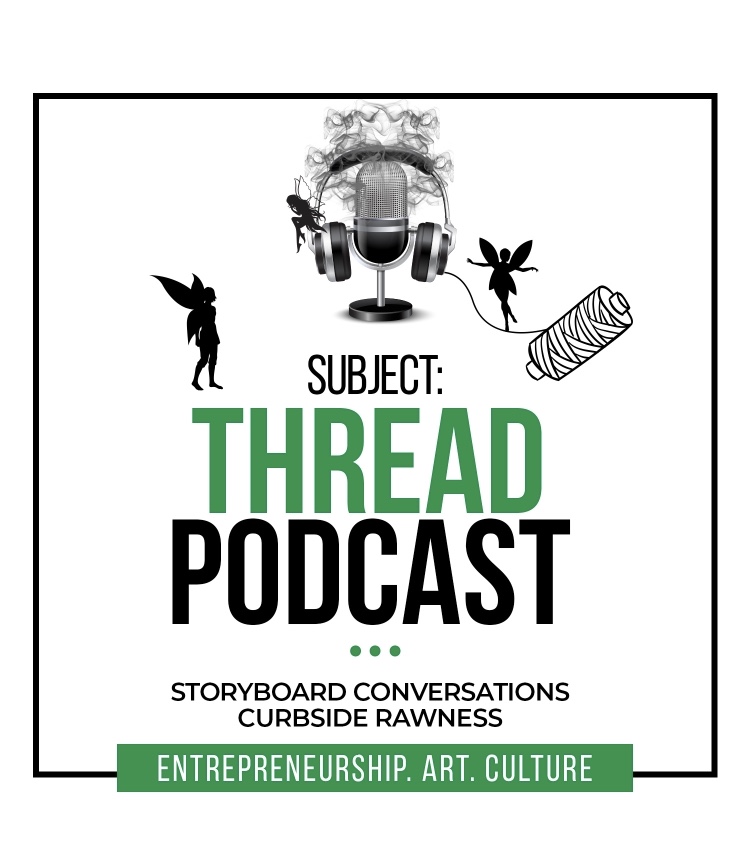 Innovative lifestyle podcast series, Subject Thread Podcast, to launch season two after a relatively successful first season
The second season of the popular lifestyle podcast show, Subject Thread Podcast, is scheduled to launch on January 19, 2021. The first season of the show was hugely successful as it received a warm reception from tons of listeners, especially between the ages of 18 and 49. The weekly podcast adopted a no-holds-barred approach, serving the audience with undiluted stories and information across different subjects, including entrepreneurship, social justice issues, art and culture
The podcast industry has become increasingly popular over the years, with relatively easier access to the internet and smart mobile devices helping millions of people to get information on-the-go regardless of their location. However, many of the players in the multi-billion-dollar industry have seemingly deviated from the true essence of podcasting, which is where the Culture Curbside team is looking to make a difference with the creation of Subject Thread Podcast.
The independently-owned initiative has stayed true to its goal of pushing the narrative of peace, prosperity, education and well wishes for all, thanks to the creator and cohost Nailah Lovell, guest resident DJ Wallah who is behind the wheels of steel delivering music mixes and guest Progressive Strategist Michael Deegan-McCree of The Bail Project and New Leaders Council. The recently concluded first season which launched in August of 2020 featured guests from all walks of life, with the likes of artist Tim Okamura, Entrepreneur Marcus Harvey, Venture Capitalist Jim Stallings, Tattoo Pioneer Miya Bailey, Restaurateur Chef JJ "Johnson", Cultivator Linda Greene, Fashionista Steven G., and Animal rights activist Soul Eubanks sharing their education and perspectives on different topics.
"I love people of different walks of life, faith practices, creative backgrounds, and career paths. The core mission I see is that things like music, art, culture, entrepreneurship, and adversity bring a certain humanity conversation that I'm always here for. I understand what it looks like to have been misunderstood, to come from many stories. All the guest have been extremely special, transparent and have shaped Subject Thread Podcast we have touched on Art, Veganism, Real Estate, Stocks, Food, Technology, Health, Social Issues, Fashion, and Venture Capital," said Nailah Lovell, cohost of Subject Thread Podcast.
Season two of Subject Thread Podcast will continue in the same tradition, with all-new episodes, new conversations, new mixes, and a series of educating, and entertaining, and thought-provoking interviews and discussions for listeners.
Subject Thread Podcast is available across all major streaming platforms, including Spotify, Audible, Amazon Music, Google Podcast, and Deezer.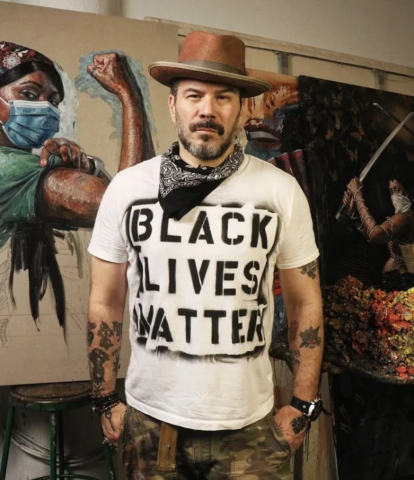 For more information about the podcast and the soon-to-be-launched season, please visit – Subject Thread Podcast. Subject Thread Podcast can also be found across social media, including InstagramTwitter and Soundcloud.
Media Contact
Company Name: Culture Curbside
Contact Person: Amere Martin
Email: Send Email
City: Atlanta
State: GA
Country: United States
Website: https://www.culturecurbside.com/