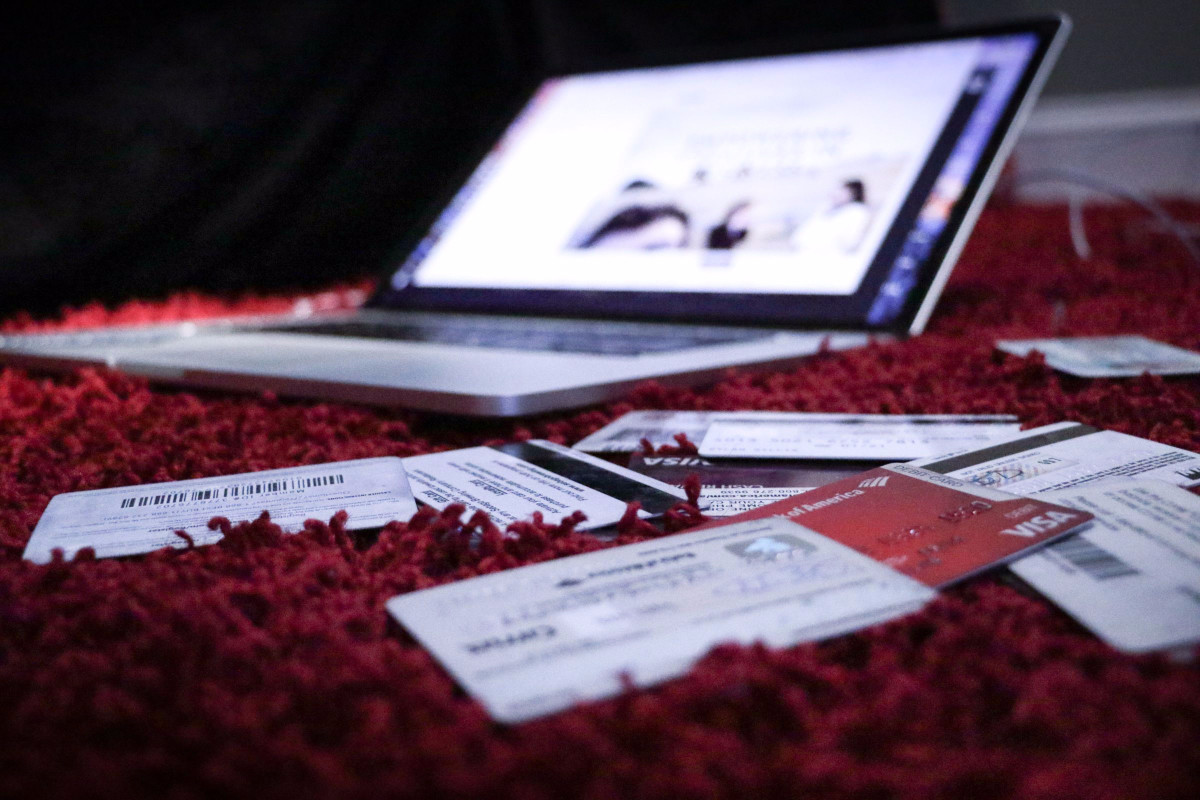 ""The job loss and the moratorium on evictions has pent up foreclosures and loan workouts to levels not seen in a decade," says Thomas Howard."
Collateral Base law and consulting firm assists business in need with commercial loan workouts after the Covid-19 pandemic far-reaching fatalistic consequences.
Collateral Base lead attorney, Thomas Howard, has assisted clients with commercial loan workoutsand mortgage foreclosures to the most complex participation agreements for over 10 years. Anticipating the need many businesses now have, in not being able to meet their commercial mortgage payment obligations thanks to the disastrous consequences of the world-wide pandemic, he is offering his services as a loan workout attorney to help business recover from the fall.
Many times the borrower in distress needs additional funds because of problems arising from its business and benefits from a loan restructuring. A loan workout is a new agreement between the borrower and lender that changes the loan, either by modifying its interest rate or maturity date.
Companies all around the U.S were forced to shut down thanks to the coronavirus restrictions, and are now in desperate need to get out of debt. If you are a debtor looking for assistance in how to get out of the hole, Mr. Howard, a loan workout attorney, has done many loan workouts for several financial institutions and fixed troubled loans, pursued debtors in bankruptcy, helped borrower's requiring negotiations, and recovered millions of dollars in collateral.
Commercial loans are often very complex and so are thebreach of contract lawsuits that result from them. Mr. Howard has worked to fix problem loans since the Great Recession, and explains many aspects of his work at collateralbase.com to help businesses decrease their legal risks.
About Collateral Base Lead Attorney, Tom Howard
Licensed to practice since 2008, Thomas Howard has represented numerous financial institutions in litigation to enforce their security interests. Since 2018, he has helped numerous emerging agriculture companies with their farm liens, and high scoring licensing applications in the industry. He helps community banks in complex commercial workouts involving some of the most sophisticated financial products in the banking industry. He has also litigated in contested contract cases on various legal theories.
Mr. Howard created a law blog where he and his team have set their efforts to educate and inform people about the many aspects of corporate law, and the importance of compliance and smart moves companies should be aware of to succeed in their industry.

Media Contact
Company Name: Collateral Base, LLC
Contact Person: Ivette Cuenod
Email: Send Email
Phone: 3097404033
Address:The Maxam Building 316 SW Washington St. Suite 1A
City: Peoria
State: IL
Country: United States
Website: www.collateralbase.com