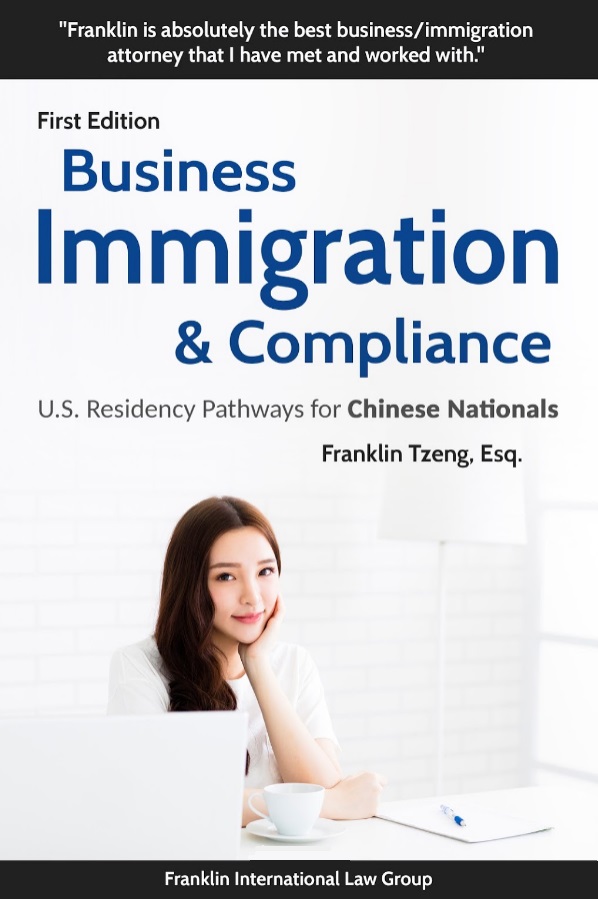 Businesses, students, and entrepreneurs get access to Irvine immigration attorney with experience and expertise. They understand how the visa system work and increase the chances of clients getting it
Irvine, CA – Franklin International Law Group (FLB) has today announced that its Irvine offices are re-opening on January 11, 2021, to assist with this year's H-1B applications. Employees and students in Orange County, California are encouraged by satisfied clients to contact an Irvine immigration attorney from FLB for visa processing and other matters.
With a reliable Irvine h1b lawyer provided by Franklin, employers can get foreign employees into the cpuntry with ease. Their services also include business immigration, global corporate practice, civil litigation, strategic consulting, and international IP law.
To learn more, please visit www.filg.us.
The H-1B is a visa that allows U.S. employers to employ foreign workers in specialty occupations. The working condition is usually temporary so the visa makes it easy for employers to support their immigrating employee. To qualify, employees must hold a bachelor's degree or higher, and people who get it can stay for at least three years.
Getting an H-1B has plenty of benefits for employees and employers. It's a great way for businesses, entrepreneurs, and institutions to get qualified personnel to handle company responsibilities to grow their business. The requirements are also less complicated compared to other working visas. Anyone can apply for the visa and holders can work for multiple employers at the same time or move from one employer to the other during their stay.
Despite all of these benefits, it can be challenging to get an H-1B visa mostly because of the lottery nature anddue to the annual issuance limit imposed on it by the government. That is why applicants need the help of a reputable company like Franklin International Law Group and their team. Using a reliable Irvine h1b attorney is the only way to go about this process. They ensure that all protocols and documents are complete to increase the chances of their clients getting the visa.
According to happy clients, working with an Irvine immigration lawyer from Franklin International Law Group makes visa applications less stressful for employers, students, and businesses in Orange County, California. Lawyers from the firm are reportedly professional, experienced, and always up to solve a problem. The firm encourages prospective clients to take advantage of the opportunities that H-1B brings.
For more information, please visit www.filg.us.
Prospective clients can also use Google My Business page to contact them
Media Contact
Company Name: Franklin International Law Group
Contact Person: Franklin Tzeng
Email: Send Email
Address:4199 Campus Dr Suite 550
City: Irvine
State: CA 92612
Country: United States
Website: https://filg.us/