Urban photographer and freelance artist Edward Cerda took time out during the pandemic to capture the challenges and struggles of those living in the low-income regions of the San Francisco Bay Area. The pandemic times have been harsh on everyone, but more so for the vulnerable and the underprivileged. The outcome, a series of photographs portraying life during the pandemic, has become part of a local movement.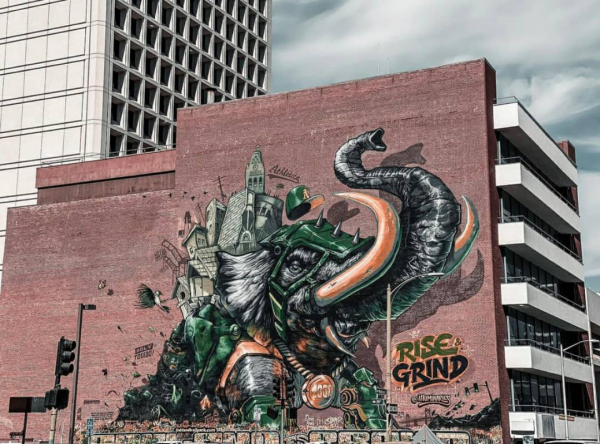 As a member of the local photography group in the Bay Area, Edward Cerda (@fcz on Instagram) has been a busy man these days. Taking time out of his freelance gigs and travel assignments, he decided to venture into the places known to be "rough". These are the spaces where the struggle is evident on the surface, and the Covid-19 pandemic has made it even more pronounced. Yet, these areas are also part of the very same city culture shared by Edward.
"I was aiming at capturing the beauty of outdoor culture in the Bay Area and encourage others to get out to see many of the remarkable sights people can find out here. We are thrilled to become part of the local movement here in the San Francisco Bay Area," says Edward.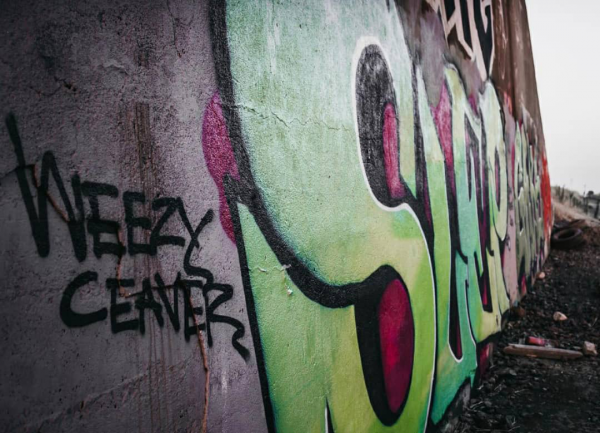 Edward's photographs give a visual peek into what life is like in these regions, and also reveal the beauty of the city and the Bay Area, which is a diverse set of many different cultures and backgrounds. All of this blends into a common city culture that everyone understands.
Edward grew up in Pittsburg, CA, on the east side of the Bay Area, in Contra Costa county. This is a small suburban city, and Edward got plenty of time to engage with his artistic hobbies. Since he was weak in drawing, Edward was pulled into appreciating technology and gadgets like the camera. Photography was always his passion, and a lot of inspiration came from the great works he saw on social media. After buying his first camera while working at his first job, Edward and his cousin began to shoot at car shows, beaches, and other city delights, spending entire days taking photos.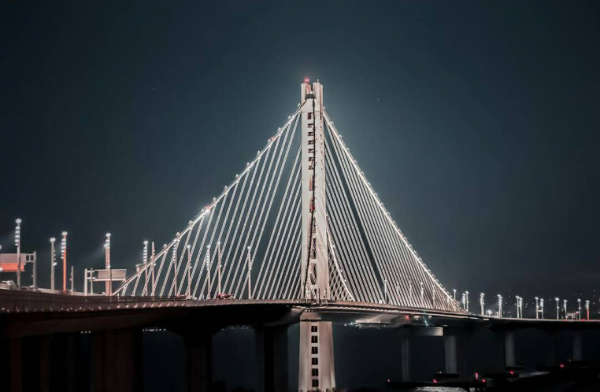 The advance in technologies, Edward thinks, has made it much easier for photographers. He can work with just his iPhone 11 Pro Max and capture the right shots anytime.
Follow Edward Cerda and his works on Instagram: @fcz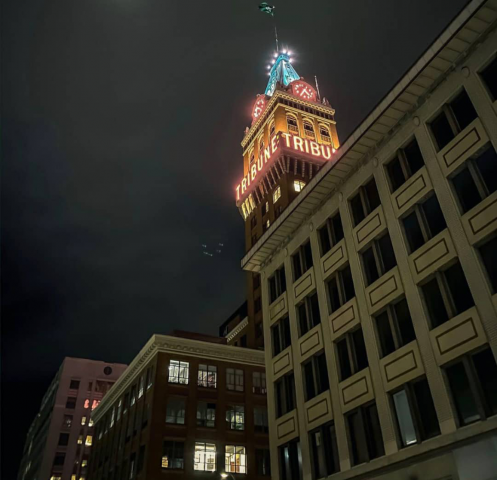 Media Contact
Contact Person: Edward Cerda
Email: Send Email
Phone: 925-206-0654
Country: United States
Website: https://www.instagram.com/fcz/